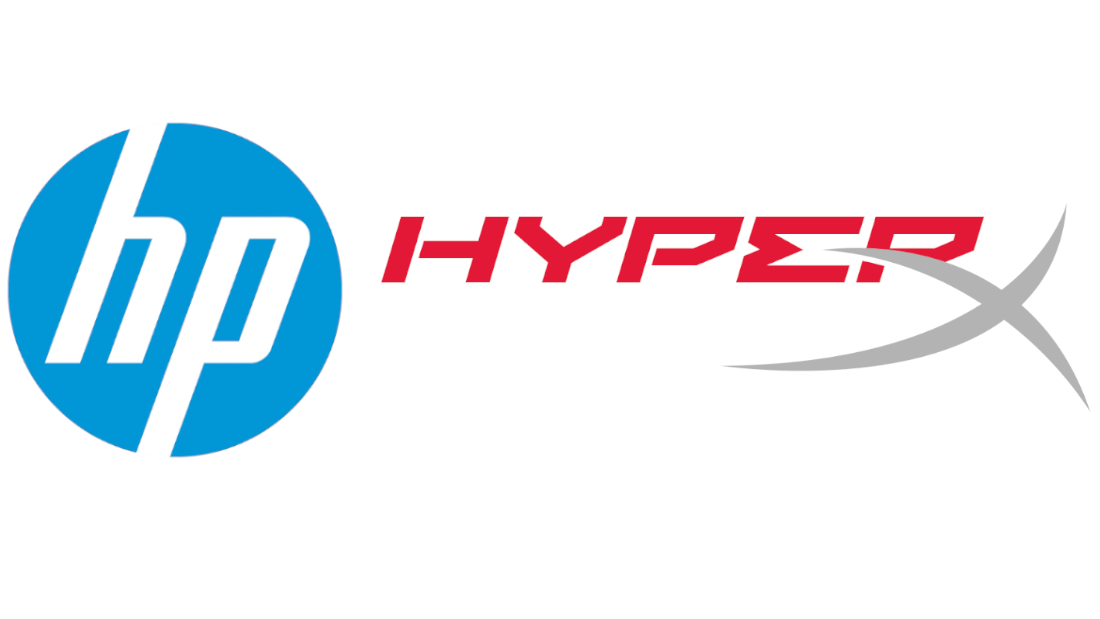 HyperX, a company well known for their high-quality gaming peripherals and products, has been acquired by HP for an agreement of $425 million. HyperX was previously owned by computer peripherals maker Kingston and will now move their entire gaming peripherals division over to HP once the deal is closed in Q2 2021.
Lately HP has been making quite a few investments in the gaming and PC hardware industry, which they predict will be worth $70 billion by 2023. The company has already found quite a bit of success in the laptop gaming segment with their OMEN line and Pavilion Gaming line of laptops.
With the acquisition of HyperX, HP will be able to gain a strong foothold in the gaming peripherals segment, which include headsets, keyboards, mice, mouse pads, USB microphones, and console accessories. After the acquisition is complete, Kingston will retain the DRAM, flash, and SSD business units.
Commenting on the acquisition, Enrique Lores, President and CEO, HP Inc. said:
HyperX is a leader in peripherals whose technology is trusted by gamers around the world and we're thrilled to welcome their outstanding team to the HP family. We continue to advance our leadership in Personal Systems by modernizing compute experiences and expanding into valuable adjacencies. We see significant opportunities in the large and growing peripherals market, and the addition of HyperX to our portfolio will drive new sources of innovation and growth for our business.