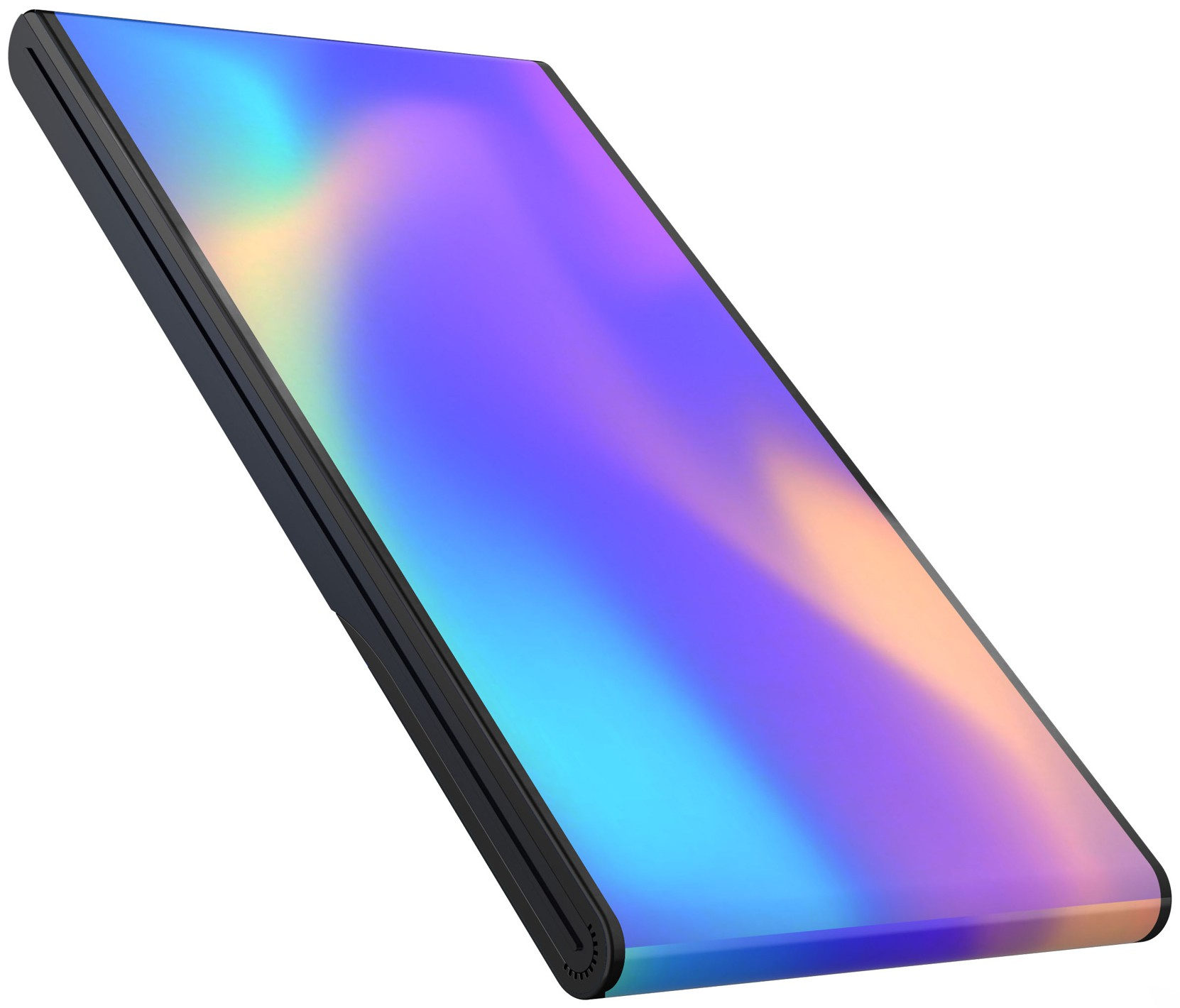 Folding smartphones still have a long way to go before they really become mainstream. That may change this year as Chinese smartphone manufacturers will reportedly be releasing their first foldable smartphones this year. According to a patent filed in August 2020, Vivo is developing a foldable smartphone that has its screen folding inwards.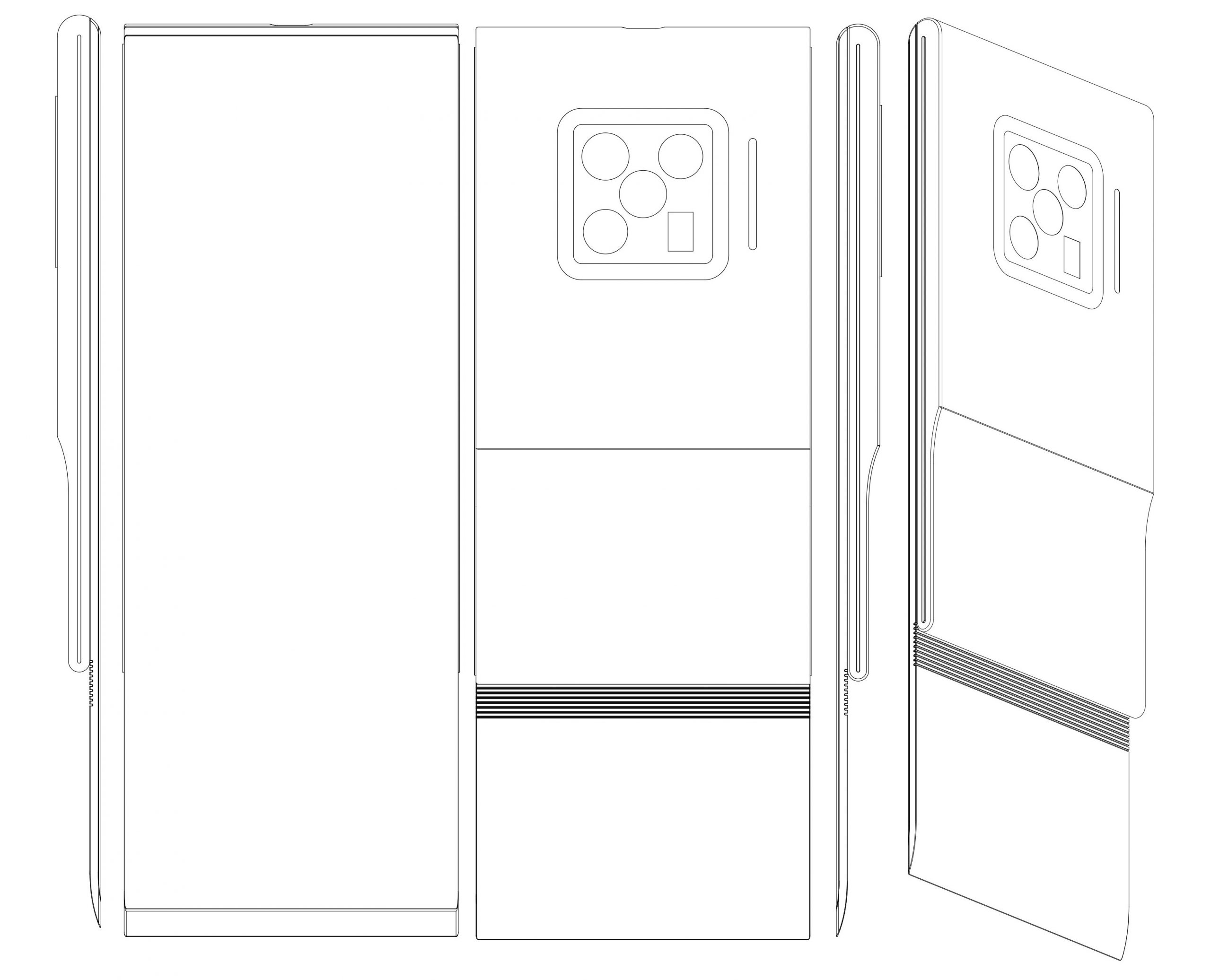 As we can see from the renders, Vivo has a rather unique design where only the bottom part of the screen folds in, similar to a flip phone. The front of part of the display basically has no bezels, going right up to the edges at the top and the sides. Viewing the side profile, the phone is thickest at the top half, likely housing all the internals and the bottom half is where the folding mechanism can be found.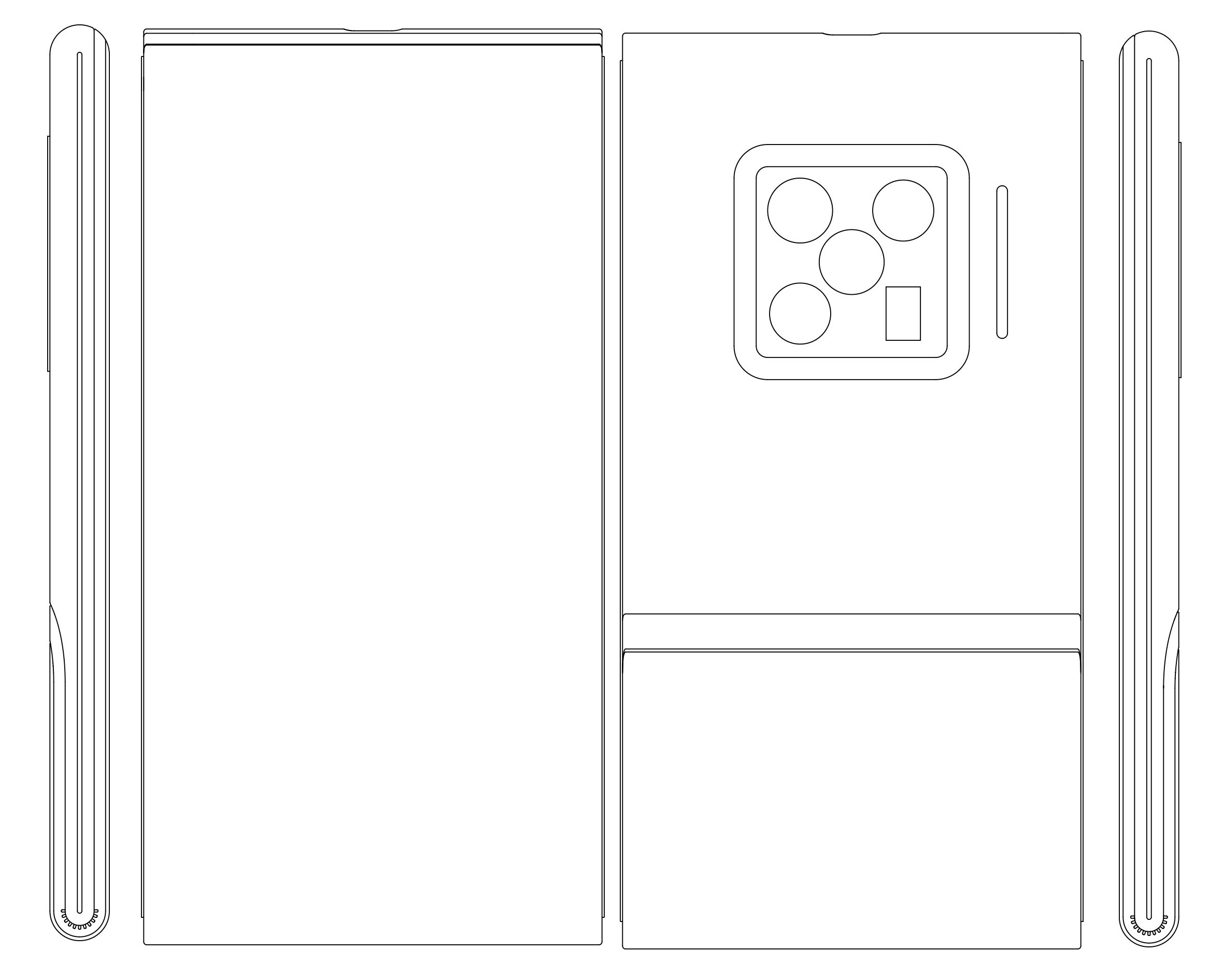 On the back side, there is a rear camera module that contains 4 sensors, of which one has a periscope lens for zoom functionality. Along the vertical length of the camera module is the flash element. Another thing to note is the lack of buttons anywhere on the smartphone, except for a rectangular button found on its top edge. This will likely function as the power button and changing volume will likely be through the software. There is no tray for the SIM card or MicroSD expansion either.
At the moment, there is no concrete information on if or when Vivo will release this smartphone.