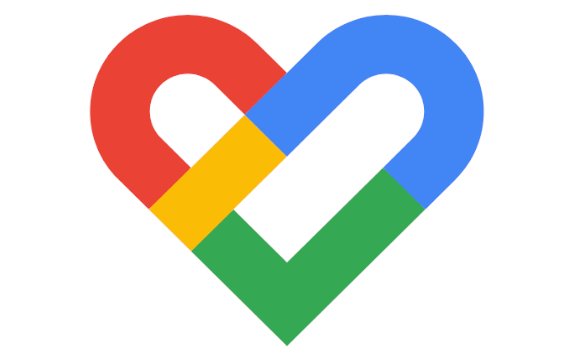 Measuring your heart rate and tracking your fitness and health has become a lot more accessible in the last few years thanks to popularity of smartwatches and smart bands. Google is now making it much more accessible by introducing the ability to measure your heart rate and respiratory rate with just your smartphone camera.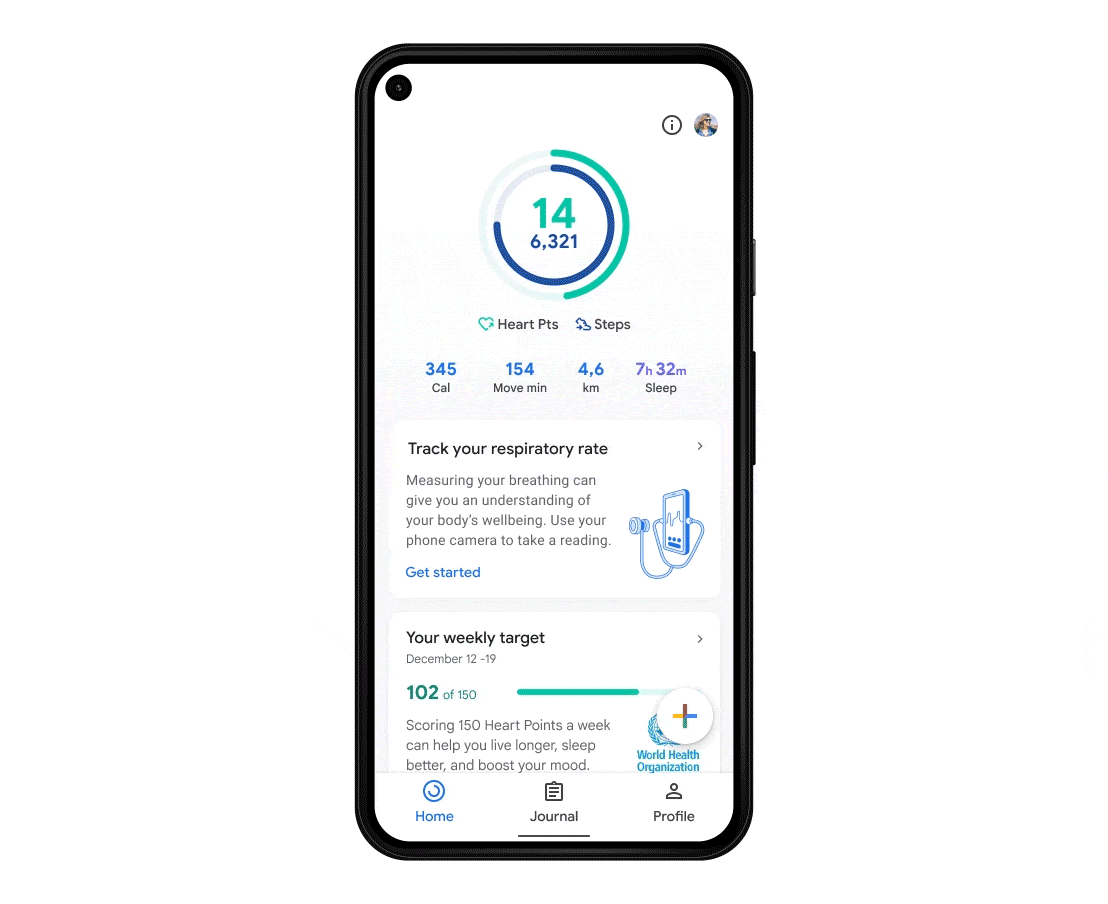 Both these measurements can be made via the Google Fit app. To measure your respiratory rate, point the front camera towards your face and upper torso. The smartphone can measure the subtle changes in your posture and body, and report back a respiratory rate. Measuring your heart rate is also easy, simply place your finger on the smartphone's rear camera lens.
Google is very clear that these measurements are not meant for medical diagnosis, but it can be used by people to track their day-to-day fitness and wellness. The more you use the feature, the Google Fit app will be able to provide trends over time, along with other health and wellness insights.
The feature will be first rolling out to Google Pixel smartphones and will later come to more Android phones.