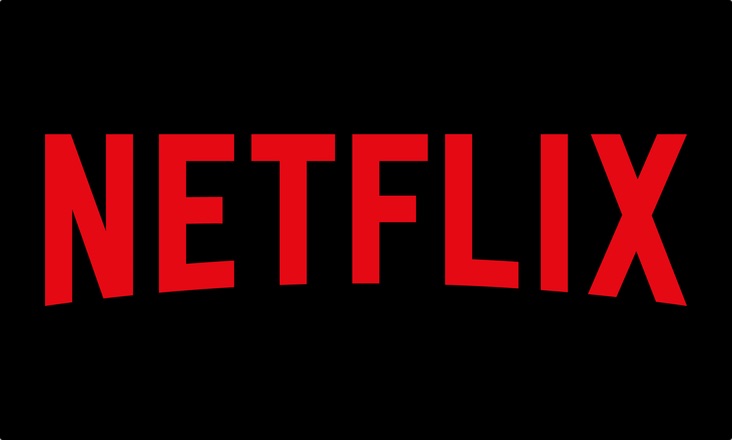 Netflix is rolling out a new feature to their Android that will enable the ability to turn on an automatic timer for their viewing period. Subscribers can choose between 4 settings, and it can be used to ensure that the app stops playing content after the set time period and not auto-play.
To enable the feature:
Choose and play your favorite TV show or movie on your mobile device.
In the upper right corner, subscribers will see a clock icon that is labeled Timer.
Tap on Timer.
Select 15, 30, 45 minutes, or "Finish Show."
The feature is only available for "Adult" profiles and not for "Children" profiles. The feature could help save battery life by preventing the app from auto-playing content continuously. The feature is also useful in scenarios where the subscriber might fall asleep before the episode ends.
Netflix is currently being tested on the Android app, and may come to other platforms soon once Netflix gets feedback on how the feature is received.