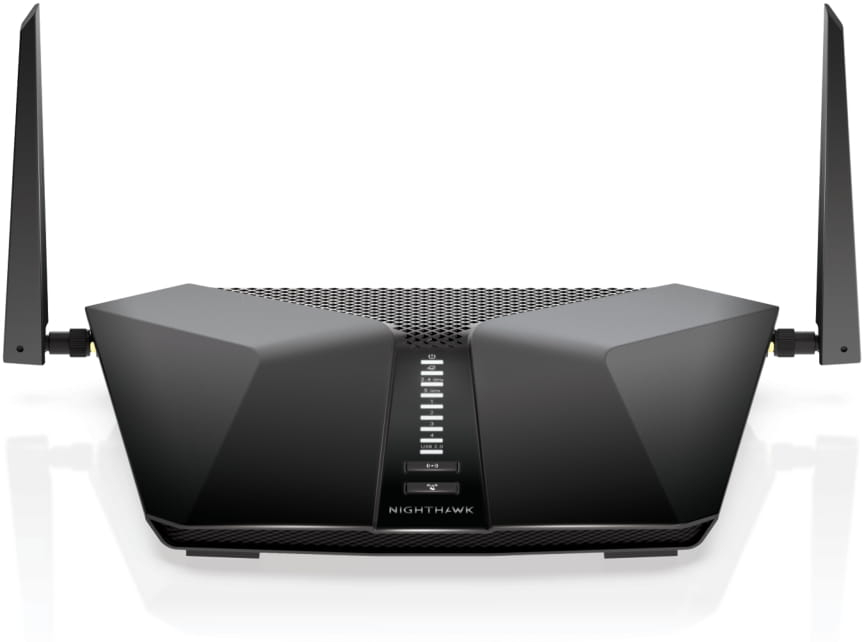 NETGEAR, a popular manufacturer of networking products, has announced the launch of their first ever Wi-Fi 6E router, called the Nighthawk RAXE500 Tri-band Wi-Fi Router. Along with it, they also announced the Nighthawk 4G LTE Wi-Fi 6 Router, the LM1200 4G LTE Modem and the WAX214 and WAX218 APs.
The Nighthawk RAXE500 Tri-band Wi-Fi Router can utilize the new 6GHz Wi-Fi band for higher-capacity, lower latency connections, offering a total bandwidth of up to 10.8Gbps. The router is great for use cases such as simultaneously streaming 4K/8K video, video conferencing and conducting distance learning. It also features the latest WPA3 protocol, which should provide enhanced security.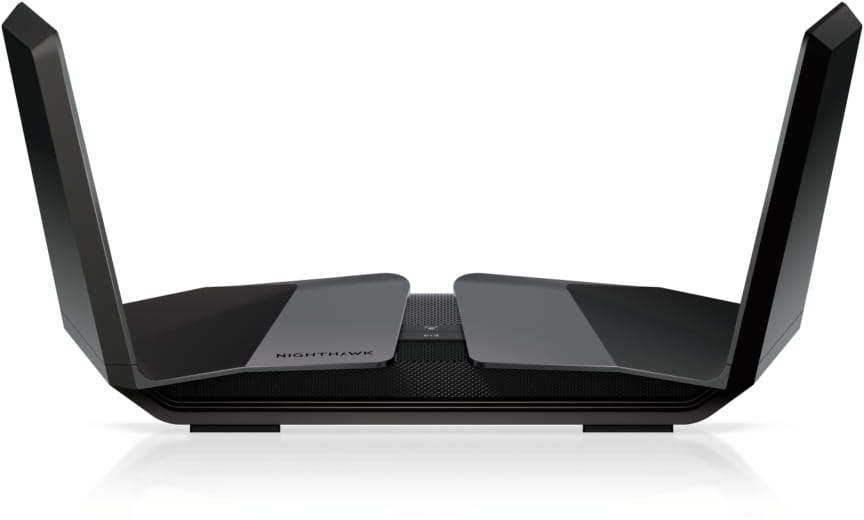 The Nighthawk LAX20 is a Wi-Fi 6 capable router with a total throughput of 1.8Gbps. It also has alternate connectivity options with its built-in 4G modem which can be useful where the wired option is not reliable or isn't available.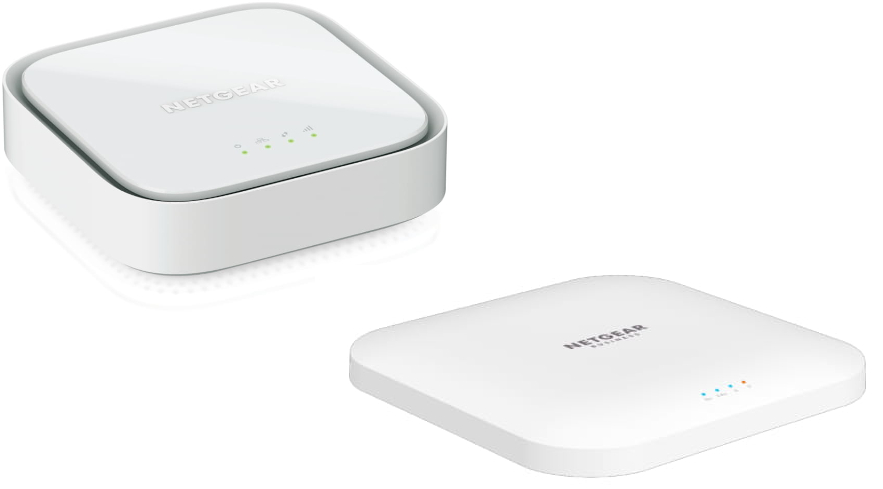 The LM1200 modem is a 4G LTE modem that is certified to work with AT&T and T-Mobile networks at launch. The modem can be used to connect to a Wi-Fi router or a Mesh solution, which can then be used to connect your devices to the internet. And lastly, NETGEAR announced the WAX214 and WAX218 wall/ceiling mount Wi-Fi 6 Access Points, which are designed for office workers, micro businesses and small retail owners.
The Netgear Nighthawk RAXE500 is priced at $599.99 (Rs. 43,850 approx.), Nighthawk LAX20 costs $299.99 (Rs. 21,925 approx.) and the LM1200 LTe modem costs $149.99 (Rs. 10,960 approx.).
Commenting on the launch, Marthesh Nagendra, Country Manager India, ME & SAARC, NETGEAR said:
We are also thrilled to announce the industry's first all-purpose Wi-Fi 6E router which lets you enjoy ultra-fast speeds, smooth streaming, and lower latency for your 4K/8K streaming, AR/VR gaming, and video-conferencing. The Nighthawk RAXE500 Tri-band Wi-Fi Router will capitalize on the available bandwidth afforded by the new 6Ghz channel, delivering an increase in speed and capacity that has never been experienced up until this moment