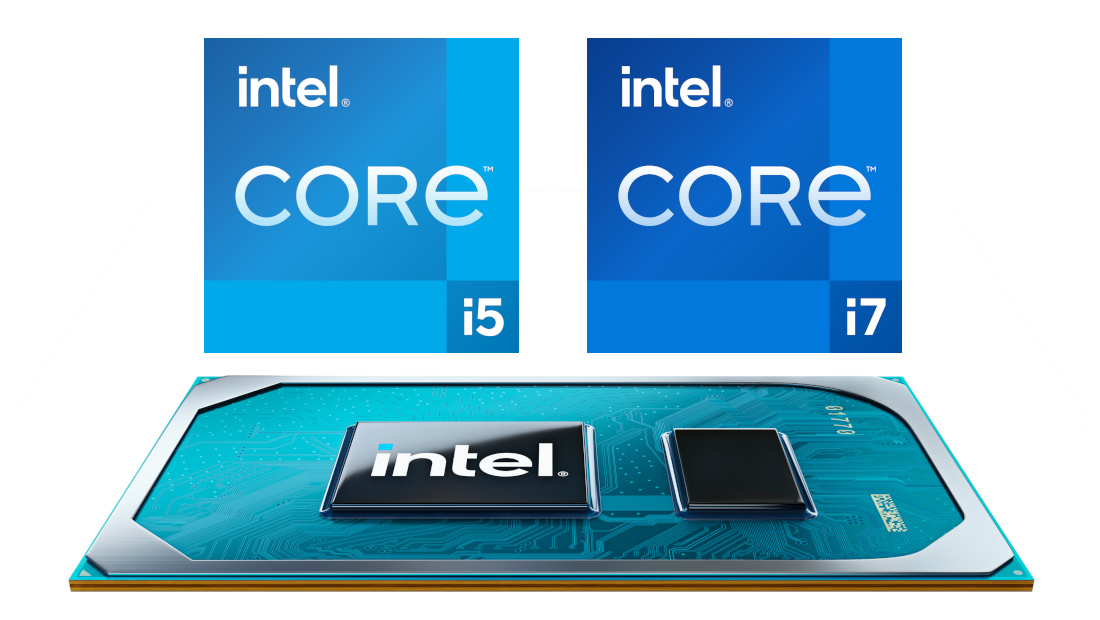 During its CES 2021 keynote event, Intel announced multiple new mobile processors that feature their 11th gen Core technologies. They introduced updated processors for their business customers with new Intel Core vPro CPUs; new Core-H series processors for gaming and new N-series Pentium Silver and Celeron processors that are targeted at education systems.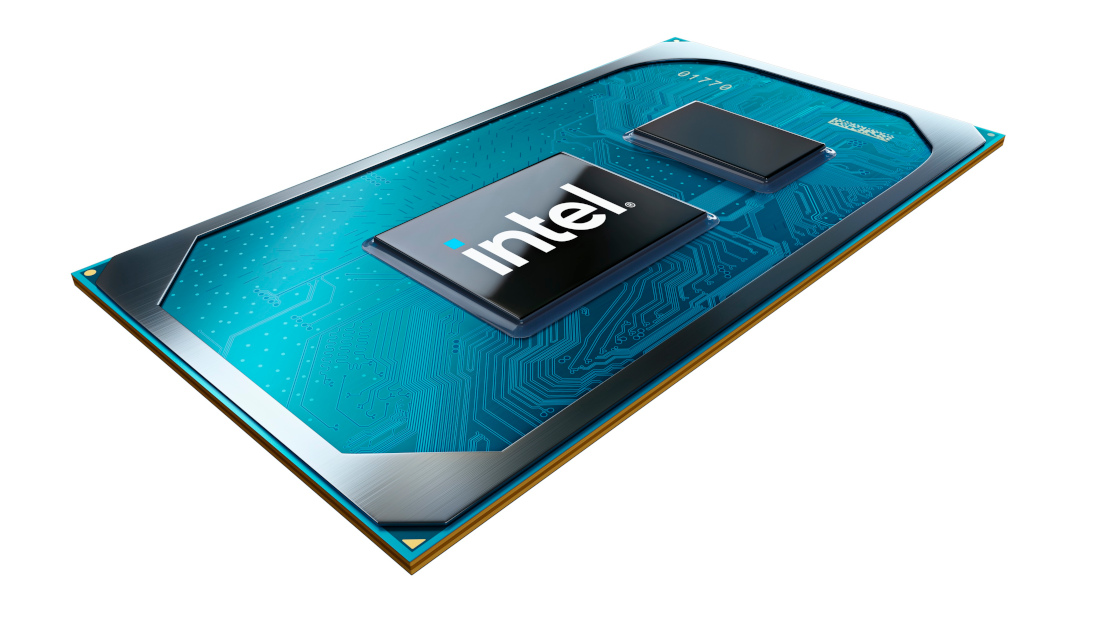 With the 11th Gen Core H-series processors, Intel is focusing on improving the gaming capabilities of ultra-portable laptops. They are built on Intel's 10nm SuperFin technology and feature support for PCIe Gen 4 technology, which will enable faster connection and lower latency to the dedicated GPU, which are crucial for gaming. They will have integrated WiFi-6 support and Thunderbolt 4, expanding its connectivity options, and with Turbo Boost Max 3.0 technology built-in, they can reach up to 5GHz turbo frequencies.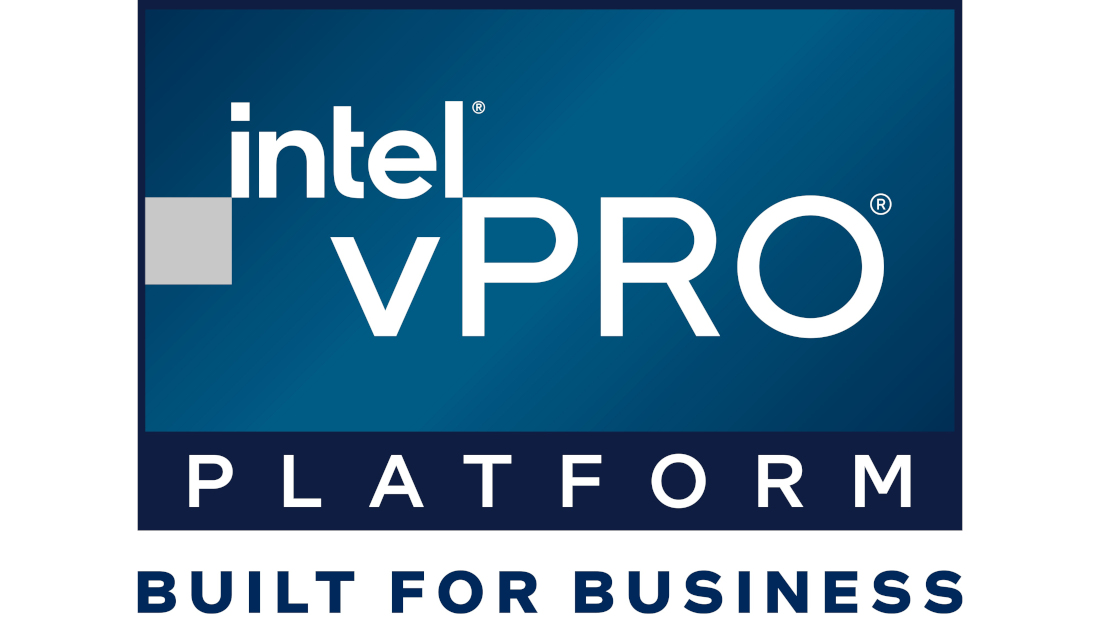 For their business and enterprise customers, Intel introduced the 11th Gen Intel Core vPro processors and the Intel Evo vPro platform. It offers all the improvements of Intel's 11th gen Core technology, such as their 10nm SuperFin technology, Wi-Fi 6/6E (Gig+), and 8x better AI performance.
Along with this, the 11th-Gen Core vPro processors feature Intel's Control Flow Enforcement Technology and their Hardware Shield technology which is a silicon-enabled AI threat detection system, capable of protecting laptops from ransomware and crypto-mining attacks.
New business laptops that feature Intel's Evo vPro platform certification were also introduced during the event. These laptops contain all of the advantages and features of Intel's vPro platform, combined with all of the experiences offered by Intel's Evo Platform.
And finally, Intel revealed new N-series Pentium Silver and Celeron processors, for their education customers. They are built on Intel's 10nm architecture, deliver a performance improvement of nearly 35% in overall applications and up to 78% better graphics performance gen on gen.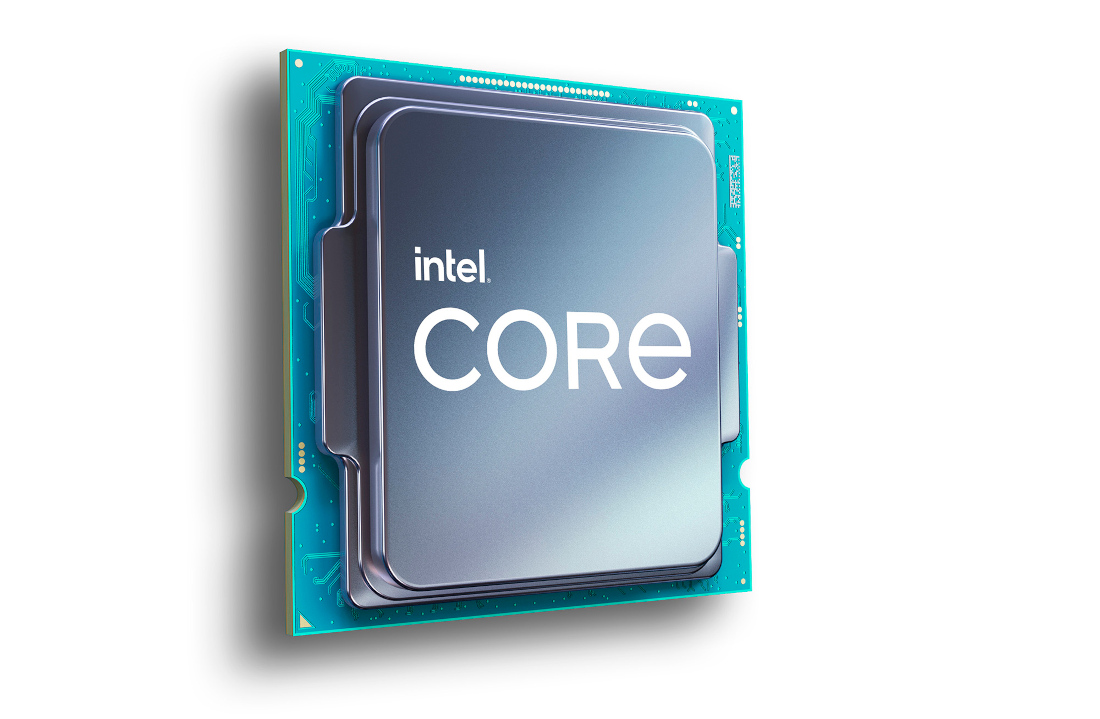 At the end of the event, Intel teased their upcoming 11th Gen Intel Core S-series desktop processors, which will reportedly feature 19% IPC improvement gen-over-gen. They also confirmed that their 'Alder Lake' CPUs, which will combine high-performance cores and high-efficiency cores into a single product, will be arriving later in the year.