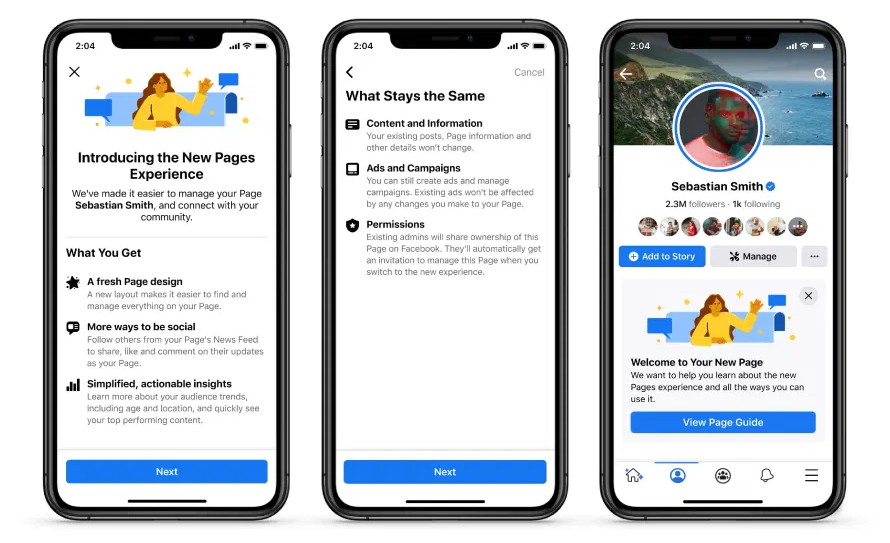 Facebook is rolling out a new update to its Pages feature, bringing a refreshed new layout and easier navigation, dedicated News Feed, improved Page management tools and more.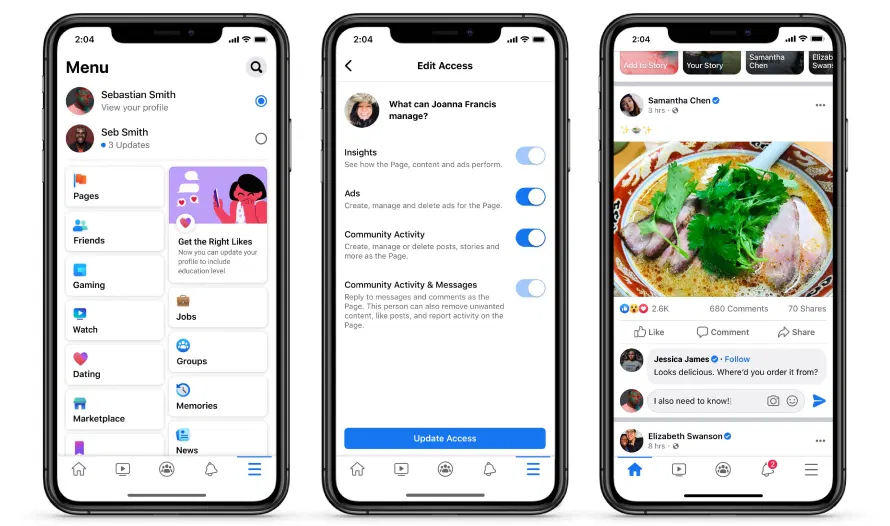 Facebook is revamping the design of elements in Pages to make it easier to navigate. People can more easily see a page's Bio, posts and other important info now. Pages will also emphasize a page's followers and removing Likes as Facebook believes that is a better representation of people who actually want to follow a page's content.
Facebook Pages is getting a News Feed feature for the first time, allowing a page's fans to discover and join conversations, follow trends, interact with others. The News Feed will also be a place where followers can see recommendations to follow other Pages, public figures, Groups and trending content.
Admins will have newer tools to manage their page now, such as giving admin access permissions to specific tasks like Insights, Ads, Content, and Community Activity & Messages. Facebook will continue to work on improving their systems to detect and remove hate speech, violent, sexual or spammy content.
The new update to Pages will be gradually rolling to everyone over the coming weeks.