Opera Software has grand plans for CTIA 2011 starting next week in DisneyLand .. err Orlando , Florida. The browser maker is going to launch the next versions of the world's most popular mobile browsers -Opera Mini 6 and Opera Mobile 11 at the event. The company is also planning to launch a version of the browser optimized for tablets.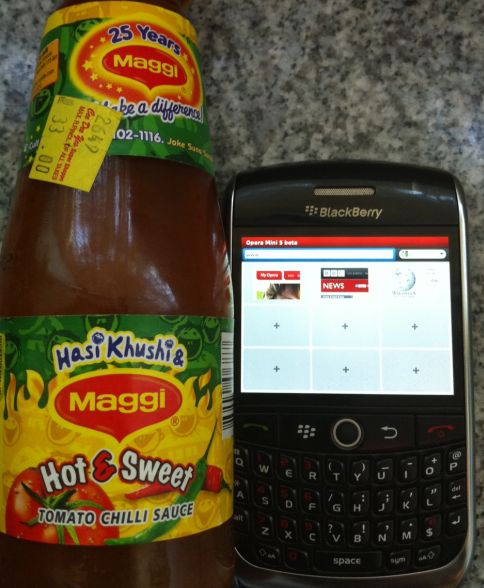 (Opera Mini running on Blackberry )
Opera Mini 6 would be launched for Android, BlackBerry, Symbian/Series 60 and J2ME phones and Opera Mobile 11 would be launched for Android, Symbian, Windows 7 and MeeGo platforms. iPhone users also can expect to see a preview of Opera Mini for iPhone and iPad.
We are great fans of Opera and we guess you guys love it too because the Opera mini contest (pictured above) on FoneArena received a great response !
CTIA 2011 is happening at Orange County Convention Center, Orlando , Florida from March 21- 24 , 2011.