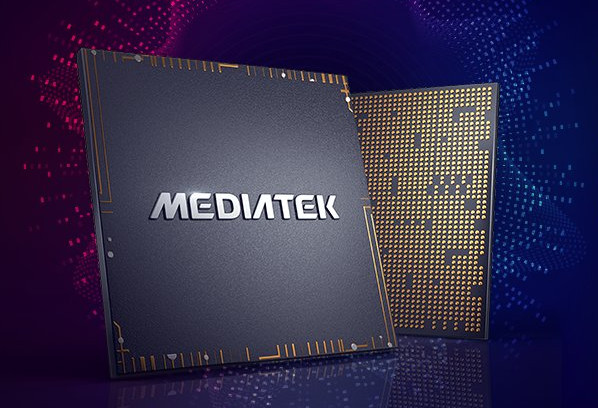 With the smartphone market making a strong comeback in sales during the third quarter of 2020, MediaTek has become the leading smartphone chipset vendor for the quarter for the first time in its history. Qualcomm fell to second place this time, however it maintained its market share lead for 5G chipsets.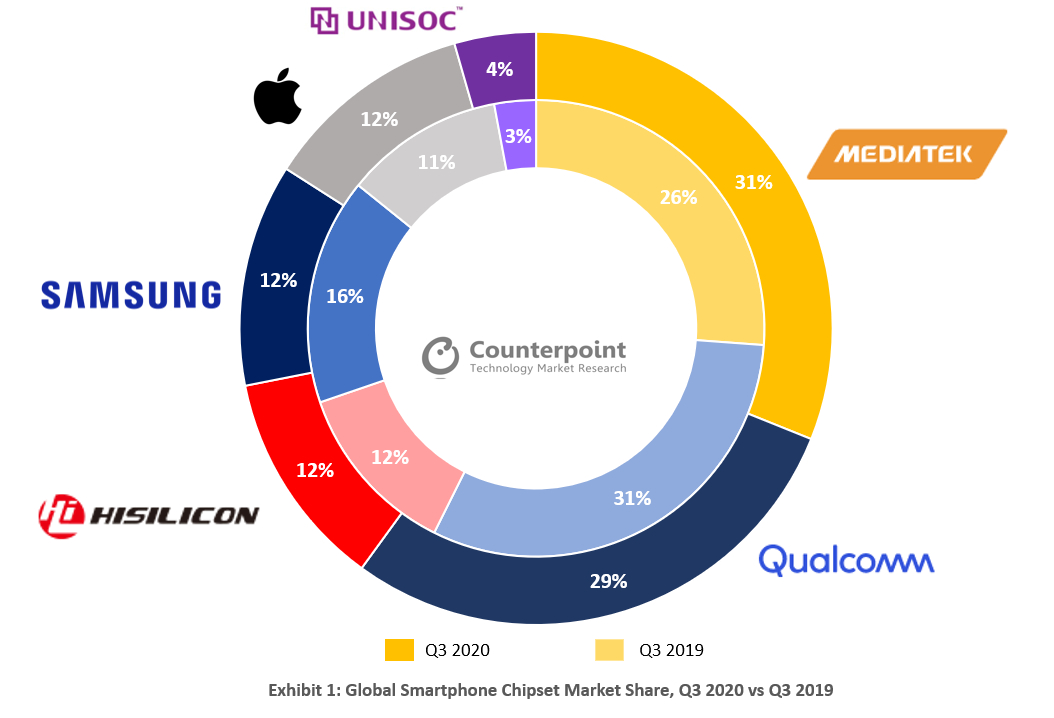 MediaTek's growth can be attributed to the strong demand in the sub- 15K smartphone segment in both India and China. MediaTek's market share grew to 31%, which is the highest ever for the company. Qualcomm came in second place with 29% market share and HiSilicon, Apple and Samsung had 12% market share each.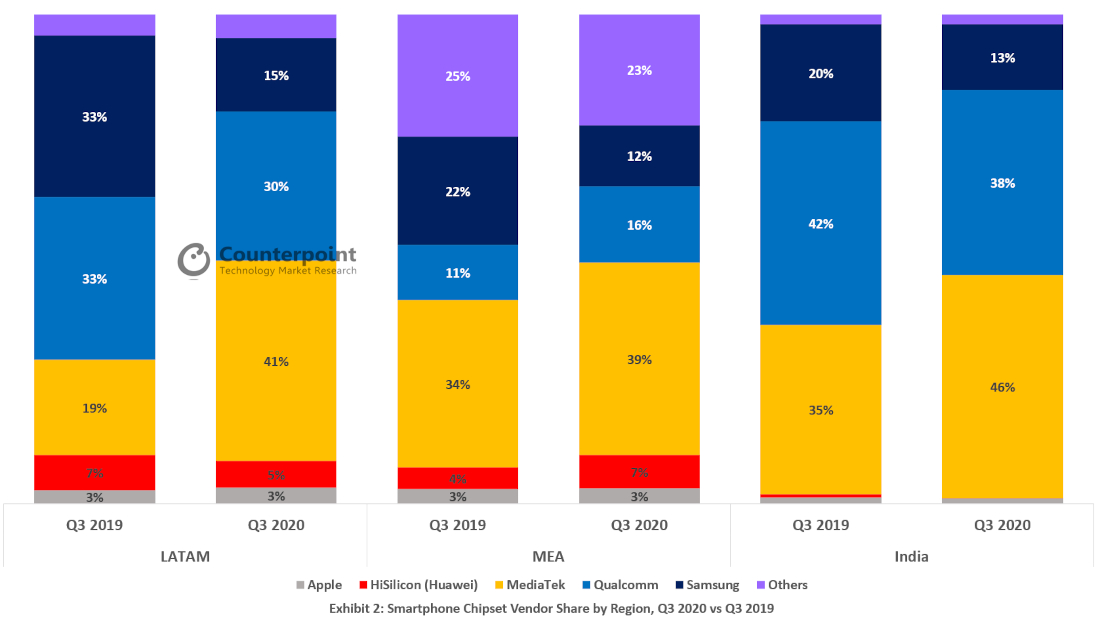 Qualcomm is expected to regain the lead in market share in the 4th quarter of 2020 as the majority of smartphones sales are expected to be 5G capable handsets.
Commenting on the report, Research Director Dale Gai said:
MediaTek's strong market share gain in Q3 2020 happened due to three reasons – strong performance in the mid-end smartphone price segment ($100-$250) and emerging markets like LATAM and MEA, the US ban on Huawei and finally wins in leading OEMs like Samsung, Xiaomi and Honor. The share of MediaTek chipsets in Xiaomi has increased by more than three times since the same period last year. MediaTek was also able to leverage the gap created due to the US ban on Huawei. Affordable MediaTek chips fabricated by TSMC became the first option for many OEMs to quickly fill the gap left by Huawei's absence. Huawei had also previously purchased a significant amount of chipsets ahead of the ban.