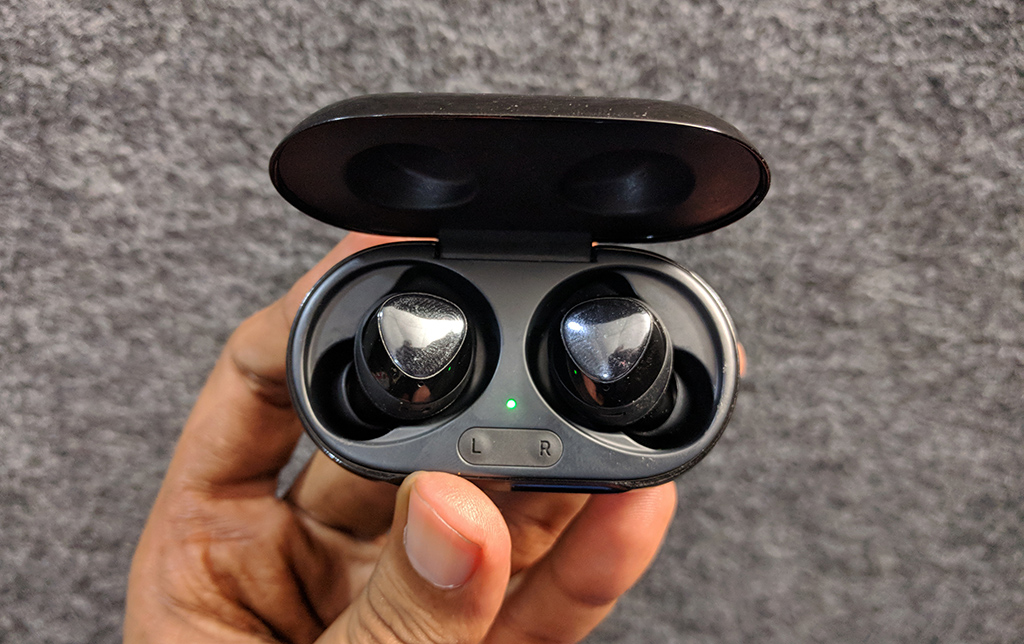 For the past two years, the South Korean tech giant unveils its Galaxy Buds wireless earbuds along with the launch of the Galaxy S series. And this time, it's no different. According to the latest report, Samsung is all set to launch a new pair of Galaxy Buds at the Galaxy S21 announcement event.
The report suggests that the upcoming Galaxy Buds will have the same in-ear design as the Galaxy Buds/Buds+, of course with some new improvement. Apart from the improvement in the sound, Samsung has concentrated more on improving the Ambient mode, claims the source.
To reiterate, the Ambient mode is a feature that lets external noise to come through the earbuds so you can be aware of your surroundings.
Interestingly, the new Galaxy Buds will feature Active Noise Cancellation (ANC) for the first time. Well, we hope the ANC performance in this Buds will be better compared to Buds Live, considering the in-ear fit design. However, there is no information about the name or other details of the Buds right now.
Samsung is expected to introduce Galaxy S21, S21+ and S21 Ultra smartphones in January. The renders and specifications of the S21 series is doing rounds online already. You can check it out here. Further, Galaxy S21 series will have Bixby Voice as a biometric method for unlocking the device.