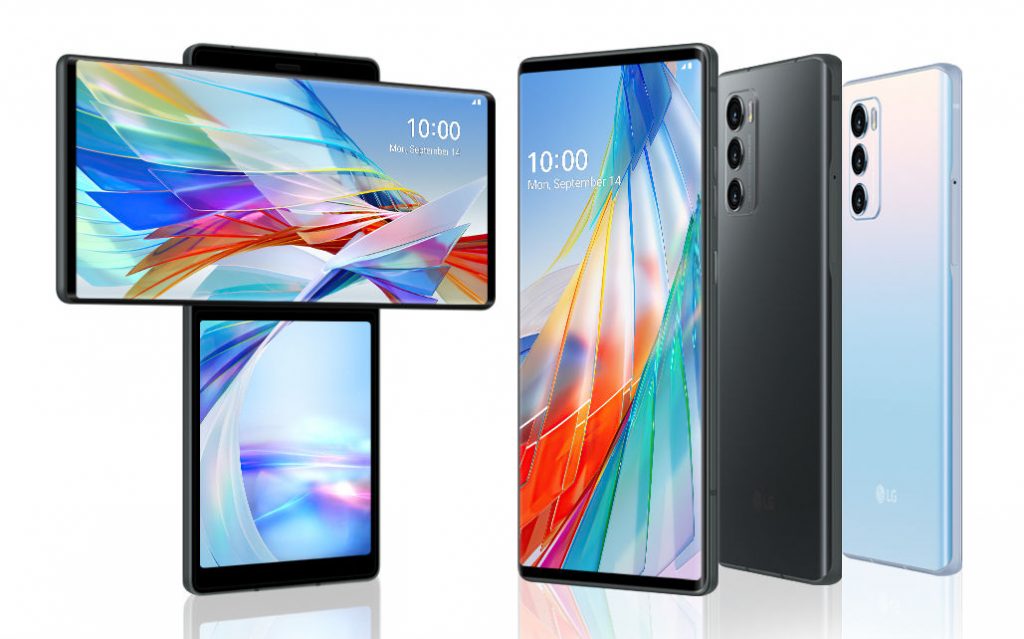 LG Electronics has reported revenues of 16.92 trillion won (US$ 14.24 billion) for the third quarter that ended September 30, 2020, which is up 7.77% compared to the same quarter last year. It posted profits of 959 billion won (US$ 807.14 million), up 22.72% YoY, while net profit was up 87.79% YoY to 649.2 billion won. Increase in profits is primarily due to  growth in home appliances and home entertainment.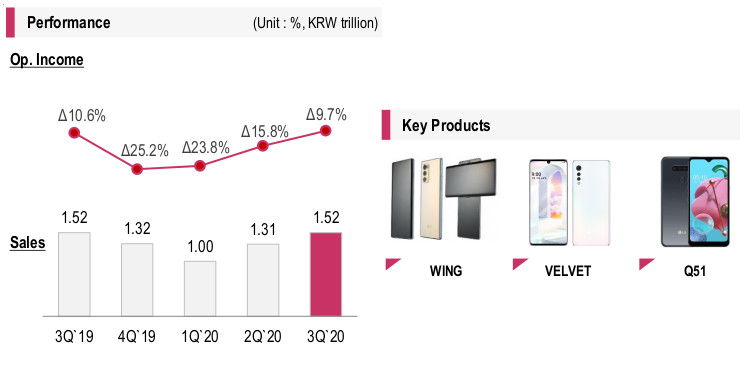 Mobile Communications sector reported revenue of 1.52 trillion (US$ 1.28 billion), up  16% QoQ, but it remains unchanged compared to same quarter last year. Operating loss was 148.4 billion won (US$ 124.9 million), extending a slump to 22 consecutive quarterly losses, but the losses narrowed due in large part to increased efficiency in production, cost savings from increased ODM (original design manufacturing) and stronger demand for mass-tier models.
In Q4 2020, the company plans to strengthen its mass-tier line-up in North America and Latin America as well as continuing to improve operational efficiency. With the launch of 5G smartphone of competitors, 5G market is expected to show significant growth and market demand is expected to increase QoQ and recover to the similar level as that of the same period of the last year.