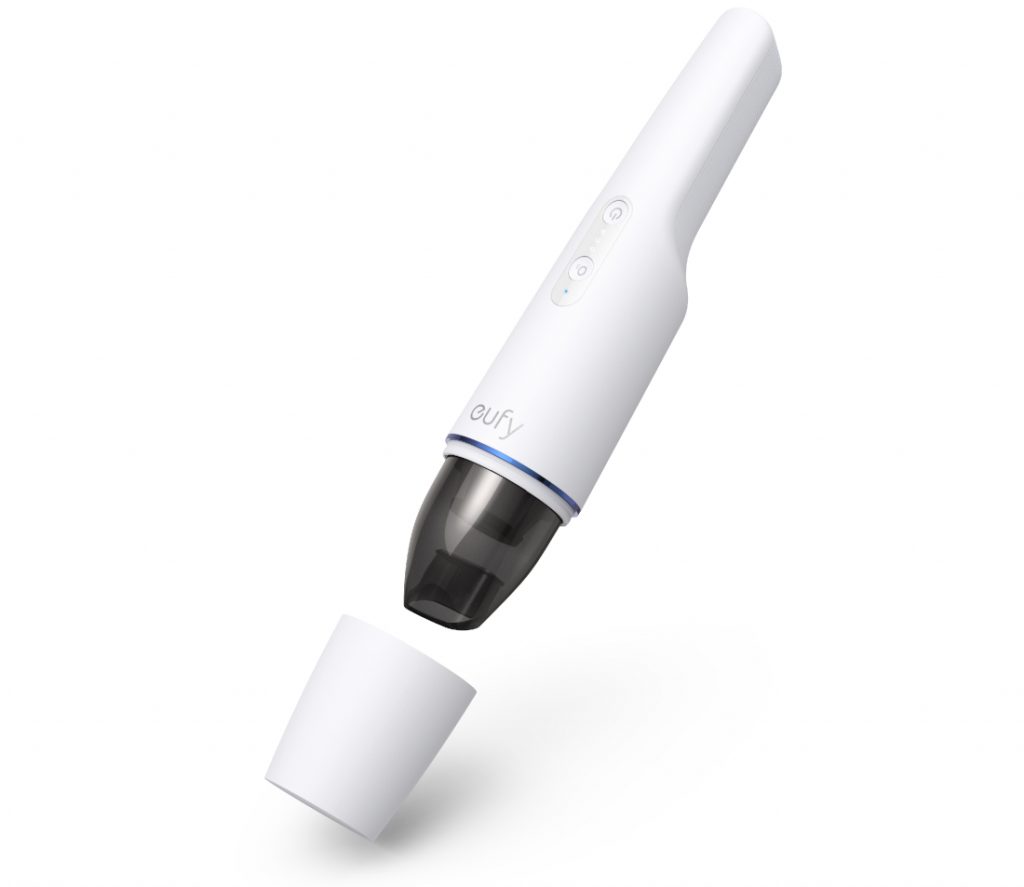 Eufy by Anker, a smart home accessories brand, has announced the launch of a hand held cordless vacuum cleaner in India called the HomeVac H11 Pure. It features superior suction power and their Ozone Air Purification (OAP) technology that is designed to remove odors during home cleaning.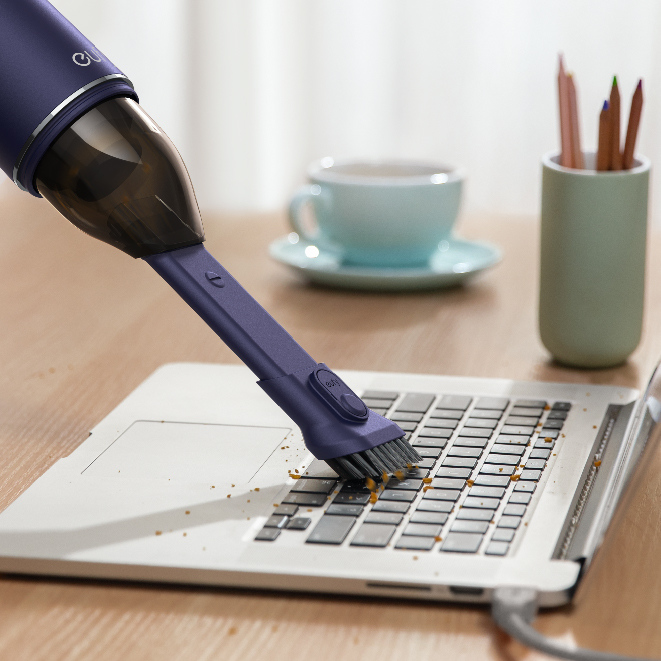 The vacuum cleaner is very compact, about as big as a wine bottle and weighs about 0.58, making it very portable and easy to use, store. The handle is ergonomically designed and has a non-slip material coated on its surface, and the filter is easy accessible for washing.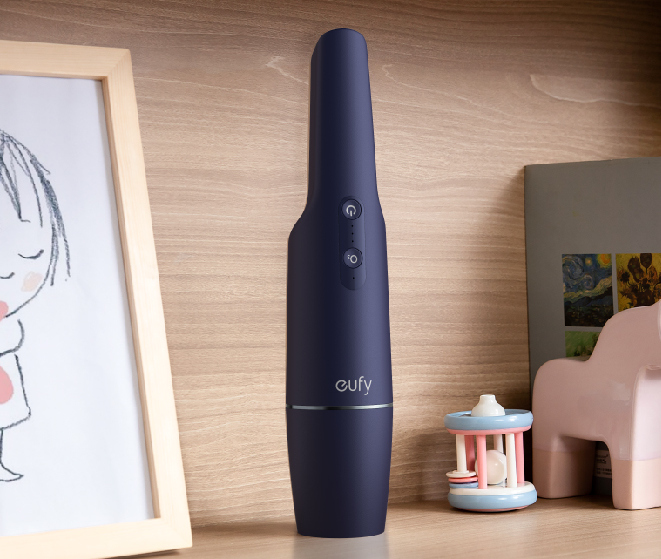 The rated suction capacity is 5500 Pa, making it ideal for cleaning most home messes. It comes with multiple attachments & extension nozzles for all kinds of waste, including a 2-in-1 crevice tool for reaching deep corners and under low-lying furniture.
A unique feature that it has is the Ozone Air Purification Technology, which can help eradicate odors in the house when activated. Battery life is rated at 13 mins with continuous use and it takes 2.5 hours to completely charge up.
The Eufy by Anker HomeVac H11 Pure comes in two colours – white and blue and is available on Flipkart for a price of Rs. 3999.