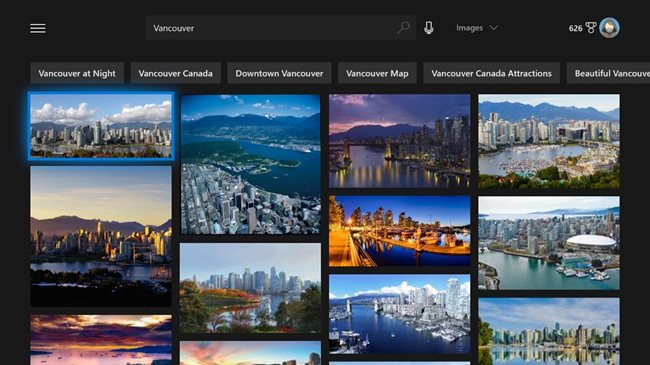 While the Xbox's primary purpose is play games, it also has the ability to browse the web and discover content. To make this experience better, Microsoft has introduced the Bing app to both the Xbox Series consoles and the Xbox One consoles, where users can access the many functions of the web directly from their console.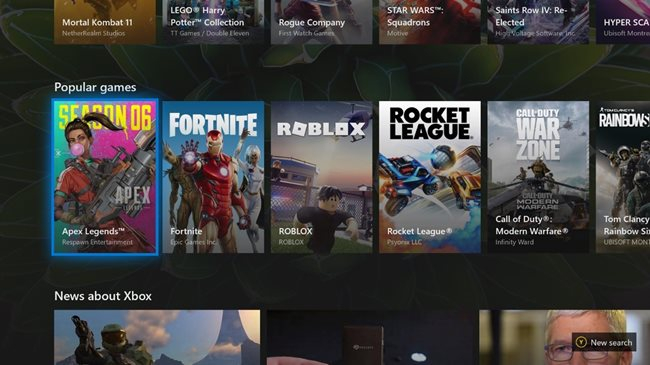 With it, users can view photos or videos on their big screen, access the internet if they are stuck at a point in game and want hints, and also discover current, recommended, and trending games, videos, and news. Microsoft has enhanced the experience by integrating the user's in-game progress and Xbox friends to provide better search results.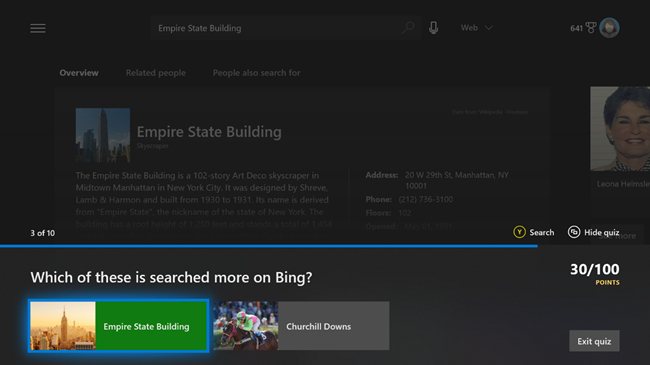 The Bing app will be integrated with Microsoft Rewards too, which means users will be able to earn points for each search. These points can be redeemed gift cards or donations to causes they care about. Users can also earn points via quizzes and polls, which are built-in to the app.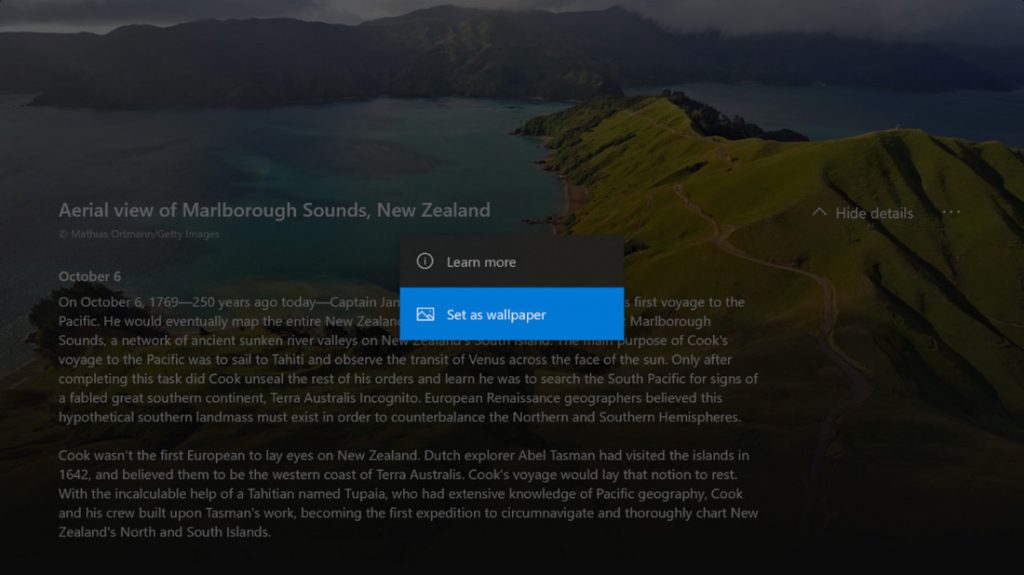 And finally, users can discover the Microsoft Bing images of the day and image search results, which can then be easily set as their console background.
The Bing App can be installed into your Xbox Series X/S or Xbox One console from the Microsoft Store. Microsoft is first rolling out the Bing app for Xbox customers in the US, with a global rollout planned for later.