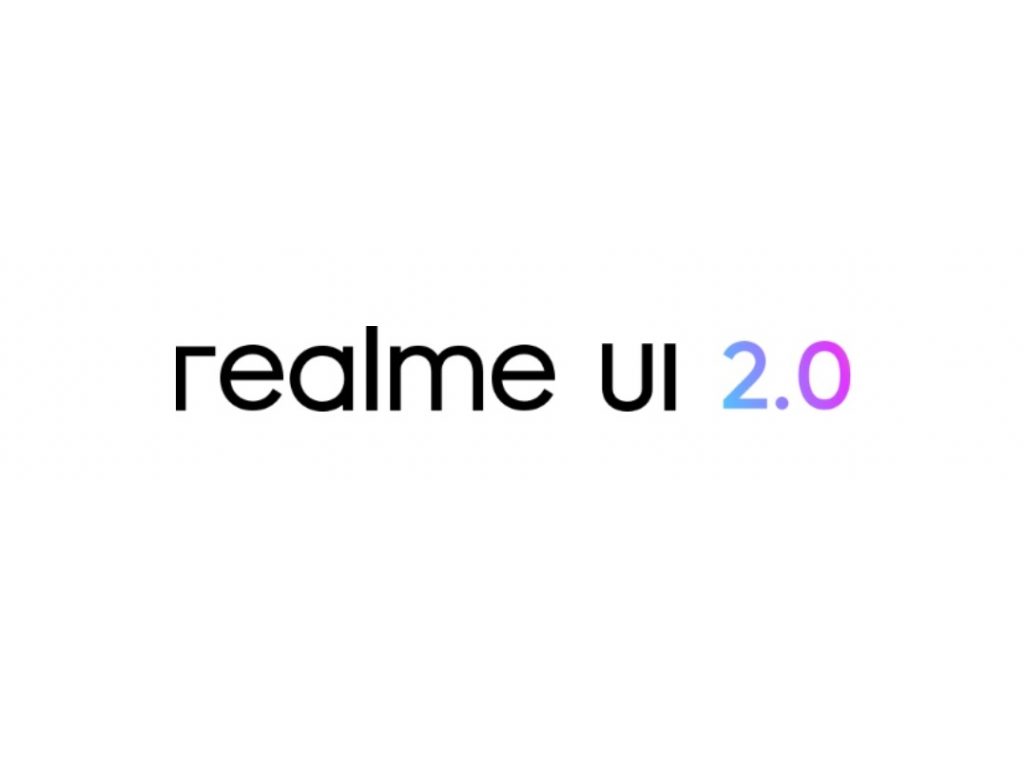 Google, earlier this week, started Android 11 Stable roll-out for Pixel devices in most regions. While Google Pixel users in India are yet to receive Android 11 on their device, realme rolled out the latest version of Android to 100 realme X50 Pro users in the country as a part of Android 11 preview release program. With Android 11, realme is has also introduced the latest iteration of it's Android skin realme UI. Here are a list and overview of the new features that Android 11 based realme UI 2.0 brings to realme X50 Pro.
Enhanced Dark Mode:
realme with realme UI 2.0 is adding more features to the dark mode, users can now choose between Enhanced, Medium and Gentle styles. realme has also added options to adjust wallpapers and icons to the dark mode along with an option to reduce contrast in low light conditions.
New App Drawer:
realme is making a few changes to the app drawer, and now users have an option to sort apps based on name, installation time and usage. Another addition to the app drawer is an option to select and uninstall multiple apps at once, these are nifty additions to the app drawer and users will certainly appreciate these options.
Redesigned Notification Panel:
realme has redesigned the notifications panel with realme UI 2.0, and it has a card-style layout, similar to some other Android skins. realme has added background blur to the notification shade and quick settings panel, and quick settings toggles are moved a bit more towards the bottom for better reachability.
Personalization:
realme is taking customization a notch higher with realme UI 2.0, as it has a seperate Personalization option in the settings, similar to what we have on OnePlus' Oxygen OS. Users can change Icon Styles, Icon shape, App Drawer layout, Fingerprint sensor animation style, Font style and size and more as per their preferences.
Revamped Always On Display:
realme introduced Always-On display with realme UI 1.0 last year and now, the company is adding more features and presets to the Always-On display. Users now have an option to set Image and Text to be displayed in addition to the Analog Clock, Digital Clock, and Text only (Mantra).
Third-party icon Support:
Third-party app icon pack support was one of the most awaited features on the realme UI. The company is finally introducing it with Android 11 based realme UI 2.0. The option can be found under the Personalization section.
Improved Game Space:

Game Space has got some major changes with the new realme UI 2.0 update. Users can now choose between low-power, Balanced, and Competition mode. Users can see CPU, and GPU usage while playing a game along with the frame count. realme has also introduced an all-new immersive mode that disables alarms, calls, notifications, navigation gestures, and quick settings to let you focus on gaming. Users can also open apps such as WhatsApp and Facebook in a floating window while playing a game.
Quick Return Bubble:
The quick return bubble is yet another useful feature that realme has introduced with realme UI 1.0. A bubble is displayed on the screen, if you leave the game screen, and you can quickly return to the game as soon as you tap on the bubble. Quick return bubble is supported on some games such as PUBG and could be a handy feature for gamers out there.
New Camera App: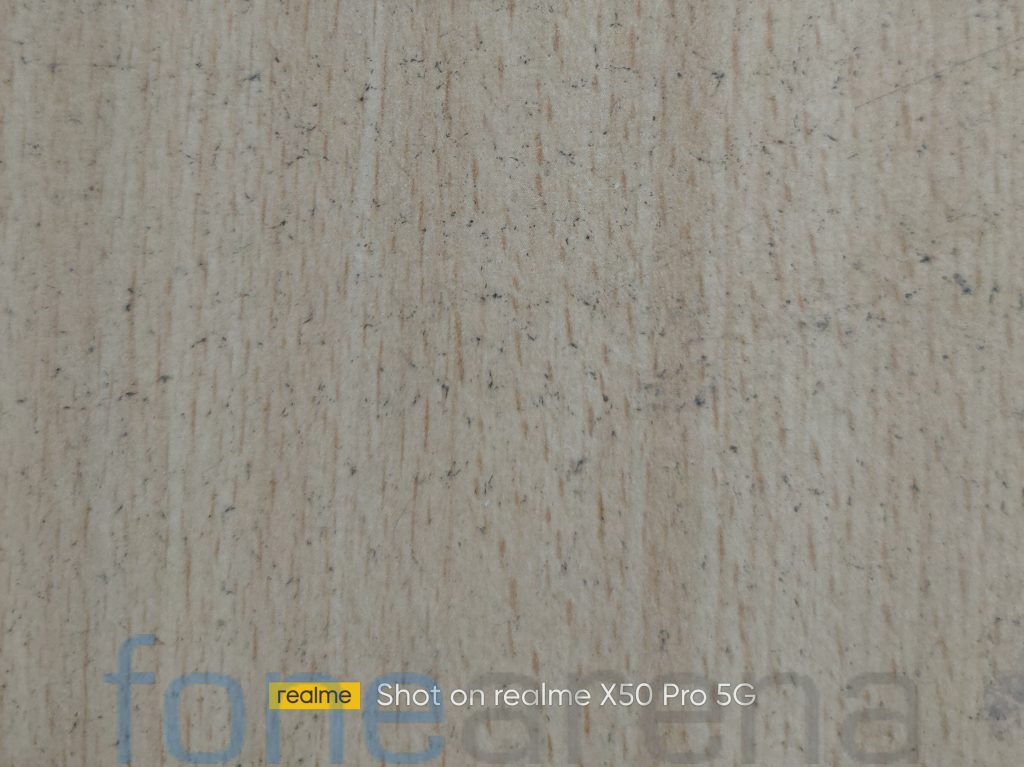 realme has redesigned the camera app with realme UI 2.0 as can be seen in the screenshots above, there is also a new watermark for devices.
Optimized Night Charging:
realme has made some changes to the battery section and has included a new Optimized Night Charging option. It will reduce battery aging as the phone learns from the daily charging routine and so it can control the charging speed at night and avoid overcharging, claims the company.
System Cloner and Recover Uninstalled System Apps:
realme is introducing System Cloner which lets you create two instances of the entire system, similar to MIUI Second Space. You can switch between the spaces with password or fingerprint. Apart from it, realme has also introduced a new recover uninstalled system apps feature which as the name suggests, should help in recovering uninstalled system apps.
QR Code for WiFi Hotspot:
This is another much needed and nifty addition to the realme UI, users can now simply scan the QR code to connect to a mobile device Wi-Fi hotspot. It is a native Android 10 feature but realme for some reason didn't implement it with realme UI 1.0.
Extras:
realme is making some changes to the way the notifications are handled, there is now support for Bubbles for chat apps and users also have access to the notifications history. Apart from it, realme has also separated Ring Volume and Notifications volume so now, users can have different volume levels for calls and different for notifications.
Android 11 based realme UI 2.0 is not available publicly as realme made it available only for 100 users as a part of Android 11 preview release program. We can expect the company to announce the Android 11 based realme UI 2.0 roll-out schedule in the coming weeks. What's your favourite feature from the above-mentioned list? Do let us know in the comments below.
Thanks, A. Sai Parthasarathi for sharing the screenshots.