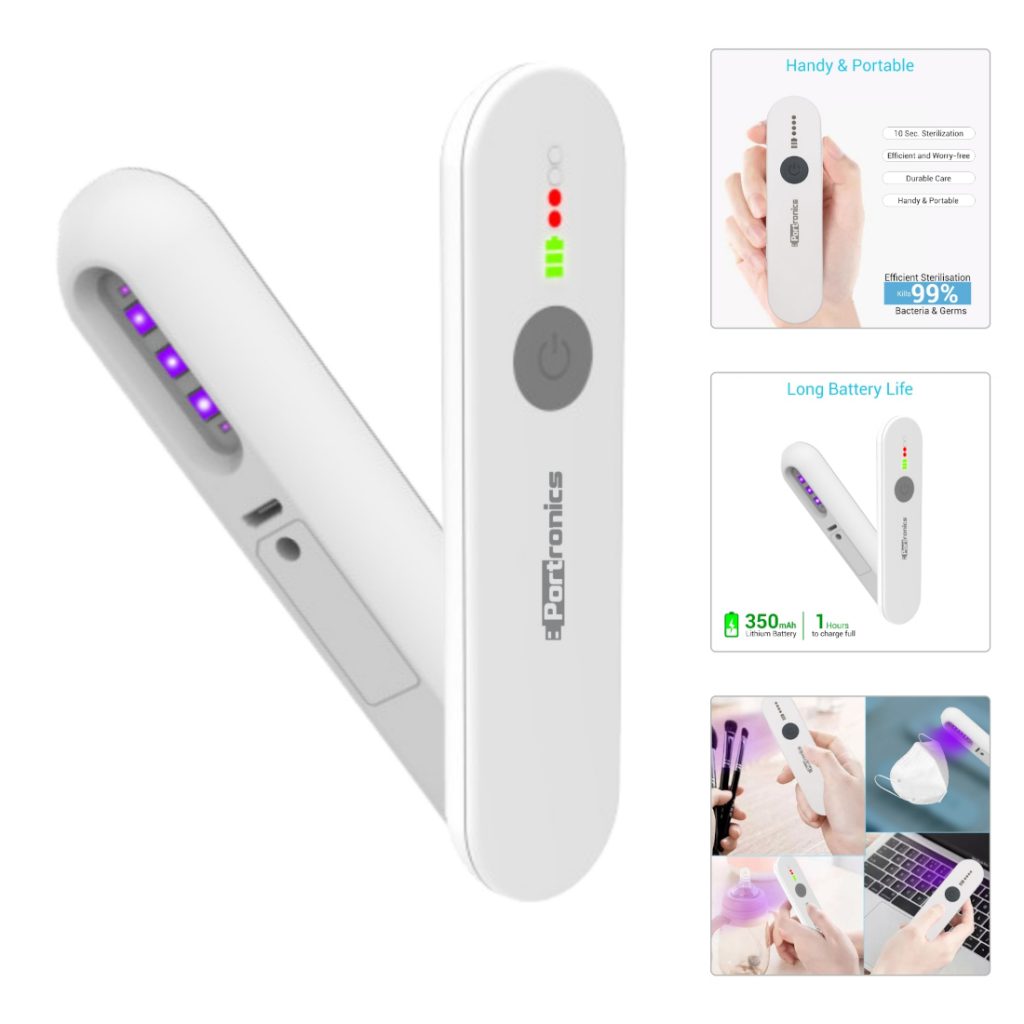 Since the COVID-19 pandemic, companies have introduced many products that help consumers cleanse and sanitize their everyday electronics and surfaces. Portronics has introduced one such product, called the CleanEx and CleanEx 101, designed to get rid of the unwanted infections.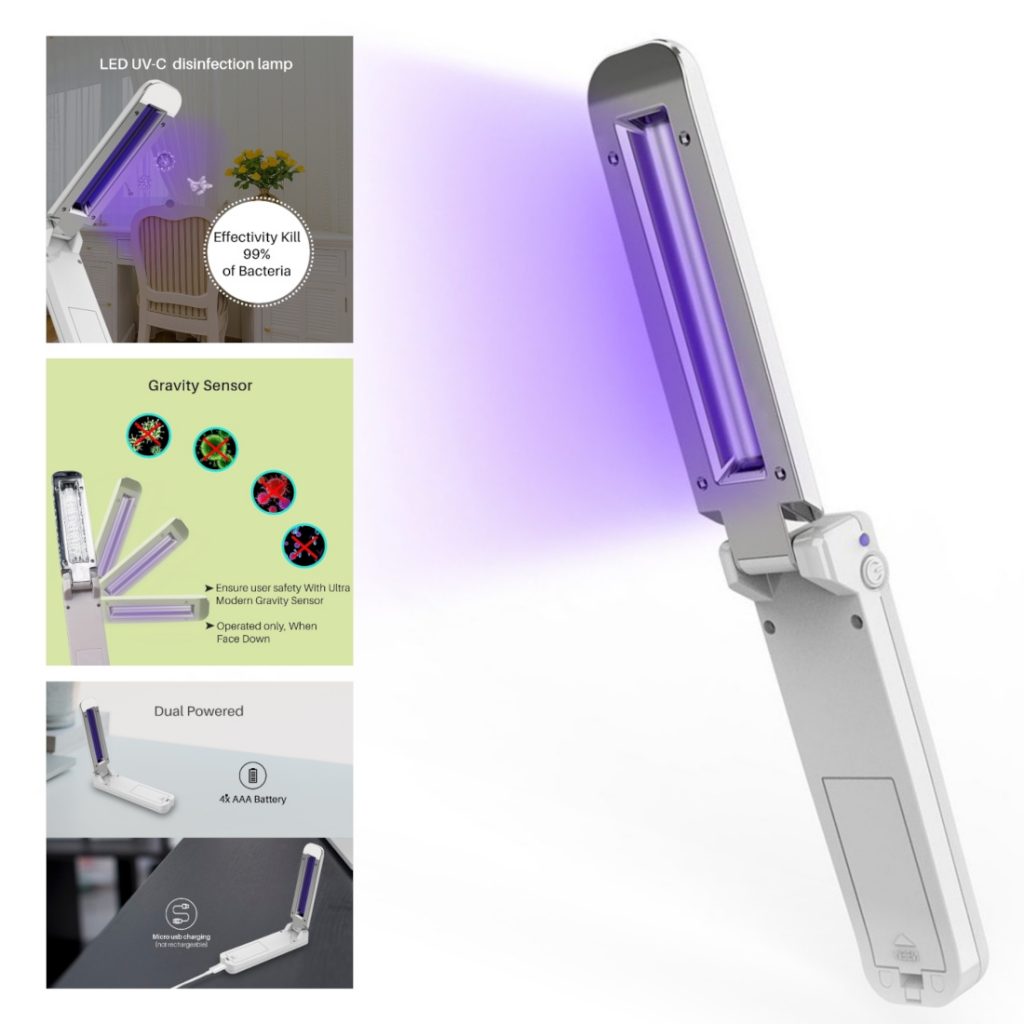 The CleanEx UV sterilizers are portable and lightweight, enabling users to easily sterilize articles and surfaces such as keyboards, phones, tableware, glasses, kitchen utensils, face masks with a simple wave. It uses UV-C Technology that disinfect valuables/articles in less than 5 minutes, eliminating up to 99% bacteria, including fungi.
The device has a single On/Off switch, making it easy to operate and the CleanEx comes equipped with in-built, rechargeable batteries, and is also directly chargeable with a USB Cable, while the CleanEx 101 is direct-power enabled or powered via 4 AAA batteries. CleanEX 101 also features a Gravity-Sensor that will protect your eyes by automatically shut off once the sanitizer stick has turned over.
Portronics CleanEx and CleanEx 101 are priced at Rs. 2,499 and Rs. 1,499 respectively and will be available on Amazon, Portronics online website and in retail stores.