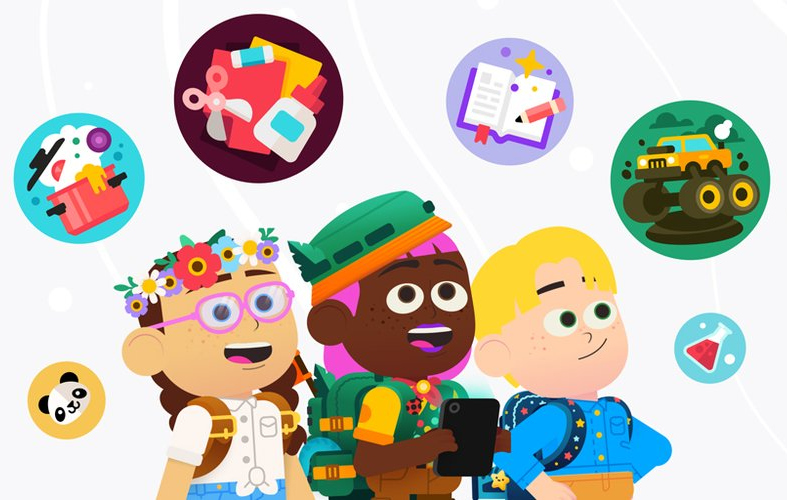 As worldwide tablet usage has sky-rocketed during the pandemic, Google is introducing a new children mode for Android tablets called Kids Space. The mode will first appear select Android tablets and will feature apps, books and videos aimed at helping kids explore, learn and have fun in a safe environment.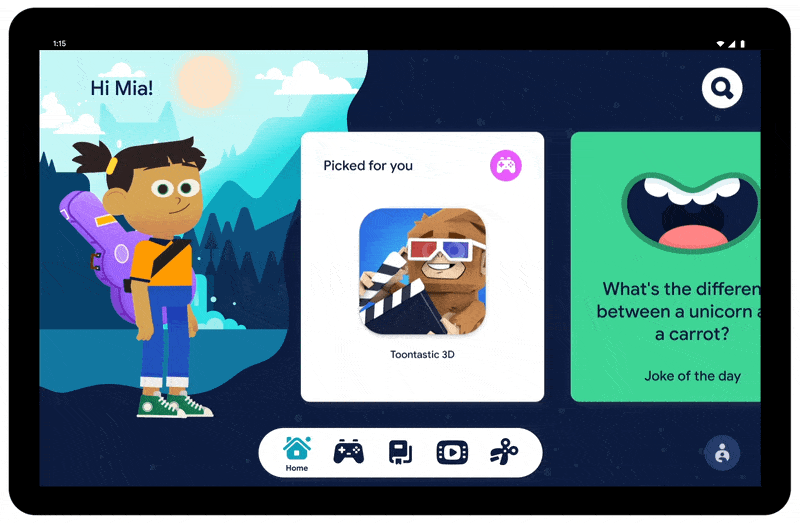 The mode will focus on providing the best age-appropriate content available to kids via apps, books, and videos. Kids can build and customize an avatar of their own choosing and will be able to choose their interests, ranging from Animals, Science and Nature, Music, Cooking, etc.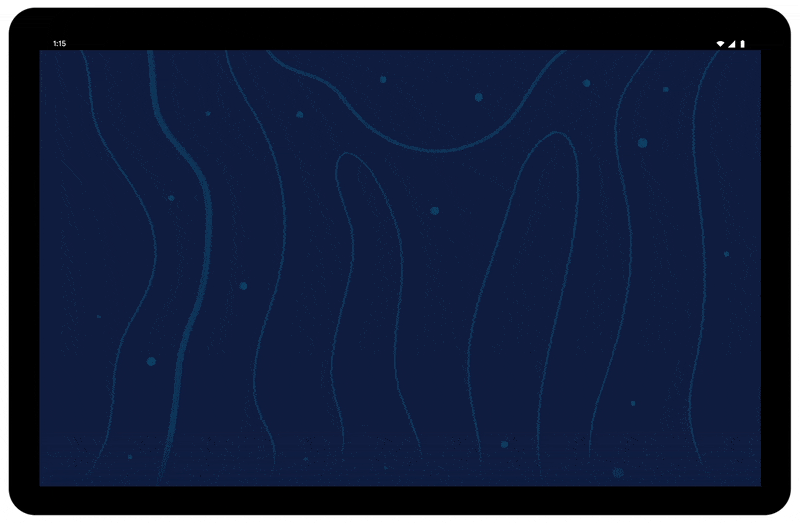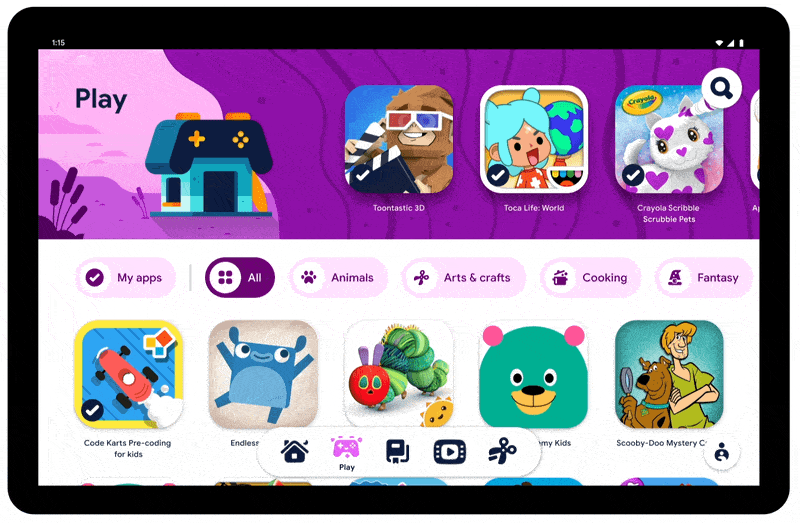 Google will then show content tailored to the kid's interests. Apps are chosen based on "teacher-approved" apps on the Play Store, which is a program recently started by Google. For the Read tab, Google has worked with top publishers to make popular children's books free of charge and in the Watch and Make tabs, video content from YouTube Kids will be shown.
Kids Space will be launching on select Lenovo tablets like the Smart Tab M10 HD Gen 2 and will be coming to more Android tablets soon.