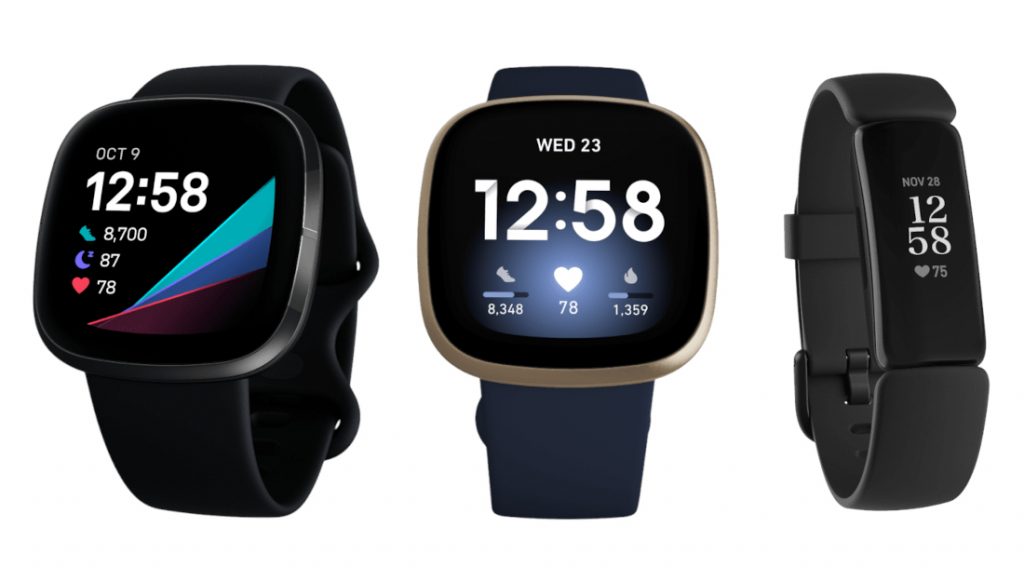 Fitbit, the makers of popular fitness accessories has announced the launch of 3 new fitness smartwatches in India, namely the Fitbit Sense, the Fitbit Versa 3 and the Fitbit Inspire 2. The Fitness Sense is their flagship smartwatch that features advanced technologies like an electrodermal activity (EDA) sensor, a new ECG app, SpO2 sensor and more.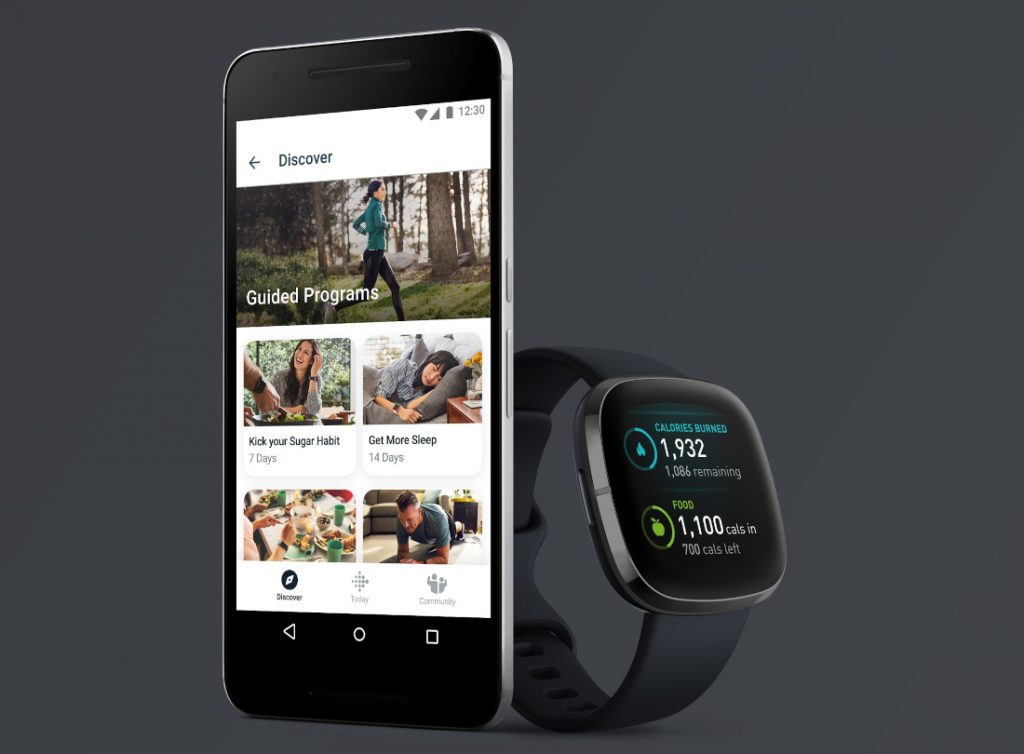 The EDA sensor on Fitbit Sense is one of its highlight features. It is capable of detecting small electrical changes in the sweat level of your skin and with this measurement, the smartwatch can help their user understand their body's response to stress. The data collected is integrated with the Fitbit app to provide a whole host of information and tools to users who wish to manage their stress levels.
Fitbit Sense also features an advanced heart rate sensor, which is coupled to with an ECG app to help users assess their heart rhythm for signs of atrial fibrillation. It also features a skin temperature sensor that will inform the user of any anomalies with respect to body temperature. Other features for the Fitbit Sense include an on-board GPS, SmartTrack automatic activity tracking, a battery life of up to 10 hours, etc.

Fitbit updated it Versa line of smartwatches with the announcement of the Versa 3. It features On-device GPS, in-app workout intensity map, enhanced PurePulse 2.0 technology, Active Zone Minutes and a built-in speaker that enables the user to take calls directly from the smartwatch. Fitbit's partner Spotify also gives users access to tons of curated playlists too.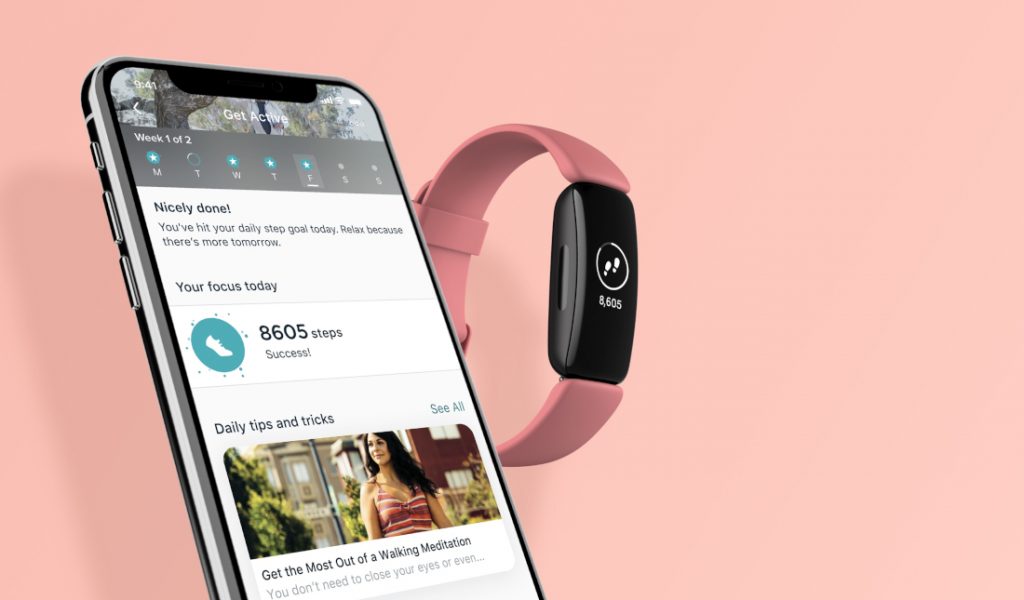 The Fitbit Inspire 2 is a smartwatch with an enhanced stylish, slim design, a brighter, more vibrant screen and a long battery life of 10 days. It features Fitbit's Active Zone Minutes 20+ goal-based exercise modes, advanced sleep tools, 24/7 heart rate tracking, menstrual health tracking, etc.
The Fitbit Sense will come in 3 colours — carbon/graphite stainless steel and lunar white/soft gold stainless steel and will be priced at Rs. 34,999. The Fitbit Versa 3 is available in black/black aluminum, pink clay/soft gold aluminum and midnight/soft gold aluminum colours and will be priced at Rs. 26,499. The Fitbit Inspire 2 will come in black, lunar white and desert rose colours and will be priced at Rs. 10,999. The three smartwatches will be available in India starting Q4 2020.
Commenting on the launch, James Park, co-founder and CEO, Fitbit said:
Our mission to make everyone in the world healthier has never been more important than it is today. COVID-19 has shown us all how critical it is to take care of both our physical and mental health and wellbeing. Our new products and services are our most innovative yet, coupling our most advanced sensor technology and algorithms to unlock more information about our bodies and our health so you can be in control.