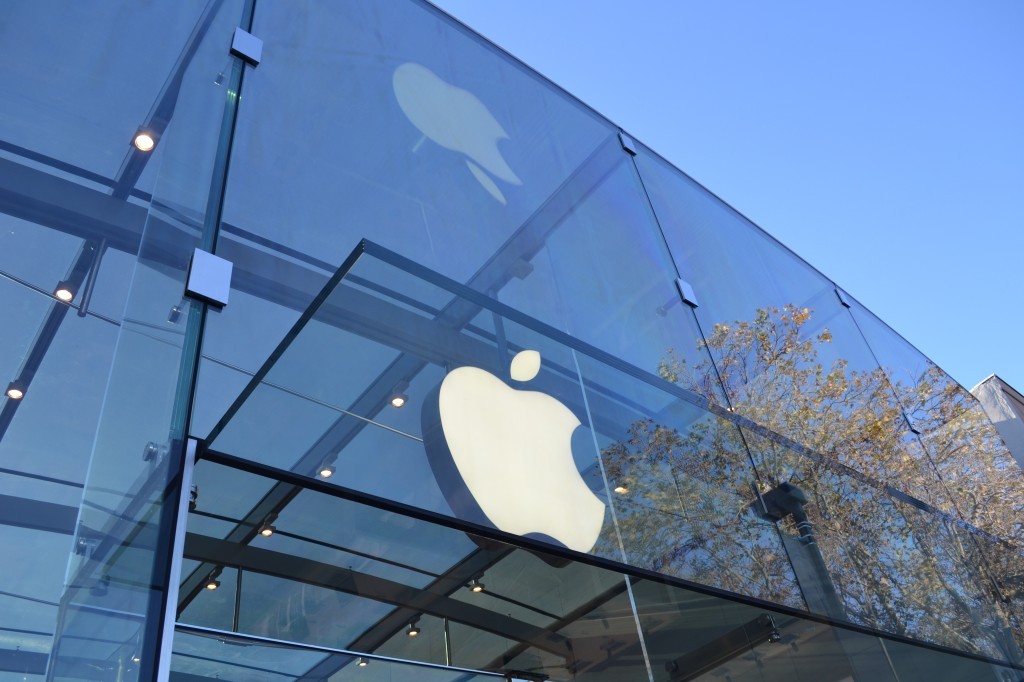 Apple is reportedly working on launching a series of bundles that combine their various digital services, so that customers will have a lower monthly price. These bundles may launch in October and will help Apple generate more recurring revenue as they incentivise more customers to use multiple services like Apple Music, Apple TV, Apple Arcade and more.
Apple is planning multiple tiers at launch, with the basic tier likely including Apple Music and Apple TV+. The next tier will include the first two and an Apple Arcade subscription, and a higher tier will add Apple News+. A little more money and extra iCloud storage for files and photos will be included in the bundle.
Rumours also point to a new service focused around virtual fitness classes (likely in partnership with Nike) that will likely be included in the higher-end bundle. All bundles will work with Apple's Family Sharing system, letting families save a few extra dollars on Apple services.
Over the years, Apple has steadily shifted towards from being just a hardware company to one that offers many services. Apple does not enjoy the same penetration in many of these markets, like for example, Apple TV+ is far behind with its user base when compared to Amazon Prime and their Prime Video. Having bundles will bring in more customers and increase Apple's revenue from their services.