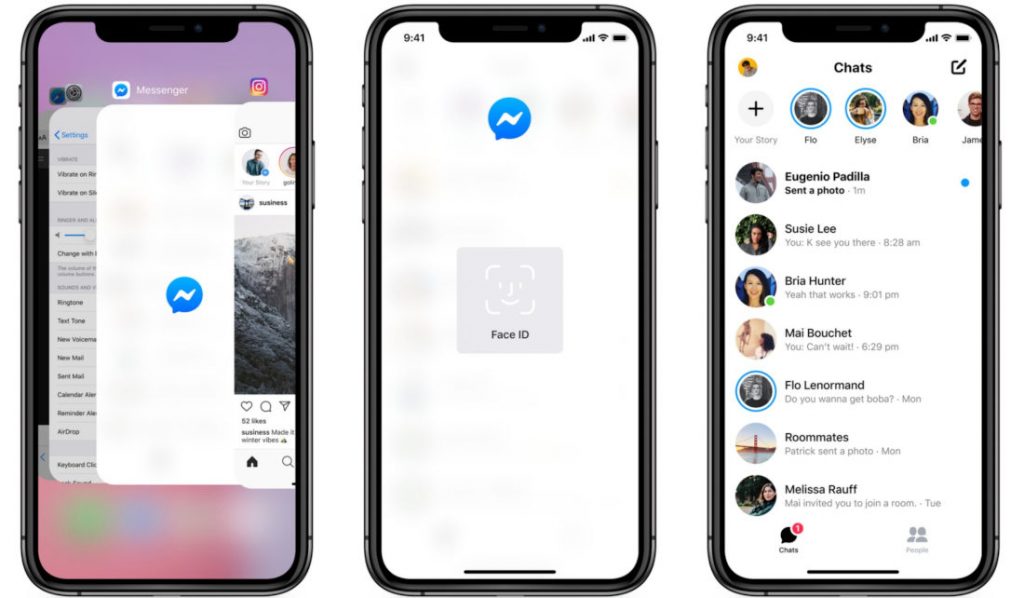 Facebook is releasing an update to its Messenger that adds another layer of security to the user, called App lock. Along with this, Facebook is also introducing a new Privacy settings section in the app where users can find all the privacy focused settings like Muted Stories, Blocked people, etc. in one central location.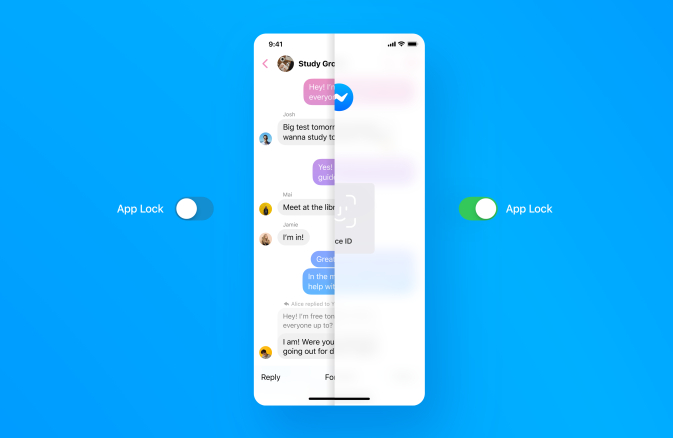 Native app lock is a feature that is becoming common to see in apps these days, including WhatsApp, which added app lock last year for both Android and iOS. With app lock, users can prevent others from opening the Messenger app, and allowing the app to be opened by the device's privacy settings like fingerprint or face authentication.
Facebook has consolidated all the privacy settings in the app under one menu, called Privacy settings. In this menu, users can find various settings like controls over the audience for stories, muted stories and blocked people and App lock.
In the future, Facebook is working on introducing more controls over who can message/call you, and they are also testing a feature that blurs images in the message requests folder, so that users are given a choice of whether they want to see an image sent from an unknown user before reporting or blocking them.
App lock for Messenger is available on iPhone and iPad starting today and will come to Android in the next few months.