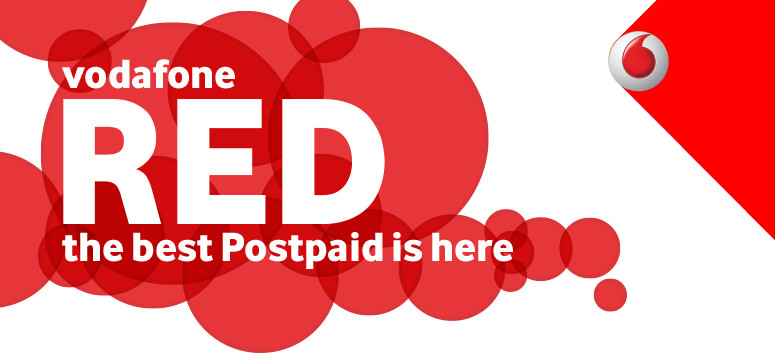 Vodafone Idea Ltd. has announced that they will finally offer their premium Vodafone RED plan to all Vodafone Idea postpaid customers, completing the two networks' postpaid consolidation process. Along with this, all Vodafone Idea postpaid customers can now avail a uniform customer service and an enhanced digital experience.
The Uniform customer service includes options like IVR, USSD, the MyVodafone App and Websites with which customers can access products, services and make payments. This consolidation has also made it easier for Call Centre Agents to help their customers as they can now quickly access customer information, interactions and service profiles.
Commenting on the availability of Vodafone Red, Vishant Vora, Chief Technology Officer, Vodafone Idea said:
The consolidation of Vodafone and Idea postpaid customers is a major step towards our vision of one company, one network. One of the biggest and fastest migration in the telecom space, this has led to operational synergies and process standardisation for both our postpaid retail and enterprise customers. It enables us to provide enhanced customer experience to our postpaid users.