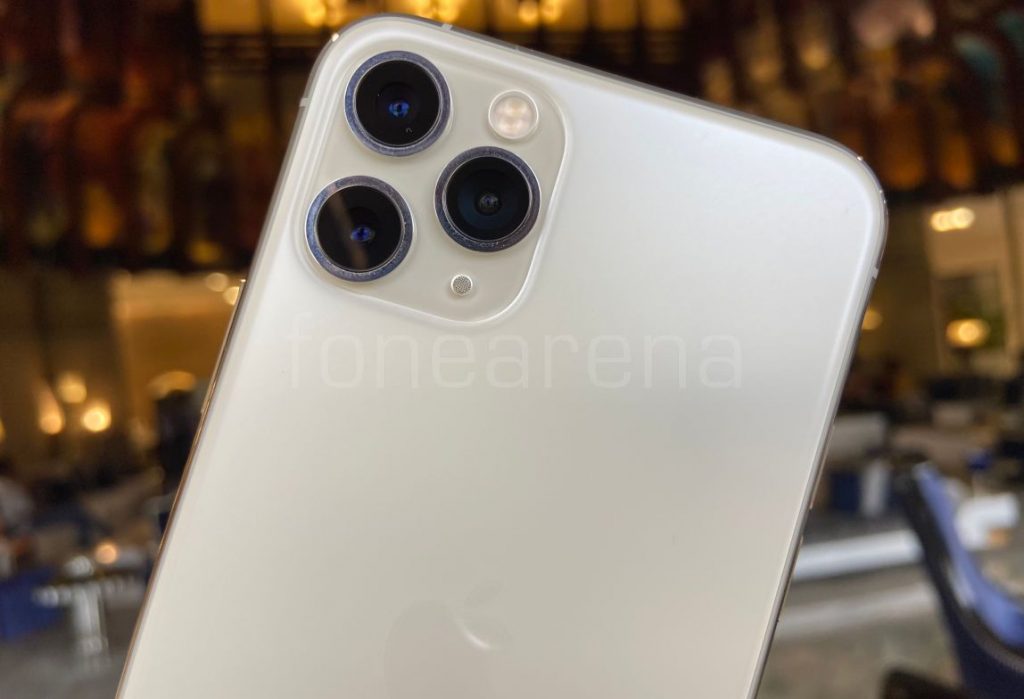 Apple analyst, Ming Chi-Kuo, has released a report that reveals lens suppliers will be Apple utilising for their future smartphones. While the news of Apple switching to Semco and Sunny Optical is by itself not very interesting, what is interesting is the Semco is expected to supply Apple with periscope lenses in the 2nd half of 2020.
At the moment, Apple sources lenses from a Taiwanese supplier known as Genius Electronic Optical. Previous rumours suggested that Apple would be working with them to procure periscope lenses, however that does not seem like the case any more. Instead, Apple will likely purchase a large order of periscope lenses from Semco for their 2022 iPhones.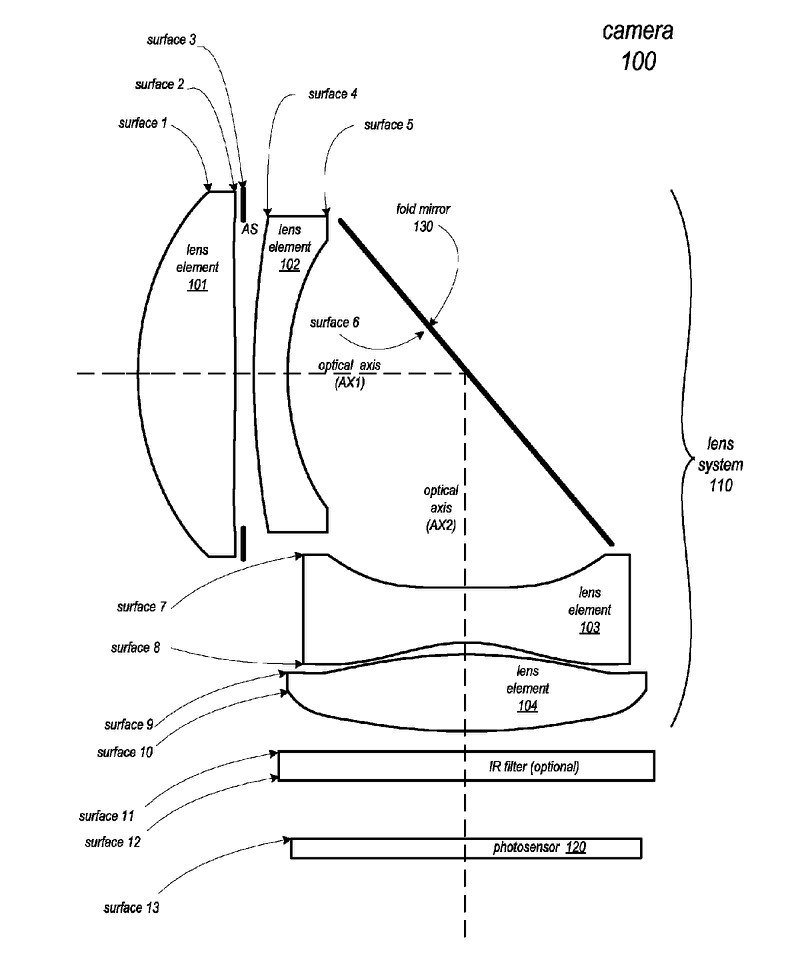 The idea of Apple using periscope is not new. Back in 2016, they filed a patent that described a "folded telephoto camera lens system" where light would be channelled through primary lens, bounced off a mirror in the camera module, move through a secondary moveable lens and into the sensor. If all goes well, Apple might be finally ready to add a periscope lens to their iPhones soon.
Periscope lens technology is nothing new in the smartphone industry. Many Chinese smartphone manufacturers like Huawei, OPPO and Vivo have already implemented this feature into their camera modules. Samsung is also rumoured to add a periscope lens to the upcoming Galaxy Note20 Ultra.