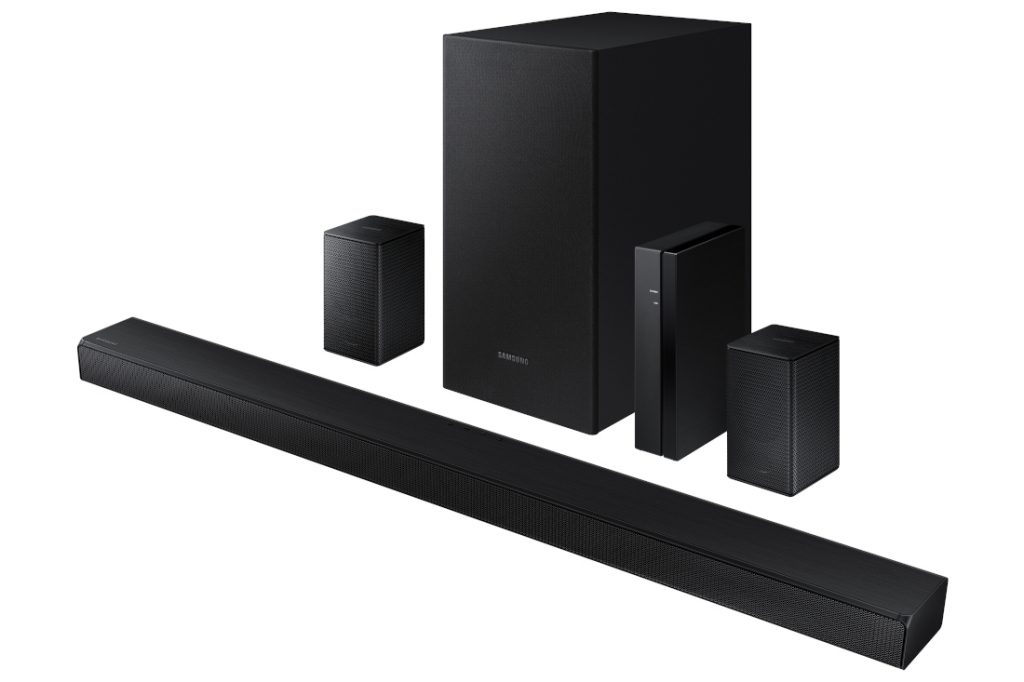 Samsung has launched a bunch of new speakers as part of its 2020 Sound Devices line up in India. These include their new Sound Tower party speaker and their T series Soundbars, which have all been tuned to provide balanced and room-filling sound by the Samsung Audio Lab in Valencia, California.
The Samsung Sound Tower has output variants ranging from 500W to 1500W, featuring Bi-directional sound and a 10-inch built-in woofer that delivers loud and crisp sound quality with enhanced bass. It supports Bluetooth, Group Play up to 10 Sound Tower speakers, and features audio effect such as Dynamic Bass, DJ effect, Karaoke, LED Party Lights.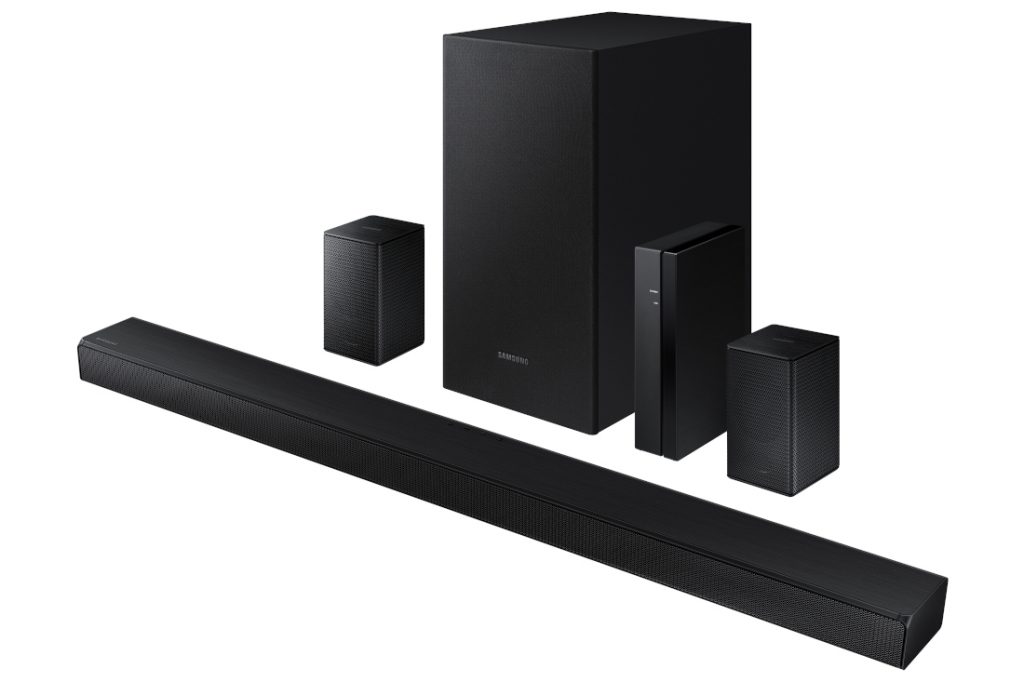 The T series Soundbar feature their Smart Sound technology that optimises the sound output for the TV for sports, news, etc, by analyzing the audio tracks. Along with this, the T Series soundbar features support for both Dolby Audio and DTS: Virtual X. The soundbar can connect via an HDMI cable or Bluetooth and can be controlled via a smartphone Samsung Audio Remote App.
The Samsung Sound Tower will be available in two variants — the MX-T70 is priced at Rs. 42,990 while the MX-T50 is available for Rs. 29,990.
The Samsung T Series Soundbars come in seven models — HW-T650 priced at Rs. 35,990, HW-T550 priced at Rs. 25,990, HW-T450 priced at Rs. 19,990, HW-T420 priced at Rs. 16,990 and HW-T400 priced at Rs. 10,990. The HW-T45E priced at Rs. 19,990 (Rs. 12,999 MOP) will be available only on Amazon.in while HW-T42E priced at Rs. 16,990 (Rs. 10,990 MOP) will be available only on Flipkart.