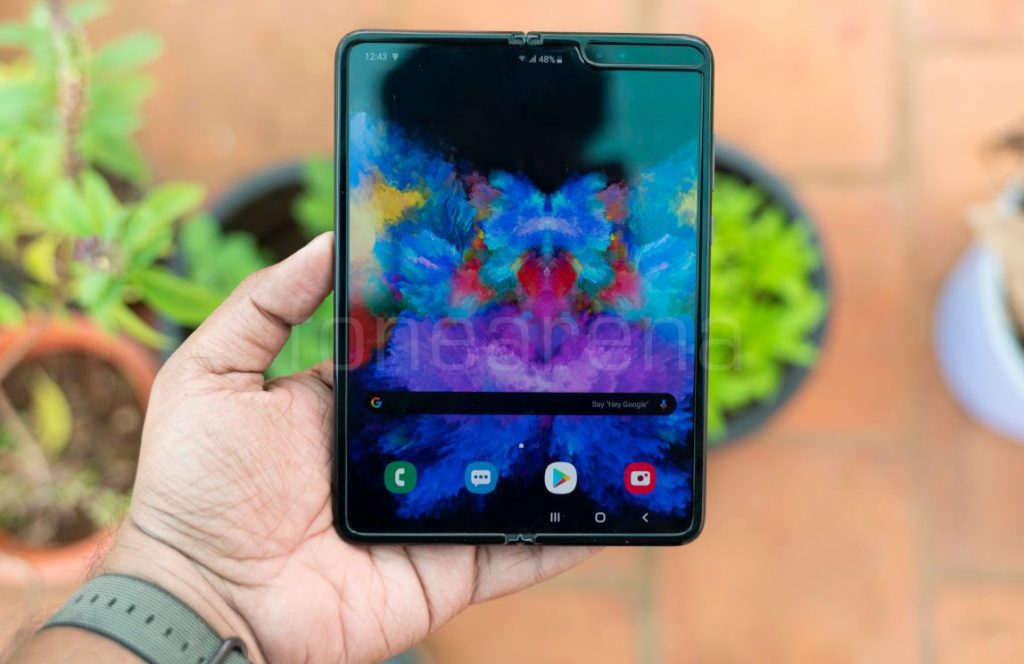 Rumours of the successor to the Samsung Galaxy Fold have begun surfacing and this time, we have got news about the display specifications of the device. The Galaxy Fold 2 is said to feature a 120 Hz 7.7-inch display on the inside and a 6.23-inch display on the outside. It will also use the same thin glass material that protected the display of the Galaxy Z Flip.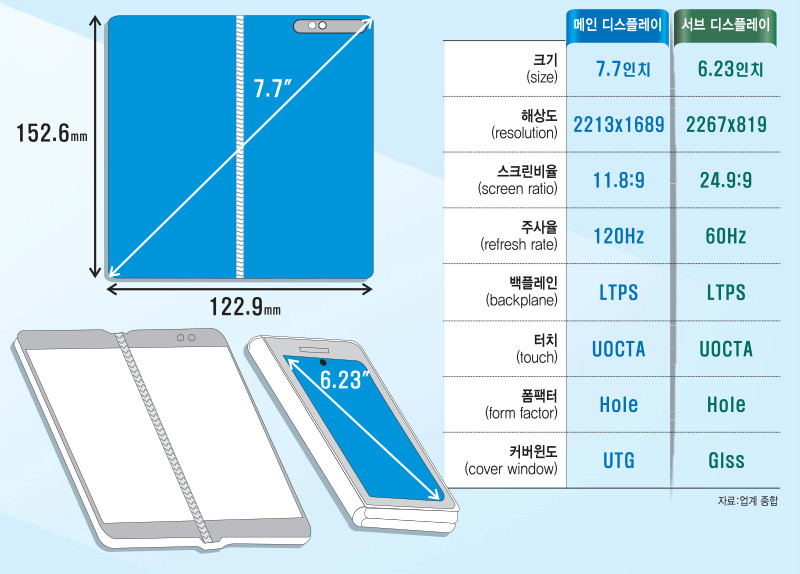 Compared to last year's model, the Galaxy Fold 2's displays are said to be 0.4 inches and 1.63 inches bigger on the inside and outside respectively. This aligns perfectly towards the industry trend of having larger, bezel-less displays. The original Galaxy Fold had a rather small display on the outside, which made it a little difficult to use when it was folded. With the Fold 2, that should be taken care of.
The second interesting rumour is that Samsung will be upgrading the display's refresh rate to 120Hz. They first made this change with Samsung Galaxy S20 series that was launched earlier this year. If this rumour is true, this would be the first foldable smartphone to also have a 120Hz refresh rate.
Samsung will also likely ditch the transparent polyimide (PI) material for the Fold 2's screen protector, in favour of the thin foldable glass that was used in the Galaxy Z Flip. This should increase the screen protection by quite a bit. The Galaxy Fold 2 is expected to be launched during a virtual Unpacked event that will be held sometime during August.