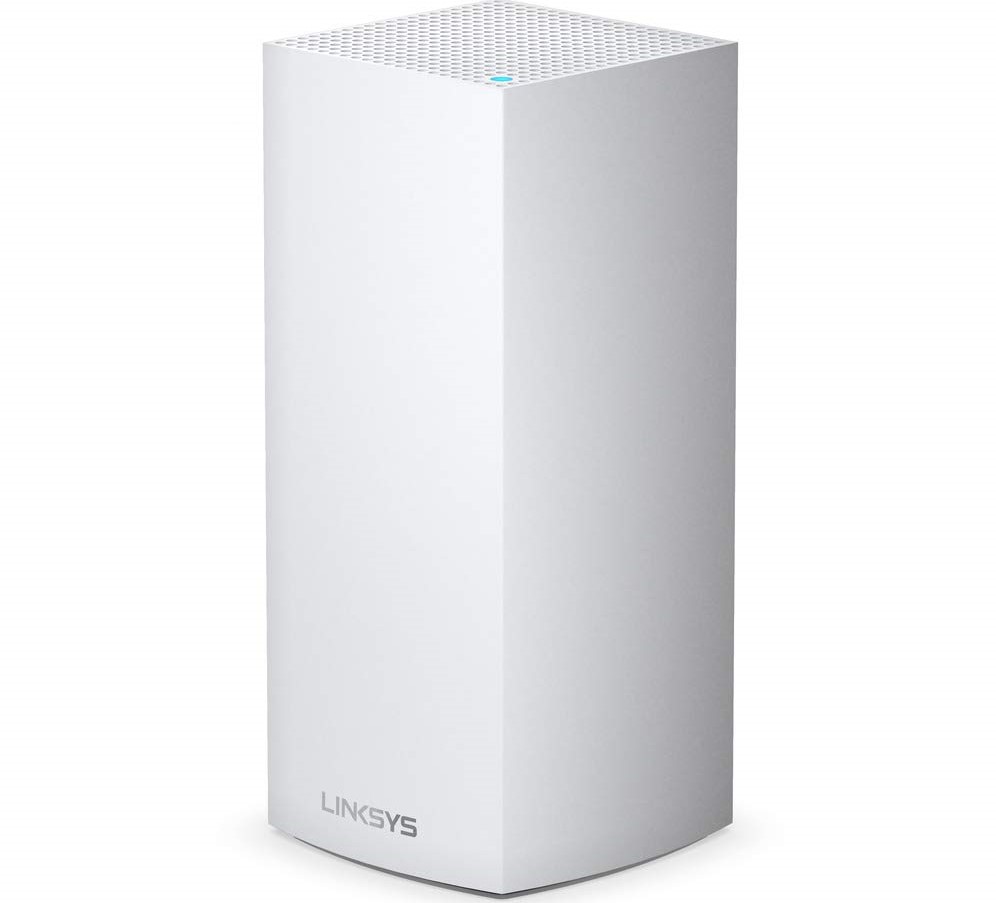 Linksys, the brand which is known for its wide range of routers and networking solutions announced 'Velop' mesh system last year. Today, the company has launched a new model in that series – Linksys Velop MX5300, the company's first Tri-band AX WiFi router.
The Velop MX5300 is a mesh router with support for WiFi 6 and next-generation orthogonal frequency-division multiple access (OFDMA) technology. This means, the latency is decreased in high-density environments to deliver high-speed WiFi to multiple devices simultaneously. It is interoperable with Linksys Mesh Family i.e., Velop Tri-Band, Velop Dual-Band, MR9000X and MR8300 as both the master and child node.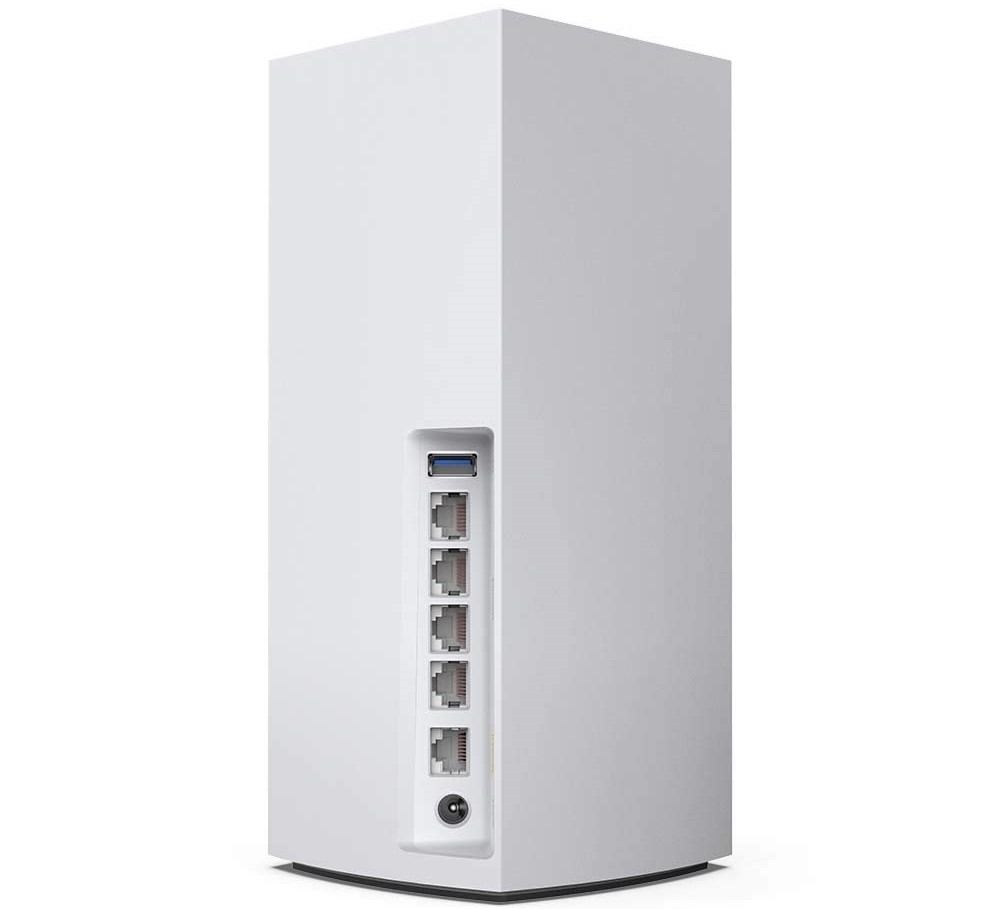 Further, it is powered by a Quad-Core CPU clocked at 2.2GHz and is paired with 1GB RAM and 512MB Flash memory. It features 13 internal antennas with high powered amplifiers, supports 4×4 MU-MIMO with speeds of up to 5.3GBps (2.4 GHz radio – 1147 Mbps, 5 GHz radio, 1 – 2402 Mbps, 5 GHz radio 2 -1733 Mbps). Lastly, it has 4x LAN ports (Gigabit) and 1x WAN port (Gigabit), has support for Bluetooth 4.1 LE, and Beamforming for 2.4 GHz and 5GHz bands.
Pricing and availability
The Linksys Velop MX5300 (single pack) is priced at Rs. 49,999, but is available at a special introductory price of Rs. 34,999/- at Amazon.in.
Commenting on the launch, Kartik Bakshi, Country Manager, Linksys India said:
In the present scenario, where the situation is both difficult and unprecedented, a large number of professionals are adapting to working remotely. Since work from home is now becoming the new normal, it is more crucial for Linksys to continue to innovate to offer solutions for supporting the digitally connected world of the present and the future. We are glad to introduce our first Wifi 6 Velop Mesh system in India, the Linksys MX5300 router which offers 4x faster speed, a wider range and 4x increased WiFi capacity facilitating uninterrupted streaming, faster connectivity and improved battery life for connected devices. Whether it is being connected seamlessly for those endless virtual meetings or enjoying streaming content, playing online games or attending webinars, the Linksys MX5300, ensures that there is no compromise on connectivity with multiple devices working together flawlessly.