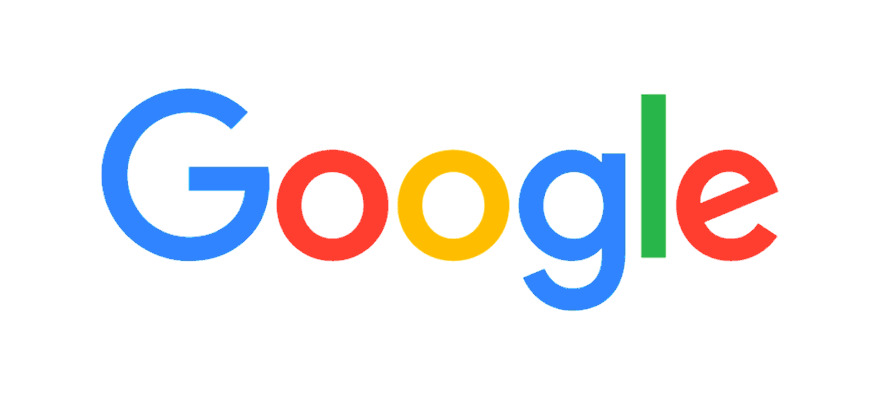 Another day and yet another lawsuit against Google for breaking privacy laws in the USA. Google's parent company, Alphabet is being sued for nearly $5 billion in the San Jose Federal Court, California for collecting data from users. Google has denied the claims and has stated that they will vigorously defend themselves in court.
The lawsuit claims that Google was violating user trust by continuing to collect information about the user's online habits even if the user had turned on incognito mode. Specifically, the lawsuit mentions that Google collects data through Google Analytics, Google Ad Manager and other applications and website plug-ins.
Google outright denies the claims of having broken user trust. A spokesperson from Google stated, "we clearly state each time you open a new incognito tab, websites might be able to collect information about your browsing activity,". They will fight the lawsuit that wishes to fine Google at least $5,000 in damages per user for violating federal wiretapping and California privacy laws.
In the recent past, an increasing amount of companies have been accused of breaking user privacy and trust. In May, 2020, researchers at Forbes claimed to discover Xiaomi's hidden practice of collecting personally identifiable user information, even when the browser's incognito mode was turned on. Xiaomi had since denied the claims and updated their browser to give users a toggle to turn off aggregated data collection in incognito mode.