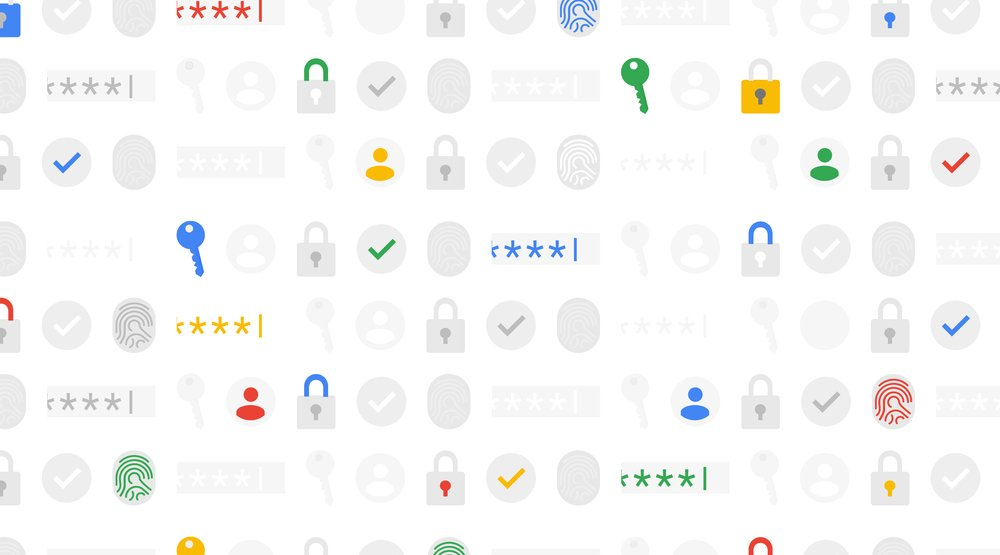 An important security feature in Google's Advanced Protection Program is the ability to security keys for an external authentication method. Google has announced that they will natively support the W3C WebAuthn implementation for Google Accounts in iOS 13.3 and above. This improves the user experience by enabling more security keys to be used as authentication.
There are a variety of security keys available for users to protect their accounts, including Google's own Titan Security Key. They create an extra secure authentication step, protecting a user's account even if their password was compromised.
Along with native support for the W3C WebAuthn implementation, Google is also adding additional choices for iOS users.
Both the USB-A and Bluetooth Titan Security Keys have NFC functionality built-in. This allows users to tap their key to the back of their iPhone when prompted at sign-in.
Users can use a Lightning security key like the YubiKey 5Ci or any USB security key if they have an Apple Lightning to USB Camera Adapter.
Users can plug a USB-C security key in directly to an iOS device that has a USB-C port (such as an iPad Pro).
The Smart Lock app can be installed in order to use Bluetooth security keys and a user's own phone's built-in security key, which allows the user to use their iPhone as an additional security key for their Google Account.