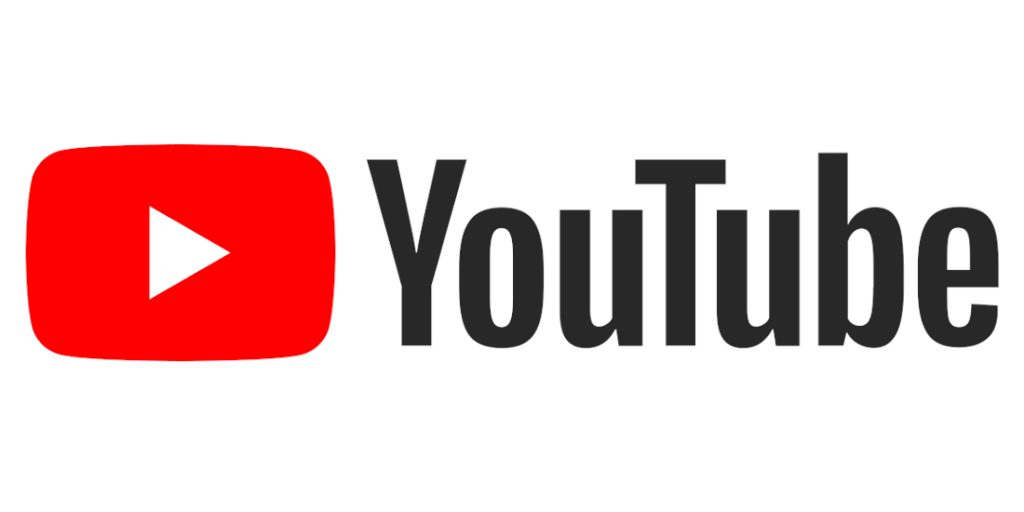 YouTube has finally added a very important feature for both creators and viewers called Video Chapters. Creators will now be able to add timestamps to their video's description, creating clickable chapters in the progress bar, with which viewers can skip and scrub through videos quickly.
The feature can be especially useful for longer format videos where the creator would like to segment their video into separate chapters. Viewers can easily scrub between parts of the video they wish to actually watch or rewatch. Video chapters was recently added to the streaming website Twitch, and it is great to see YouTube finally add it in their platform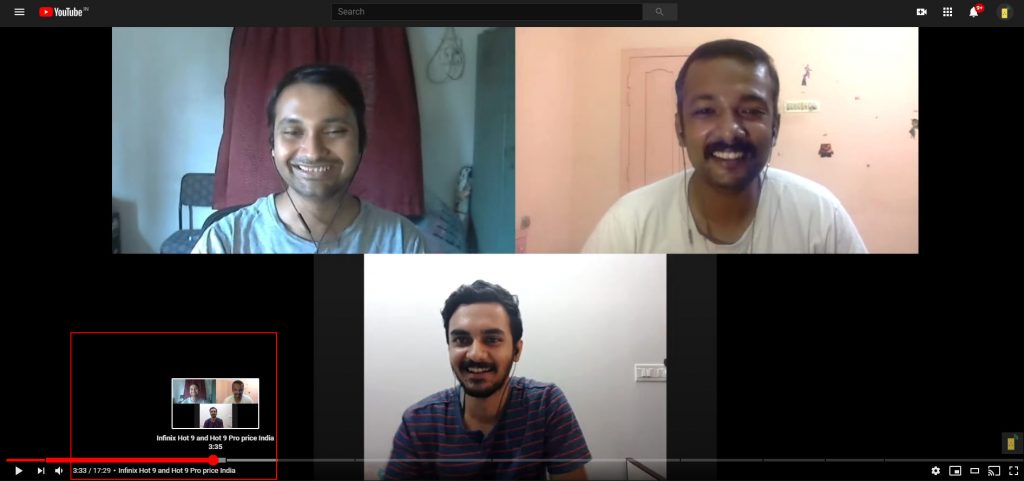 To add chapters to a video, the uploader can do the following:
Sign in to YouTube.
Go to the video you want to edit.
Select "EDIT VIDEO" under the video.
In the "Description" box of the "Add details" page, add a list of timestamps and titles.
The uploader must ensure they begin their first timestamp with "00:00" so as to opt-in to video chapters for that particular video. YouTube requires a minimum of three time stamps listed in ascending order per video and also a minimum of 10 seconds per chapter. The feature is rolling out today globally to everyone.