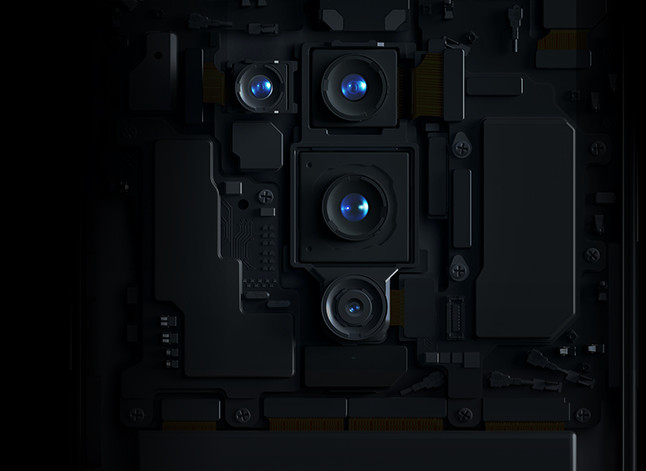 Recently, many users and tech reviewers alike claimed OnePlus 8 Pro can see through some object (plastics and some cloth materials) via its Color Filter camera sensor. It's worth mentioning that the filter named "Photochrom", seem to be using the infrared sensor of the device to achieve it.
However, OnePlus took Weibo to announce that it will temporarily disable the "filter function" camera on the 8 Pro through software update within one week.
In their post, OnePlus mentioned:
When planning the filter lens of OnePlus 8 Pro, we hope to use this lens to perceive the characteristics of infrared light to provide users with a unique texture photography style effect. But recently, based on user feedback, we have found that under very specific environmental conditions, the filter lens may have a slight perspective effect on special materials at very close distances.

All the time, OnePlus has put user privacy in the most important position. In order to eliminate the impact on user privacy under possible extreme circumstances and eliminate everyone 's concerns, we decided to temporarily disable the filter function through software upgrades. We will Push within one week.
Furthermore, the company also assured that it will adopt new technical solutions shortly. We are expecting more information on this from the company in near future. Lastly, the company apologised to the OnePlus users and the majority of netizens who have been troubled by this.