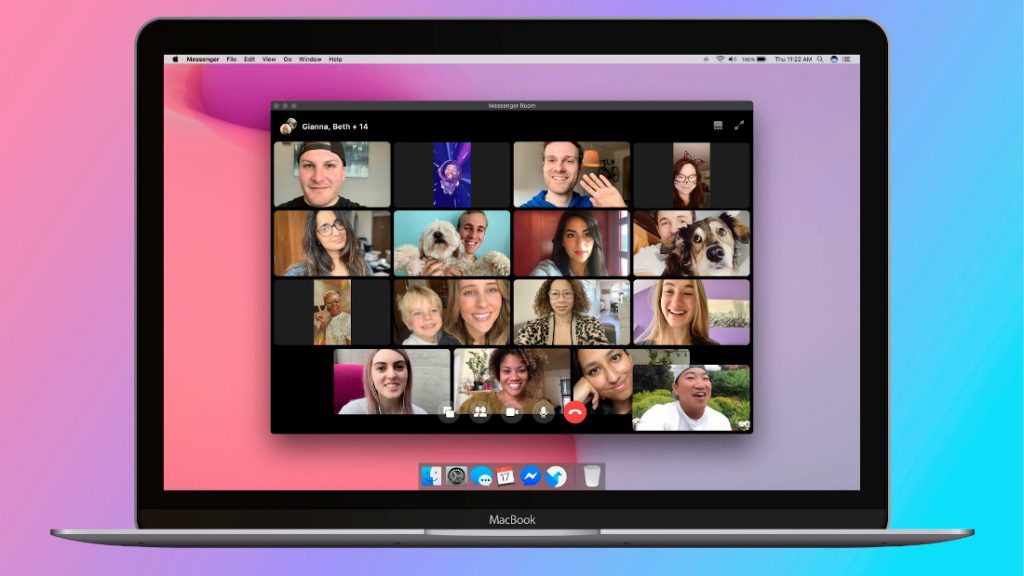 Facebook is finally rolling out its Zoom competitor, Messenger Rooms, to countries beyond US, Canada and Mexico. The video conferencing service will let Facebook users host video calls with up to 50 people for an unlimited amount of time and features many controls and options for the host itself.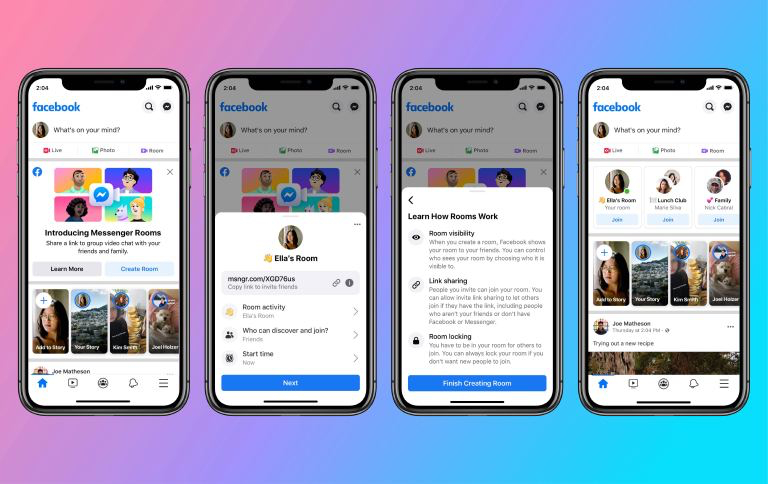 Messenger Rooms can currently be created directly from either Facebook or the Messenger. In the Facebook app specifically, Rooms can be created from either News Feed, Groups and even Events. Once a user creates a Room, they can share a link to join to anyone, even to those who don't have a Facebook account.
Once the host creates a room, they will have control over who can see and join their Room. They will also have the ability to remove people and lock the Room to prevent anyone else from joining.
Facebook will be adding more features to Messenger Rooms in the coming months. They have already begun tests on integrating a Messenger Rooms shortcut in their other services like WhatsApp and Instagram. To create a Messenger Room, users will require the latest version of the app in their preferred platform.
Facebook Messenger is available available for download on the Play Store for Android, App Store for iOS, Microsoft Store for Windows and the App Store for Mac.