Sony Corporation has announced two intelligent vision sensors — IMX500 1/2.3-type (7.857 mm diagonal) approx. and IMX501 1/2.3-type (7.857 mm diagonal) approx. These 12.3MP sensors support 4K(4056×2288)60fps
1080p 240fps and 30fps Full/video+AI processing. Notably, these are the first image sensors in the world to be equipped with AI processing functionality.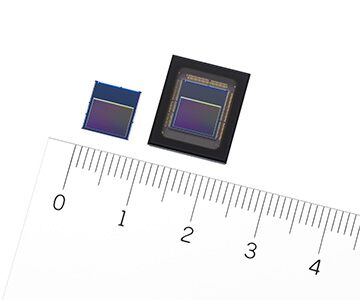 As per the company claims, the AI processing functionality on the image sensor enables high-speed edge AI processing and extraction of only the necessary data, which, when using cloud services, reduces data transmission latency, addresses privacy concerns, and reduces power consumption and communication costs.
Furthermore, these products expand the opportunities to develop AI-equipped cameras, enabling a diverse range of applications in the retail and industrial equipment industries as well.
The new sensor also features a stacked configuration consisting of a pixel chip and logic chip. The signal acquired by the pixel chip is processed via AI on the sensor, eliminating the need for high-performance processors or external memory, enabling the development of edge AI systems.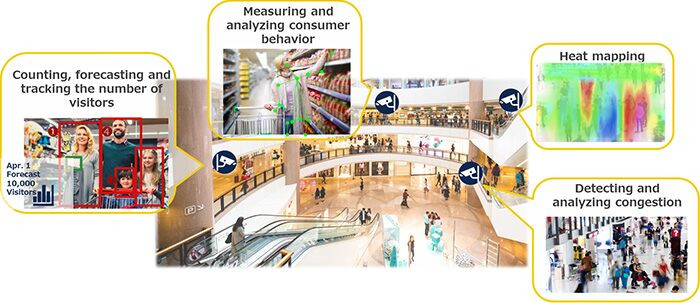 The sensor outputs metadata (semantic information belonging to image data) instead of image information, making for reduced data volume, and addressing privacy concerns. Moreover, AI capability makes it possible to deliver diverse functionality for versatile applications, such as real-time object tracking with high-speed AI processing.
It's worth mentioning that, different AI models can also be chosen by rewriting internal memory in accordance with user requirements or the conditions of the location where the system is being used.