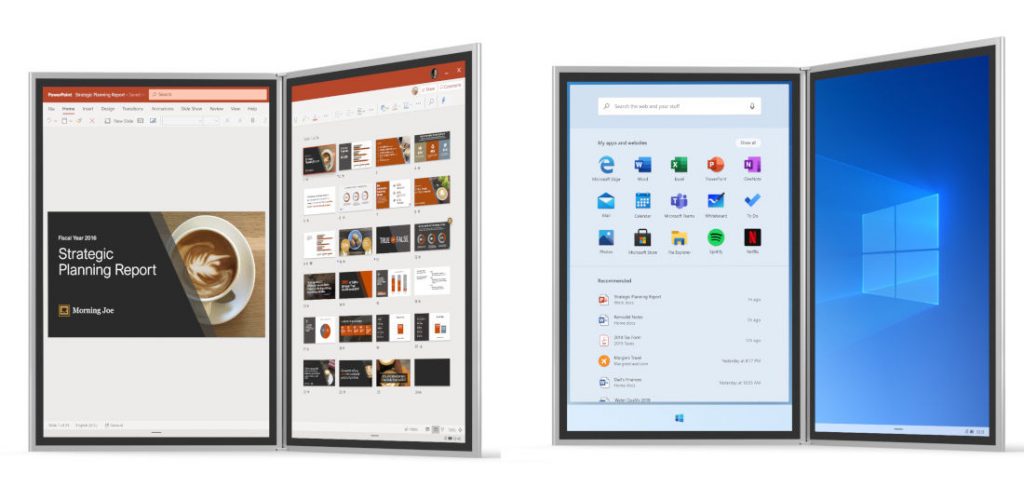 In April, Microsoft had confirmed that its dual-screen Surface Neo will not be launching, and along with it came rumours that Microsoft was still developing their Windows 10X operating system. It looks like these rumours have been confirmed to be true as Microsoft is refocussing Windows 10X to work on single-screen devices like laptops.
Windows 10X was initially designed to be a more modern, simplified version of Windows 10 that would work seamlessly on dual touch screen devices. There were improvements made for multi-tasking, the file explorer and even a new feature called container app technology. At the moment, there is no clear explanation of how Microsoft plans to implement Windows 10X for single-screen devices, so we simply have to wait and see.
Another bit of information that we do not know is when exactly is Microsoft planning to release Windows 10X to consumers. With the Surface Neo not releasing anytime this year and the Android-based Surface Duo being delayed by a few months, it is tough to predict Microsoft's timeline for Windows 10X.
They have refocussed their efforts to single screen devices due to the recent increase in Windows 10 users (thanks to the COVID-19 pandemic), so the most we can assume is that it will arrive soon. Microsoft is expected to discuss Windows 10X in more detail at its upcoming online Build developers conference later this month.