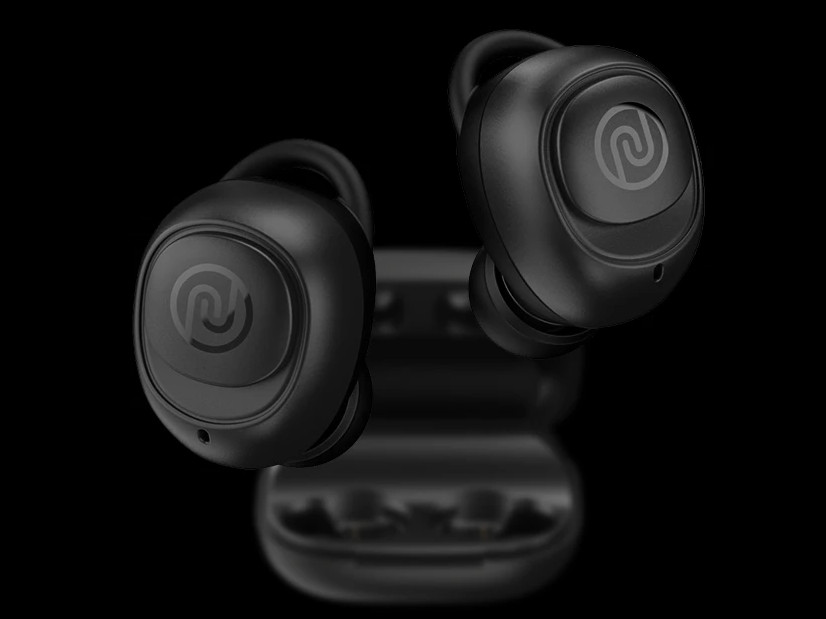 Noise popular for its audio and smart wearables has unveiled its new visual identity and logo, which the company says is a more contemporary look that better reflects the evolution of Noise, its products and its customers. The company has also teased its upcoming Noise Shots X5 Pro truly wireless earbuds that has the new logo. This will be the enhanced version of the Noise Shots X5 Charge and is expected to launch next month.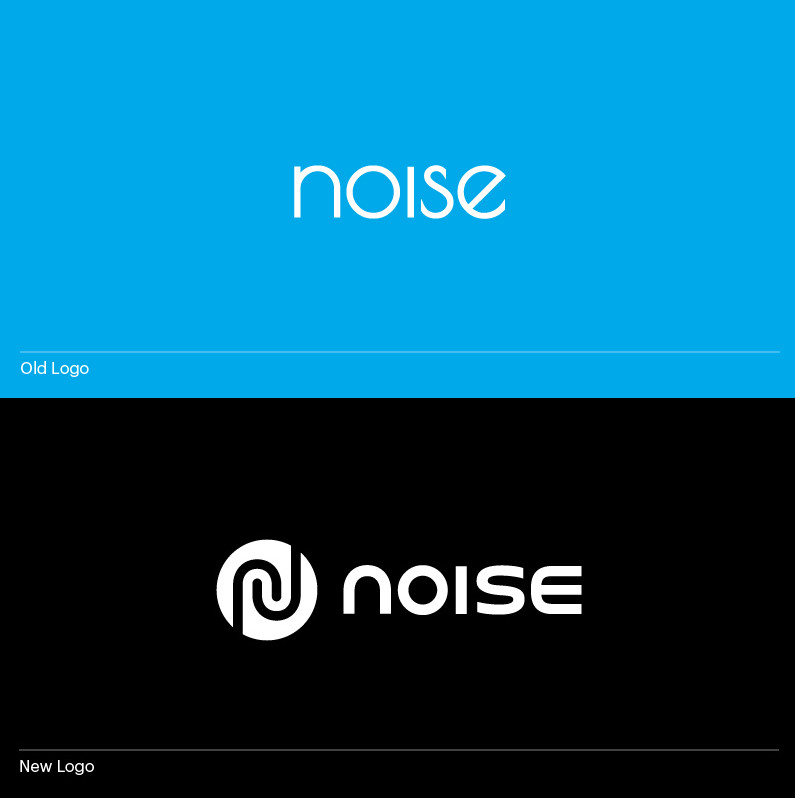 "The move is part of an extensive branding overhaul, designed to make Noise products, packaging and communications look much more modern and instantly recognizable, with a vivid, high contrast colour palette and a crisp new font with improved legibility," said the company.
The company recently signed Rohit Sharma and actress Nora Fatehi have also become the first brand ambassadors for Noise.
Gaurav Khatri, Founder, Noise, said:
Our new brand identity is a reflection of the youth, the vibrance and the bold attitudes of our brand and our customers. Our mission has always been to enable access to technology, enhance lives with joyous experiences and empower people to follow their passions. Our new visual language going forward will be much easier for everyone on #TeamNoise to understand as well as identify with.
Founded in 2014, Noise was started when founders Amit and Gaurav Khatri saw the wireless revolution coming; they became one of the first Indian brands to offer truly wireless earphones in the Indian market. Within just 2 years, Noise has become one of the best players in the wireless earphones and smart wearable space in the Indian market. The company has done this with a combination of aggressive pricing, stylish designs and compelling features that Indian consumers are really looking for.
About Noise: