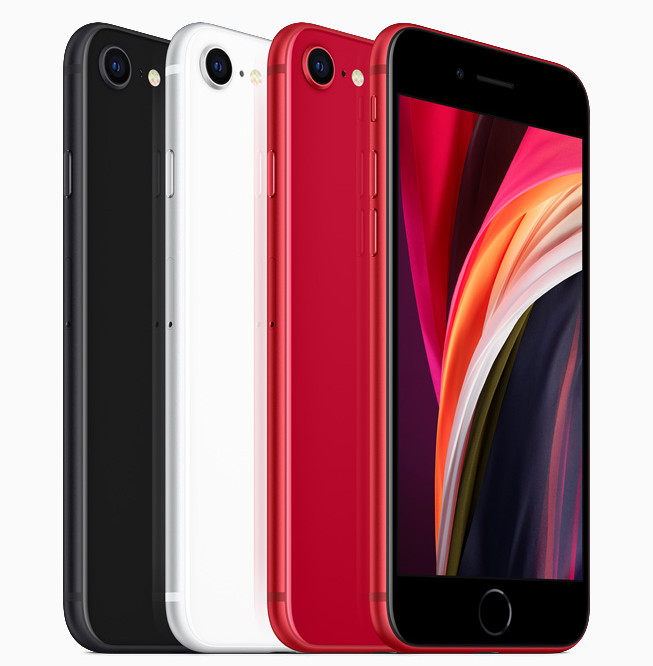 Apple's problems from the COVID-19 pandemic are far from over as Ming-Chi Kuo revealed new information in an investors' note. According to him, iPhone 12's development continues to be impacted and while the iPhone SE pre-orders exceeded market expectations, it could negatively impact the iPhone 11's sales.
Apple has begun its qualification process for the iPhone 12 remotely and online. This caused a month long delay to the engineering verification process for 4 iPhone 12 models, a delay that's further extended due to other problems with 5G mmWave testing labs. The 6.1-inch and 5.4-inch iPhone 12 models will likely enter production in September, however the "more complicated" 6.7-inch model is expected to enter mass production only in October. This likely suggests that, while the announcements may happen together, the shipping dates will be staggered.
The iPhone SE pre-order numbers did exceed expectations, however it is important to remember that these expectations were rather low considering the current market scenario. Ming-Chi Kuo expects the iPhone will sell around 12-14 million units in Q2 2020 and while this is great for the iPhone SE, it could spell trouble for the iPhone 11 series. Customers may opt to go for the cheaper iPhone for their upgrade, under cutting the sales of the more premium iPhone 11.
Along with this, the rumoured iPhone SE (9) Plus model with a 5.5-inch screen is also expected to be postponed. The phone was first spotted in an iOS 14 code leak and was expected to be announced in the first half of 2021. However, thanks to the postponement of multiple timelines, the iPhone SE Plus announcement may be pushed to the second half of 2021.