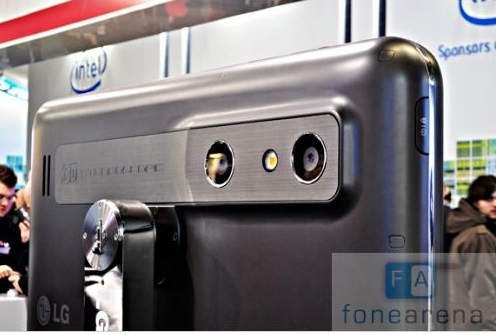 LG today announced it plans for 2011 today at MWC (Mobile World Congress) in Fira, Barcelona. LG will be targeting to sell over 150 Million mobile phones in the year 2011.
It will be a 30 percent increase year on year with smartphones accounting for 20 percent of the total sales which amounts to 30 million smartphones.
The target will be a four fold increase in the smartphone sales and will constitute half of the total revenues. LG plans to achieve these figures with the help of 20 smartphones which will be launched globally.
LG is introducing new features to its customers such as 4G LTE, 3D Technology (Cameras and Displays) and Dual-Core processors. LG also plan to improve the user experience by bringing in 3D Games and Movies with the help of their partners through LG Apps.
"We are already focusing all of our resources on delivering the widest variety of smart devices for all types of customers," said Dr. Jong-seok Park, President and CEO of LG Electronics Mobile Communications Company. "This will be a critical year for LG and a lot of eyes are upon us to see if we'll succeed. We don't intend to let them down."