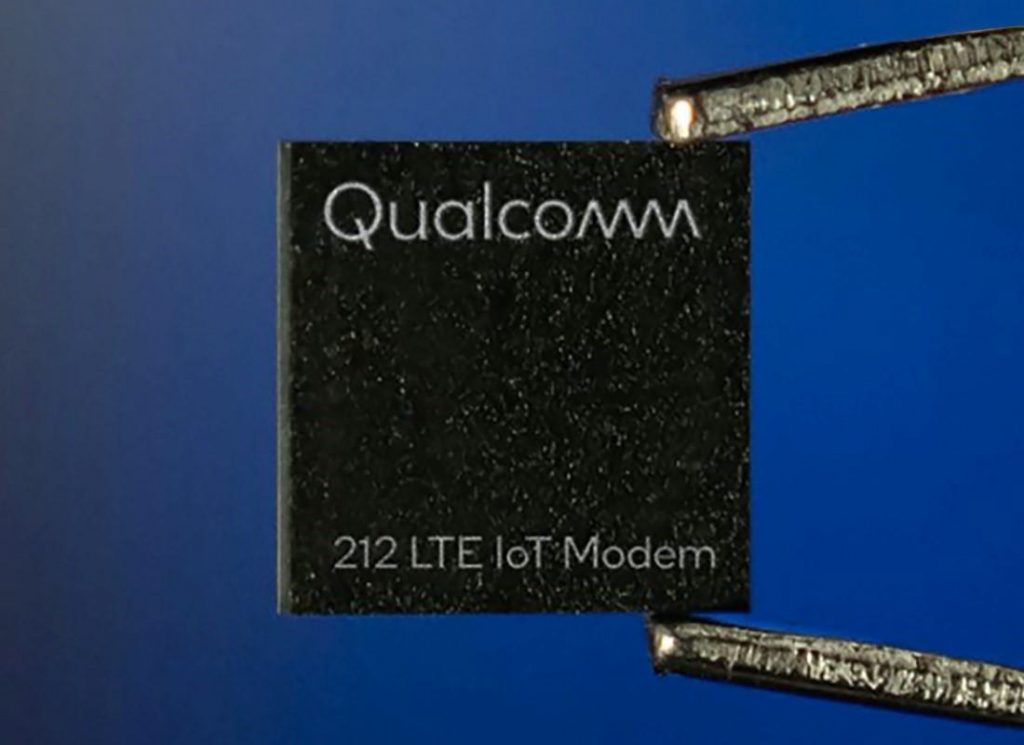 A future where the world is filled with IoT devices is not very far off and Qualcomm just brought us one step closer. With the launch of the Qualcomm 212 LTE IoT Modem, they have created the world's most power efficient single-mode NB2 (NB-IoT) chipset that requires less than one micro-amp (1uA) of sleep current to function.
The Qualcomm 212 LTE IoT Modem is housed in a compact single-chip solution that include a modem baseband, ARM Cortex M3 application processor, memory, RF transceiver and power management units. It supports single-mode 3GPP Release 14 Cat. NB2 IoT connectivity and RF frequency bands between 700MHz to 2.1GHz. Thanks to its native set of IoT data networking protocols, it is perfect for embedded IoT applications.
The Qualcomm 212 LTE IoT Modem is expected to be commercially available in the second half of 2020.
Commenting on the launch, Vieri Vanghi, vice president, product management, QUALCOMM Europe, Inc. said:
The Qualcomm 212 LTE IoT Modem will help usher in a new era for a range of IoT applications around the globe, especially those requiring connectivity deep within buildings combined with low power use, like battery-powered IoT devices that need to operate for 15 years or longer in the field. Its ultra-low power consumption, compact form factor, and low cost will greatly benefit OEMs creating the next generation of low-power IoT devices.