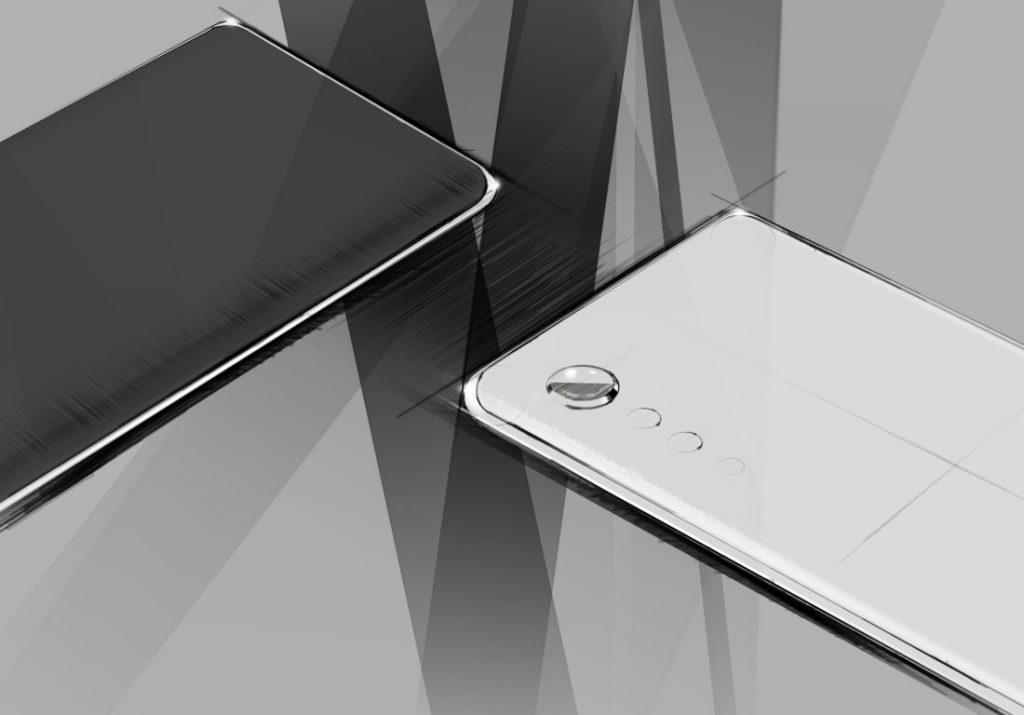 Update: LG has confirmed that the phone will be called 'LG VELVET' that will emphasize distinctive designs and "tactile" elegance to set itself apart. It will be the first LG device to implement the company's new branding strategy for its mobile devices, moving away from alphanumerical designations in favor of familiar and expressive names. LG says that the name "velvet" is intended to evoke images of lustrous smoothness and premium softness, two key characteristics of the new phone.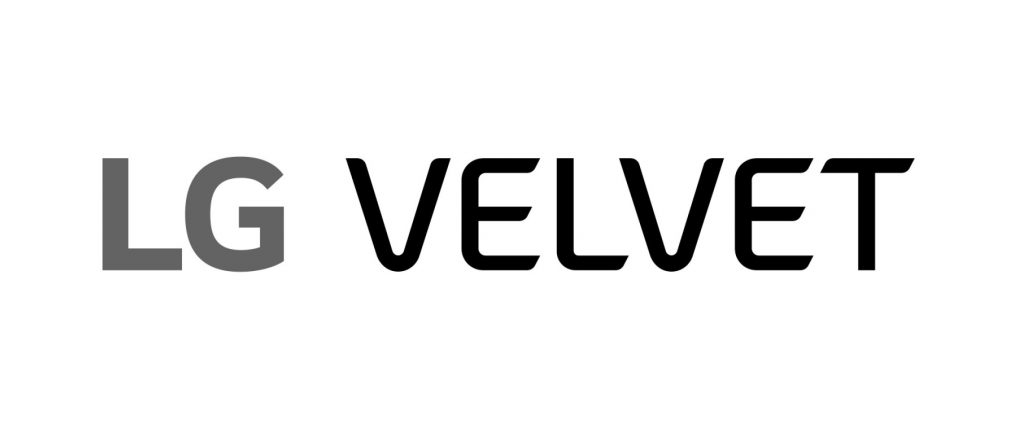 Earlier: LG has posted sketches of its upcoming smartphone that will feature new minimalistic design language with front-back symmetrical curves, a "Raindrop" camera and other evolutionary design departures from previous LG mobile devices, which it says will be different from the industry trend and features.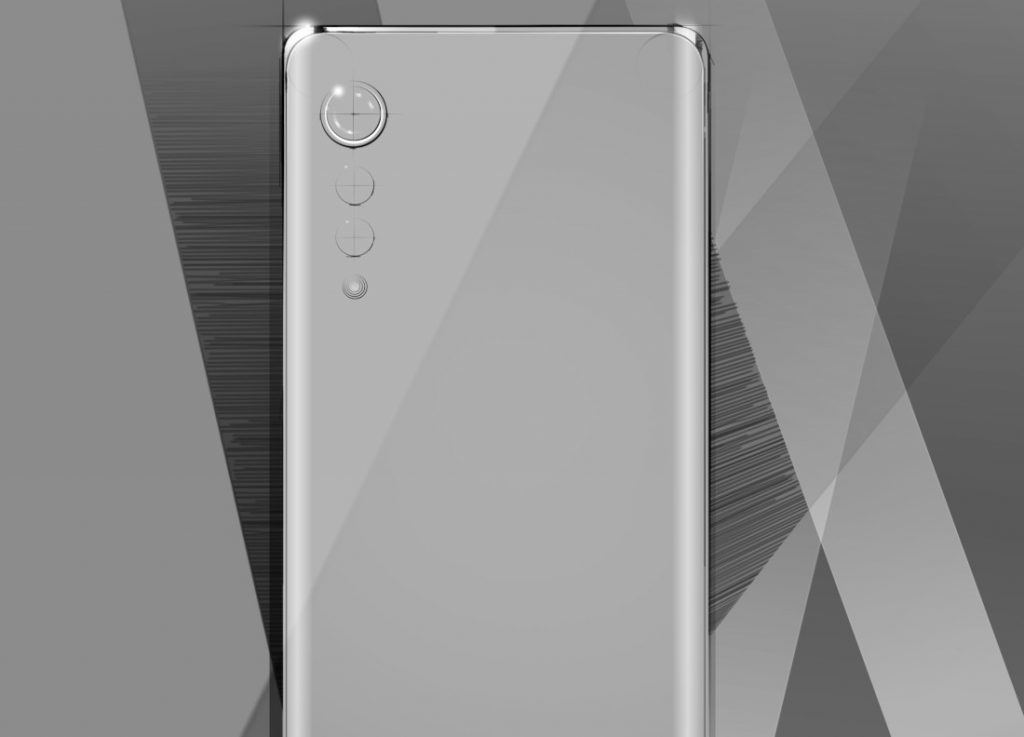 On the upper-left corner of the back there  will be three rear cameras and an LED flash in descending order by size that is similar to falling raindrops. "The main camera sits slightly above the surface while the other two lens lie seamlessly under the smooth glass. This tactilely pleasing design layout offers the added benefit of taking up less space on the rear of the phone for a cleaner, sleeker overall look.," said LG.
The phone will have a 3D Arc Design, where the edges of the display and rear are symmetrically curved, exuding a much more natural feeling in the hand than previous LG phones. This will have less sharp edges and angles that makes the phone making the phone pleasing to touch and look.
LG did not add any other details about the phone, but a recent rumor said that LG will introduce a new 'mass premium product' with flagship-level specifications and 5G in the first half of 2020 to replace the G series.
Cha Yong-duk, head of LG's Mobile Communications Design Lab, said:
Our upcoming smartphone will draw on the rich history of classic LG designs which have always been distinctive at first touch. This handset will be a first-look at the competitive edge we will be bringing to every LG smartphone going forward.
Chang Ma, senior vice president of product strategy at LG Mobile Communications Company, said:
Our new branding reflects current trends of addressing the unique personal tastes and emotions of the individual with a greater emphasis on design. It's a more intuitive approach that we are confident will resonate with today's consumers and help us to establish a clearer brand identity.