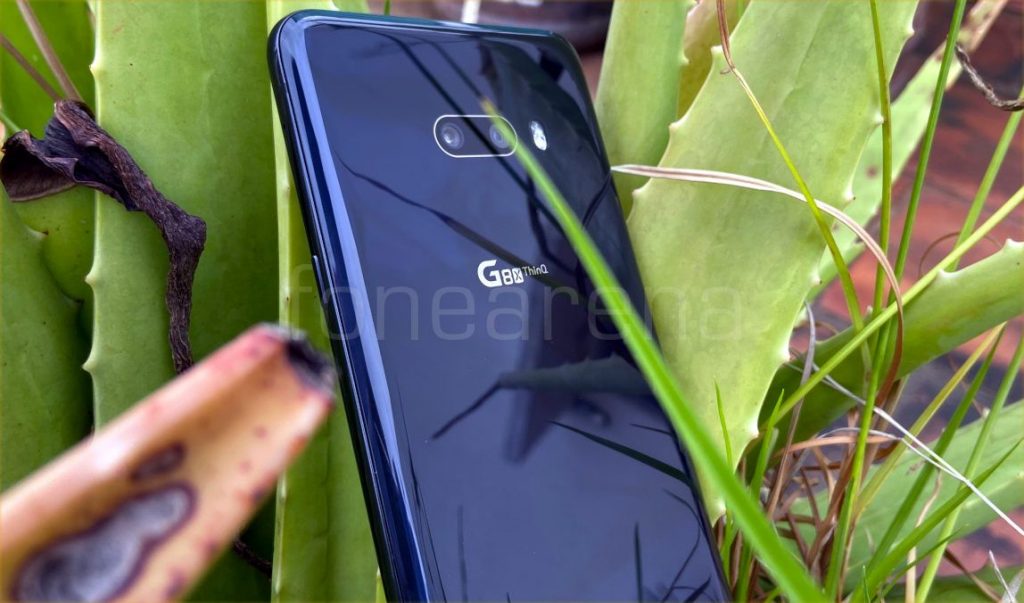 LG's G series lineup of smartphones is popular for its camera capabilities and while the company introduced something new with every iteration like the swappable modules, the company received a lot of flak from consumers for their smartphone pricing strategy, at least in India. Now, according to fresh reports, LG is said to stop the production of G series and introduce a new 'mass premium product', in a bid to make a comeback in the market.
The company is said to introduce the new product in the first half of 2020 and it is said to be a new 'mass premium product' or 'low-cost premium phone'. The company could be aiming to introduce smartphones with flagship-level specifications at a reduced cost, but it could be something different as there is no clear information yet.
Furthermore, the new 'mass premium product' is said to be 5G capable and could be introduced in May. But considering the outbreak of coronavirus, there might be a delay in the launch. Lastly, the report suggests that the new product is said to come with dual-screen capabilities, similar to the G8X ThinQ.
We suggest you take this information with a grain of salt as there is no clear information yet. But we should know more information in the coming days.