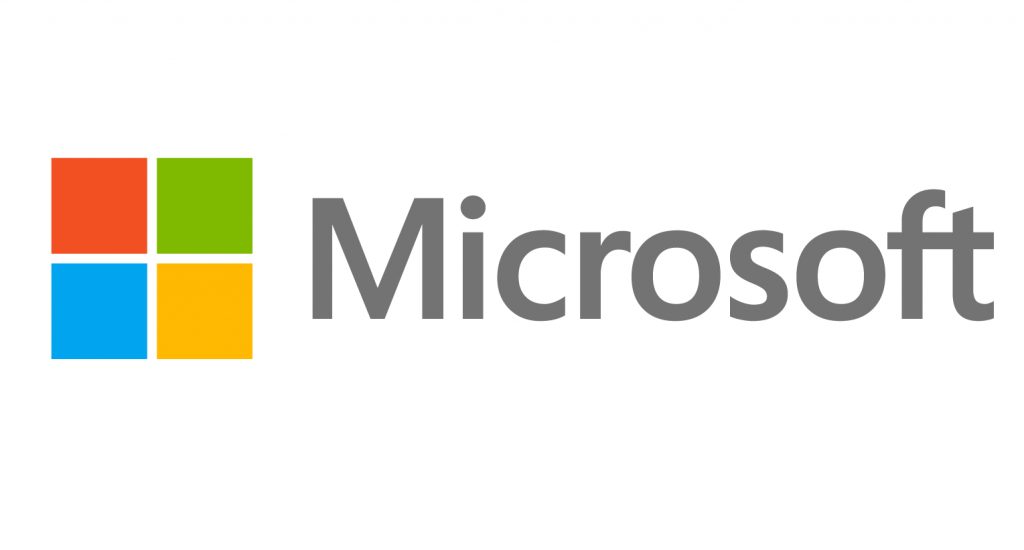 There were multiple events and conferences that were supposed to be held during the first half of 2020 but were postponed, thanks to the COVID-19 pandemic. As part of their response, Microsoft has gone ahead and announced that all their events till July 2021 will be digital-only.
The decision to go digital-only was shared via email to all Microsoft MVP's that stated, "In light of the challenges presented by COVID-19, Microsoft has been closely monitoring the developing global situation and re-assessing the overall company-wide in-person event strategy. As a company, Microsoft has made the decision to transition all external and internal events to a digital-first experience through July 2021."
The events that will be moving to digital include Microsoft Ignite in September 2020, Microsoft's presence at Computex 2020, Microsoft's presence in CES 2021 and the Build 2021 event that is planned for April or May 2021. Regarding Microsoft's Inspire event for partners that was planned for July 2020, it is unclear whether the event would become digital too. We can also expect all Surface hardware events to be turned into digital-only launches for this year.