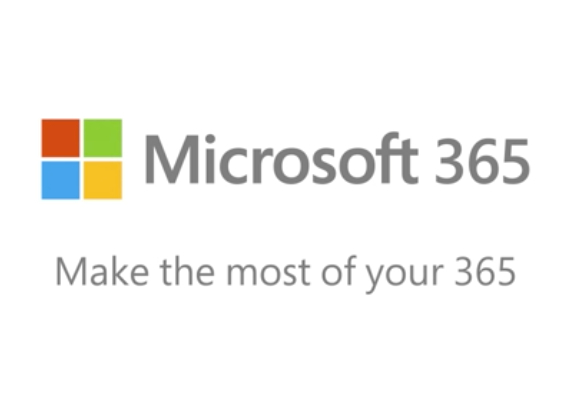 Microsoft is pushing out a bunch of updates to its Microsoft 365 (earlier called Office 365) suite that includes new features for its apps, new Microsoft 365 Personal and Family subscriptions and has also renamed few of its enterprise tier subscription services.
A new app that is introduced with this update is called Microsoft Editor. It works similar to Grammerly, with basic features like spell check and basic grammar that will be available across Word, Outlook.com, and the web for all users. Microsoft 365 Personal and Family subscribers will get better features like advanced grammar checking and style refinements. These include Rewrite Suggestions, similarity checker that leverages plagiarism-checking capabilities and additional style critiques.
Powerpoint is updated with a feature called Presenter Coach. Users can practice their presentation skills where it will use AI to detect if the user is  talking too fast, saying "umm" too much, or just reading the text from their slides. Microsoft 365 subscribers will get two extra capabilities, the ability to check for monotone pitch and speech refinement.
Microsoft Excel has a new feature called Money that lets Microsoft 365 subscribers easily manage, track, and analyse their money and spending. It is powered by Plaid, a service that lets users connect their bank accounts to an app, to create and import transactions and account balances automatically in a personalized workbook format.
There are also new data types and templates that can make better sense of your data which include food, movies, places, chemistry, and even Pokémon. Microsoft 365 subscribers will have access to 100 new data types powered by Wolfram Alpha. These new data types will be available to Microsoft 365 Personal and Family subscribers in English in the coming months.
Outlook is getting the ability to sync personal calendars with work calendars so that a user can actually check when they are free and organise their time accordingly. Outlook will do this while maintaining privacy around the details of personal appointments and business meetings.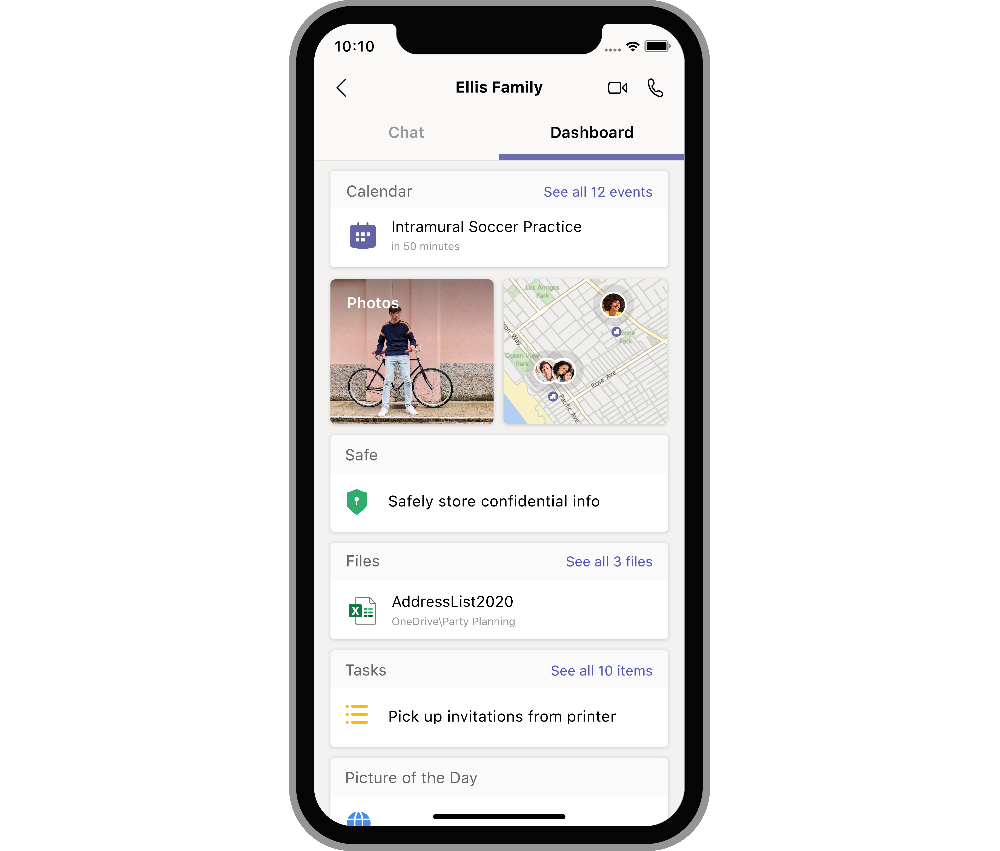 Skype has a new feature called Meet Now where users can create video meetings in just three clicks with no signups or downloads required. Microsoft Teams is also previewing a bunch of new updates that will give people tools like manage daily life; share grocery lists, organize across family calendars, store important information like Wi-Fi passwords and more.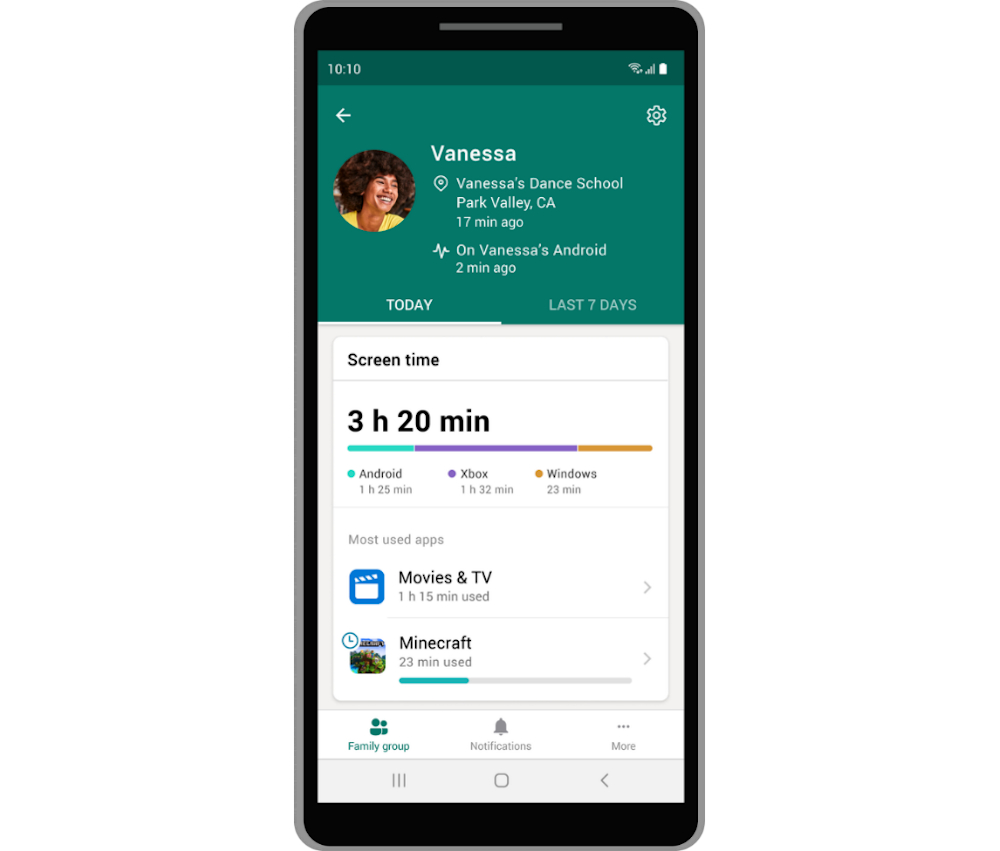 And the final new software that Microsoft 365 customers can access is called Microsoft Family Safety. It will provide tools to monitor and manage screen time across Windows PCs, Android, and Xbox for the family. Along with this, it offers location sharing and notifications when a family member arrives or departs a location like home, school, or work.
All of these updates will be rolled out to all Microsoft 365 subscribers gradually from today. Microsoft 365 Personal will cost Rs. 4,199/year, which calculates to Rs. 420/month. Microsoft 365 Family will cost Rs. 5,299/year, which calculates to Rs. 530/month.
In regard to its enterprise versions, Microsoft is making the following changes:
Office 365 Business Essentials will become Microsoft 365 Business Basic.
Office 365 Business Premium will become Microsoft 365 Business Standard.
Microsoft 365 Business will become Microsoft 365 Business Premium.
Office 365 Business and Office 365 ProPlus will both become Microsoft 365 Apps.