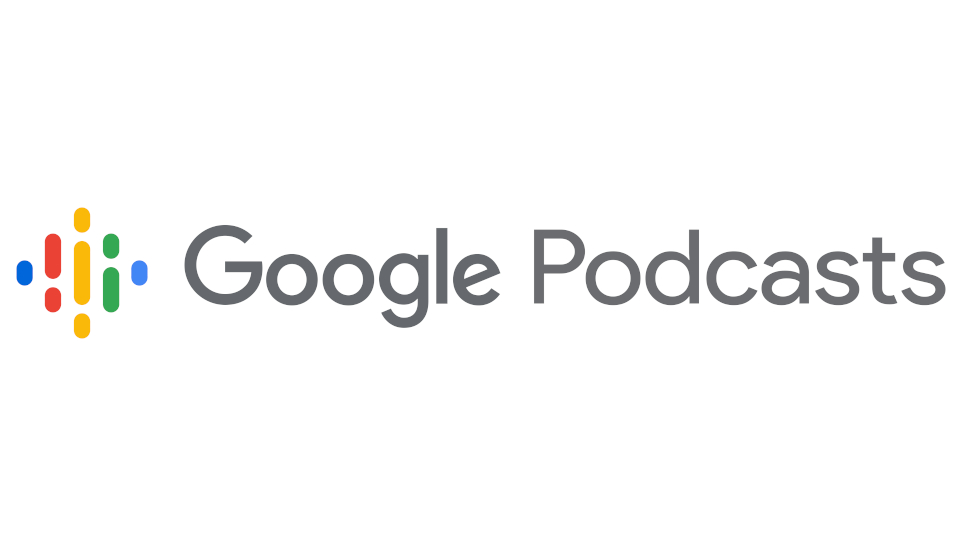 Being one of the lesser feature-rich podcast apps, Google Podcast has been steadily receiving updates to bring feature parity with other popular podcast applications like Pocket Casts, Spotify, etc. One of the new updates to the app include auto-download of newly released episodes, redesigned UI for better navigation, suggestions and more.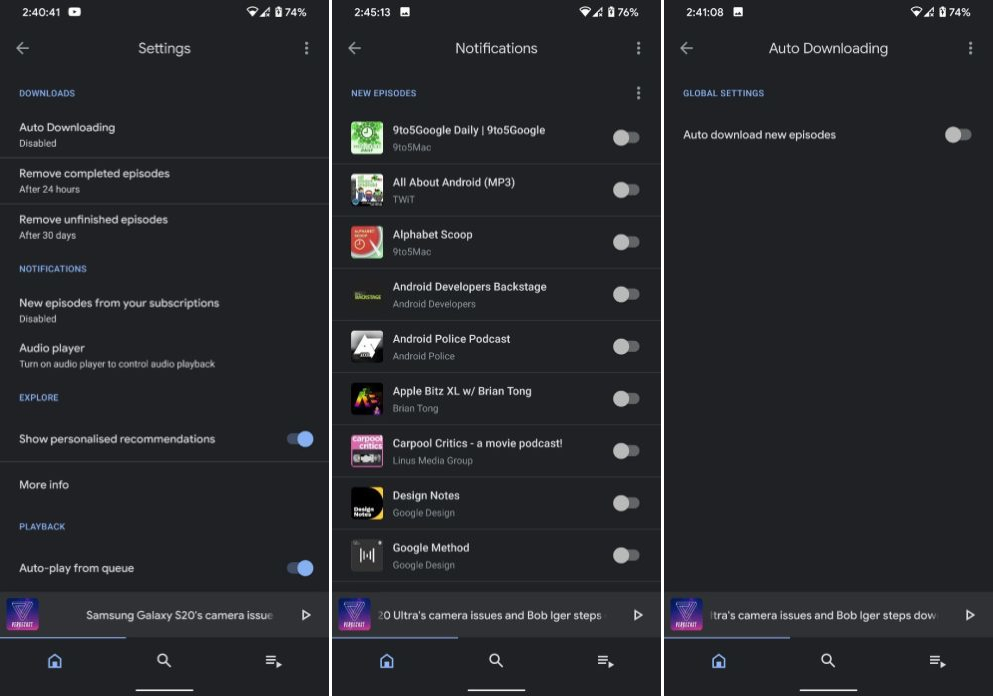 The biggest feature in this update is the ability to auto-download new podcast episodes. The feature, which can be found under Settings, had been available for some users for a while and will now be rolling out with the new update. Another feature available is the notifications for your subscriptions where users will be able to select which podcasts they should receive notifications from.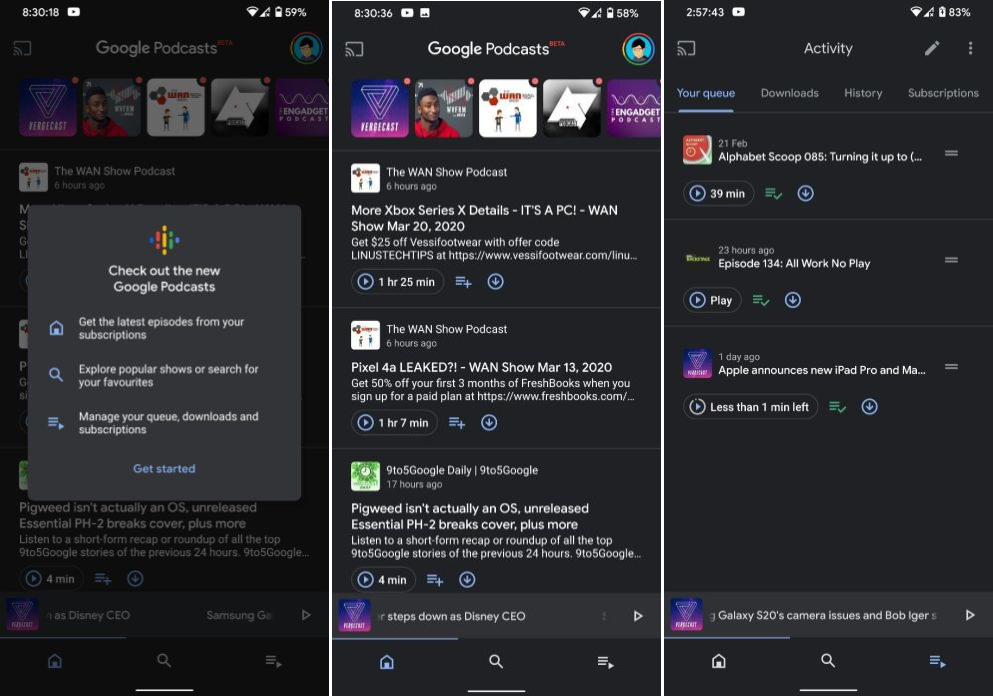 Google has also made quite a few changes with app's UI. The bottom bar shows three tabs for the main navigation – Home, Discover and Activity, above which lies the mini player. The "Home" screen shows latest episodes from your subscriptions in a scroll-able carousel and below it lies a list of subscribed episodes with two lines of show notes with the ability to start playback.
The Discover tab is straightforward, giving users the ability to search in their library or for new podcasts and the Activity Tab is used to manage queues, downloads, and subscriptions. Google has also added the option for auto-play for podcasts in queues.
Google is rolling out this update gradually and not yet widely. In the meantime, to ensure you have the latest version of Google Podcast, check out the Play Store.