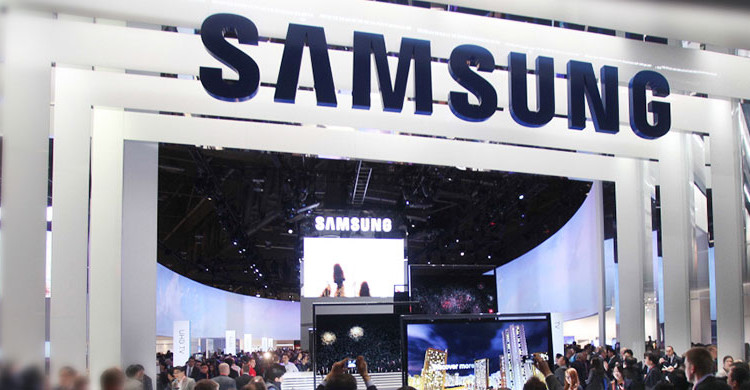 Samsung Electronics has announced that it is building a $220 million dollar research and development centre in Vietnam aimed at enhancing the companies research capabilities. However, news has surfaced that Samsung had to cancel a ceremony related to the launch of the centre was cancelled, likely due to coronavirus outbreak.
The new R&D centre is expected to finish constructions by the end of 2022 and will employ anywhere between 2200 and 3000 people. The main purpose of the plant would be to advance research in areas like artificial intelligence, internet of things, big data and 5G.
Samsung is one of Vietnam's biggest single foreign investor, with a total of nearly $17 Billion invested. Smartphones and parts produced by Samsung contribute to Vietnam's exports that are worth about $51.38 billion.
The coronavirus outbreak continue to affect the industry with many plants and industries struggling to ramp up its output. Samsung's Mobile device factory in Gumi, South Korea shutdown last weekend as a one of its workers tested positive with Coronavirus. Vietnam had also recently put up travel restrictions coronavirus-hit areas of South Korea, suspending their visa-free travel temporarily.