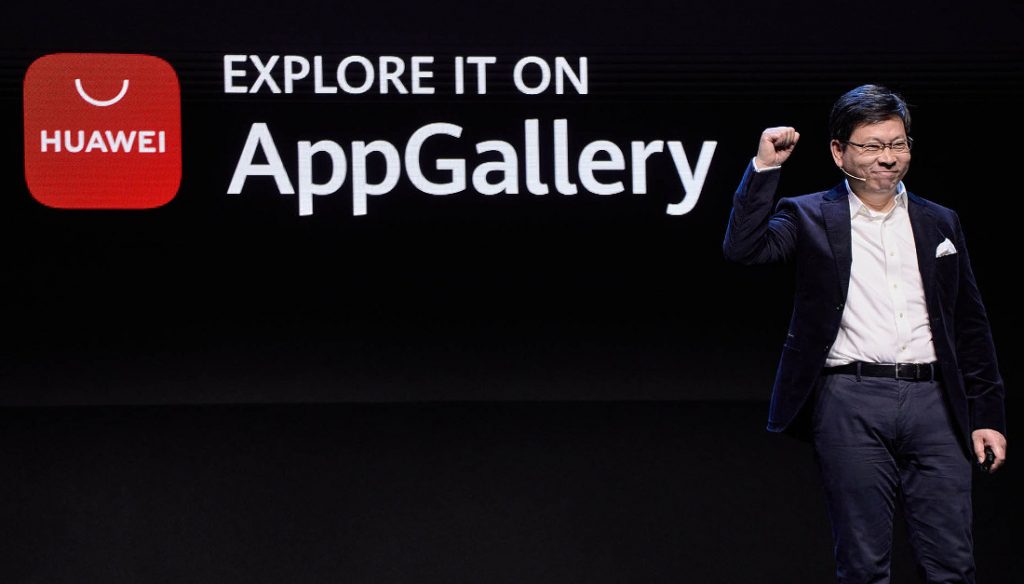 Since being put on the USA Entity List, HUAWEI has been working on developing alternatives to Google's various services that are used in its smartphones. As an alternative to the Google Play Store, HUAWEI has launched AppGallery, which is a platform to download apps for HUAWEI smartphone users.
HUAWEI is trying to build a robust ecosystem that can rival the more mature Google Play Store for its HUAWEI smartphone users. They are committed to ensuring security and protection on its platform with many layers of security like developer real-name verification and four-step review process for secure app operation. It also has an age-rating system to protect children from apps that are not suitable for their age. HUAWEI has promised that personally-sensitive information biometric data would only be processed locally on the HUAWEI device.
AppGallery will segregate apps across 18 categories like news, social media, entertainment and more. If an app is missing, users can submit the name to a 'Wishlist' and they will get notified when the app goes on-shelf. HUAWEI will take steps to ensure the apps on the AppGallery are optimised for their smartphones using tools like HUAWEI HiAI, which is an open AI capability platform for smart device.
Quick Apps are cost efficient, have easy access for developers, see high retention and are written with less code.
A user can have more than 2,000 Quick Apps compared to 20 native apps with just 1GB of space.#TOGETHERConnectingPossibilities pic.twitter.com/NLBTaboxnb

— Huawei Mobile (@HuaweiMobile) February 24, 2020
Another feature that HUAWEI's AppGallery is an installation-free app Ecosystem called Quick Apps. It is a suite of apps that consumes very little memory while providing a good user experience, powerful functions and automatic updates for HTML5 pages. According to HUAWEI, users will be able to accommodate nearly 2,000 Quick Apps with just 1GB of space.
Google recently issued a statement to its users regarding the potential security threats in HUAWEI's offerings. Being barred from any HUAWEI device that was launched after May 16th, 2019, Google has stated that they cannot preload or sideload its services onto HUAWEI smartphones. This also includes its Play Protect services that was designed to ensure user data and app information are kept safe.