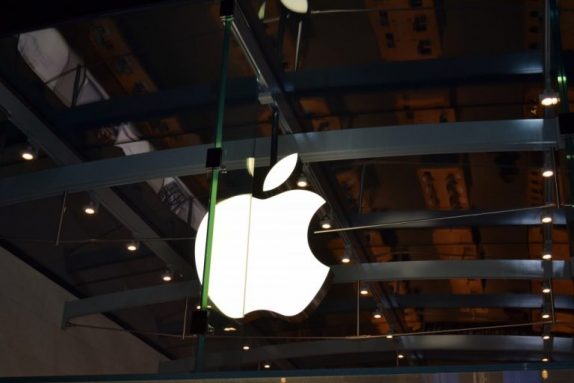 It is clear that Apple wants to distance itself as far as possible from Qualcomm, even though they settled the long legal battle with them last year. News has popped up claiming that Apple is trying to design their own 5G antenna for the upcoming 2020 iPhones that will be released soon, in attempt to use as little Qualcomm products as possible.
Since the end of the legal battle, Apple has been trying to reduce its dependence on Qualcomm in its future products. They are tired of paying Qualcomm an unfair amount of royalties for their intellectual property license and products. Apple recently bought Intel's modem business and has been investing heavily in designing their own modems which may replace Qualcomm's modems in the iPhone in the future. However, They will face a lot of complications as 5G antennae, especially milli-meter wave 5G antenna is extremely hard to design and manufacture.
Another issue is that Apple is unhappy with Qualcomm's QTM 525 antenna module as they believe the chip is not a good fit for the 2020 iPhones sleek industrial design. Apple claims it would require a thicker design, which is something that they are not keen on. Qualcomm, on the other hand, has stated that the QTM 525 antenna module will "support 5G smartphone designs sleeker than 8 millimeters thick."
Apple has designed antennae in the past, but not with great success. The Antennagate issue that plagued the iPhone 4 back in 2010 created a lot of backlash for Apple. The phone would drop its signal and drop calls when held in a certain way. With a lot of focus on the 2020 5G iPhones, Apple can't afford to mess it up with another antennagate.