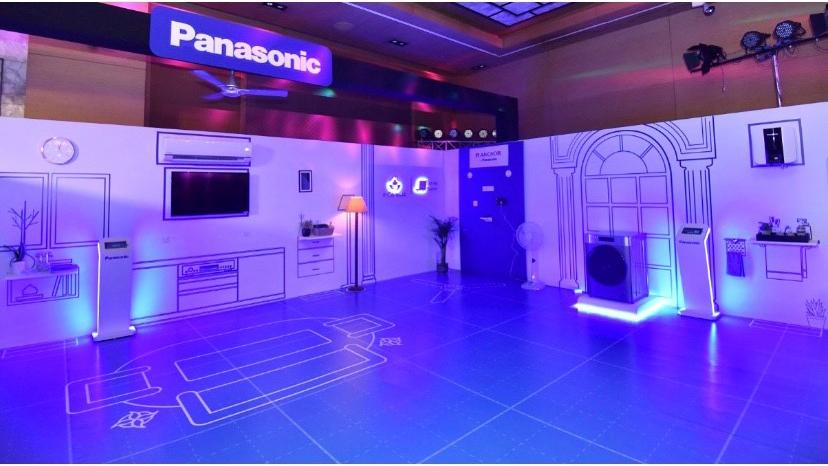 Panasonic, a diversified technology brand launched several products in India last year including smartphones and this year, the brand has forayed into Connected Living Solutions with the launch of its IoT & AI-enabled platform – 'Miraie.', and it includes a range of connected products.
Under Miraie platform, a range of connected products like Connected Air Conditioners, Smart Door Bell and Plugs & Switches will be available. This IoT and AI-enabled platform takes advantage of Google's Voice Assistant and Amazon's Alexa technology for hands-free operation. There is a dedicated 'Miraie App' that allows users to store warranty cards and annual maintenance contracts digitally. Furthermore, users can request for any spare of electronic devices right from the app.
Miraie platform has been conceptualized and developed at the company's  India Innovation Centre based out of Bangalore and Panasonic says that this platform aims to empower the everyday lives of consumers with comfort, convenience and seamless connectivity across all Panasonic devices.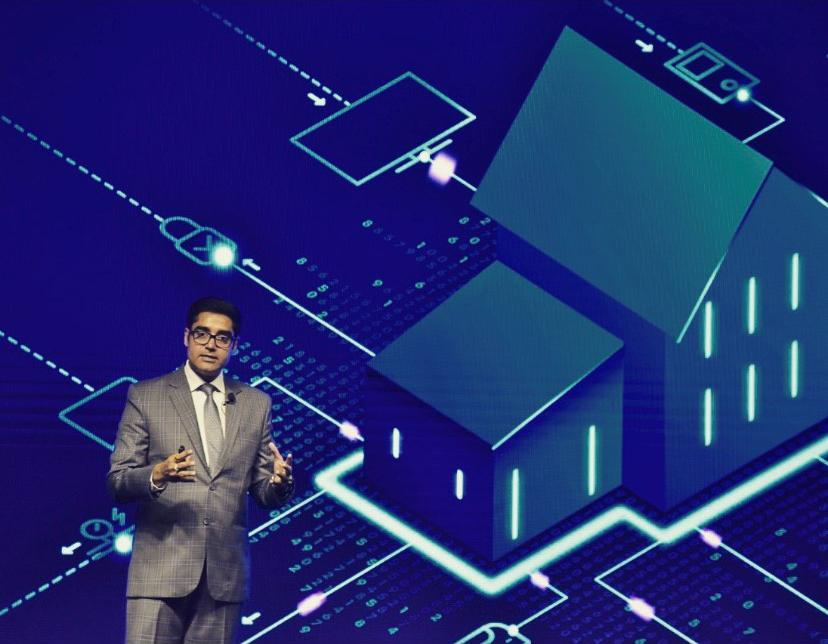 The connected range of products will be expanded in the future with Refrigerator, Washing Machine, Television, fans, geysers, etc.
Commenting on the launch, Manish Sharma, President & CEO, Panasonic India, and South East Asia said:
With the advent of 5G, IoT will be driving the next round of transformation in the digital world and is the future of smart, connected India. Consumers are now looking towards IoT & AI enabled solutions to enhance quality of life through connected ecosystems – as per our research over 75% are looking for comfort & convenience with specific requirements related to ease of use; safety; monitoring misuse; service reminders. Through the launch of our Miraie platform, we aim to address all of the above and extend connected living in a true sense and further our vision of a better life, a better world.