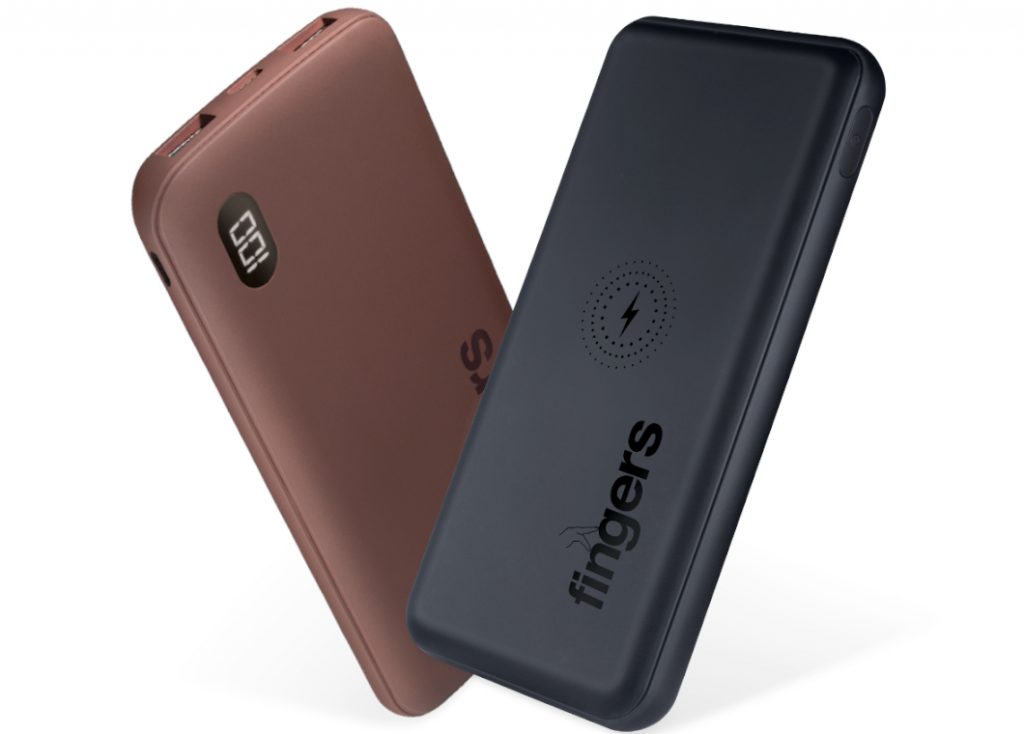 FINGERS, a manufacturer of digital accessories for smartphones and computers has launched two new power banks called the Pro Wireless and the Fuel+. They feature large 10000 mAh batteries in a slim scratch-resistant shell design with USB-C PD, Quick Charge and more.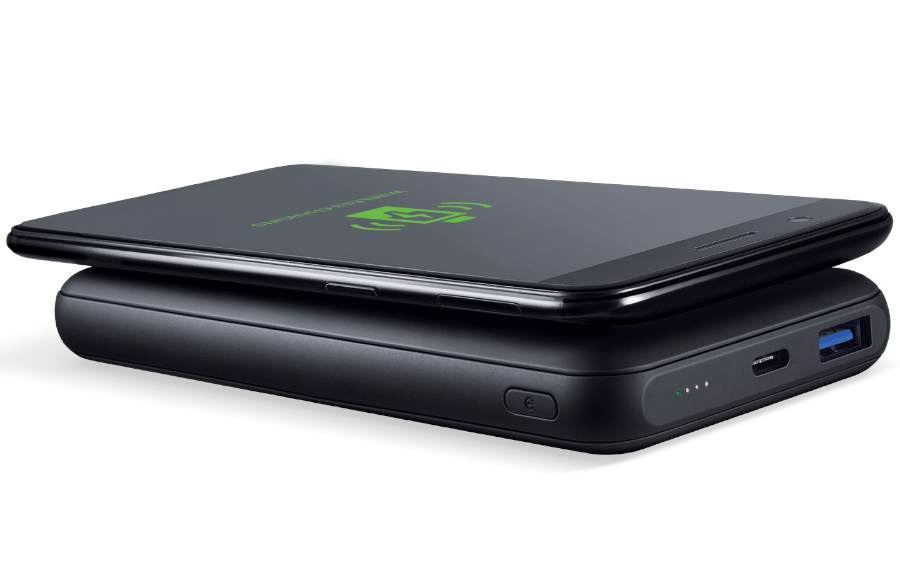 The FINGERS Pro wireless is a 2-1 portable power bank capable of charging devices via both wired and wirelessly. With its 10,000mAh 'A' Grade Li-Polymer battery, it can charge devices via its 2 USB ports (1 USB-A and 1 USB-C) simultaneously with a Qi-compatible device.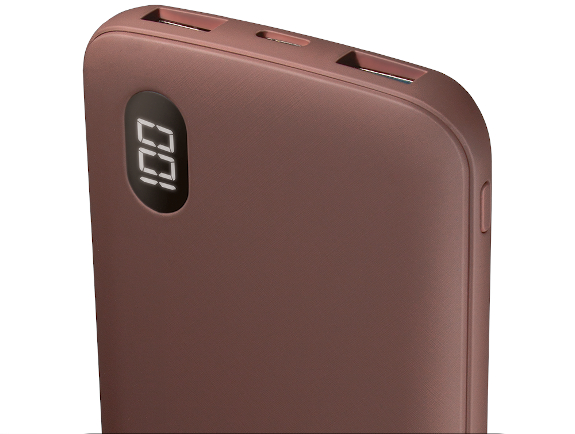 The Fuel+ power bank, on the other hand, features 2 USB-A ports, a single USB-C port, a digital display for battery status all packaged in a slim and ultra-light design. Both power banks feature Power Delivery (PD) fast-charging that delivers the precise amount of power and Quick Charge (QC) Technology that reduces its self-charging time by 40%.
The FINGERS Pro Wireless and Fuel+ are priced at Rs. 2999 and Rs. 2499 respectively and will be available at stores across India.
Commenting on the launch of the power banks, Sandeep S Parasrampuria, Founder and CEO of FINGERS stated:
With FINGERS Pro-Wireless Power Bank, the user is bound be surprised that such a product was not offered until now. It's the most comfortable way to keep your smartphone (supporting wireless charging) charged without any cable hassles. Be it on the move or on your table. Fuel+ is another model added with quick charge and power delivery to provide fast charging and up to 3 devices charge simultaneously too.