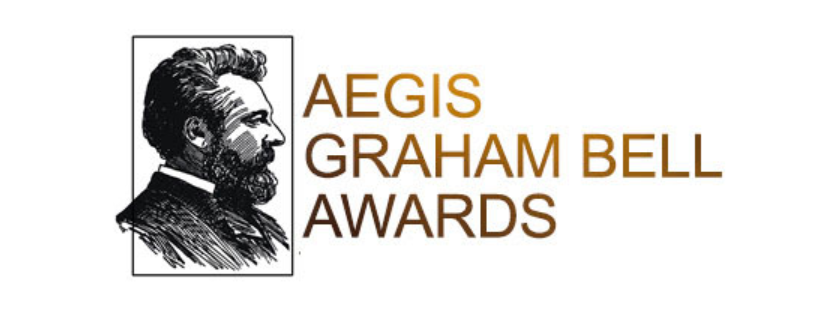 Back in September 2018, Aegis School of Data Science, Cyber Security & Telecom, run by Aegis Knowledge Trust announced nominations for the 9th edition of Aegis Graham Bell Awards (AGBA) and earlier this year the winners were announced. Similarly now, the 10th edition of the awards concluded the 2nd jury round and the winners will be felicitated on 27th February 2020.
The second jury round was hosted with a focus on IT, SMAC and exponential technologies in Bangalore. Several companies demonstrated their innovation and the list of companies include Quantiphi, Course5 Intelligence, Playment, Math Company, Wipro GE, Yulu Bikes, PhonePe, Finzy, Claym Media & Tech, Siemens, Orrtus, HCL, Comviva, Tech Mahindra, Locus, Sigmoid, Cisco, ESDS IFTAS, Parallel Wireless, Khushi Foods, Meesho, Servify, ShareChat, TailorSmart, Bliss & Style Mobility, etc.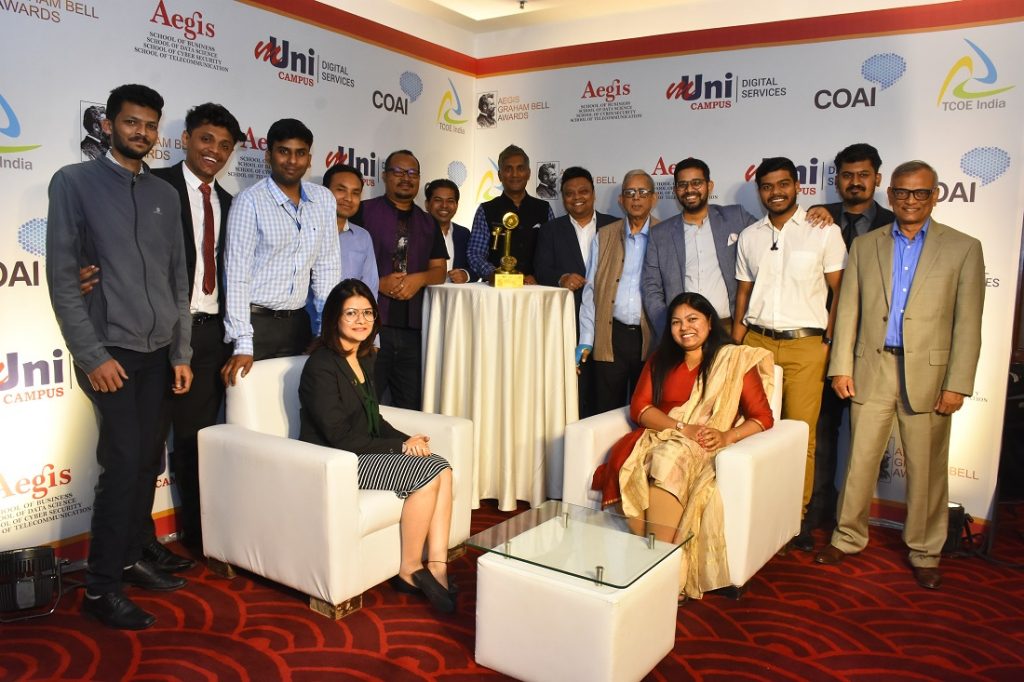 The jury who chose the best of the innovation include
Dr. Abhijit Gangopadhyay, Dean, Aegis School of Data Science

Bhupesh Daheria, CEO, Aegis School of Data Science

Dr. Vinay Kulkarni, Adjunct Professor at Indian Institute of Technology, Bombay, Director, Faculty and Mentor, Aegis School of Data Science

Rajib Mahalik, COO, Aegis International

Chandan Kumar

Sonowal, Managing Director, Coretouch Technologies

Snehanshu Mitra, Head of CoE, DS & AI, NASSCOM

Dr. Viral Shah, Cofounder and CEO Julia Computing

Dr. Srinivasan Raghavan, Distinguished Scientist India Institute of Science

Subhashis Banerjee, Co-founder of Chapter.ai & AI foundry

Dilip Chenoy, Secretary General, FICCI

Prof N. Viswanadham, INSA Senior Scientist in the Computer Science and Automation, IISc

Nandini Mansinghka, CEO of Mumbai Angels Network

Abhijit Dasgupta, Global Program Director-Cyber Security & Director – Regional Information Security Head, ManpowerGroup

Prof. Anjula Gurtoo, Chairperson, Centre for Society and Policy, IISc

Sridhar Govardhan, Senior Director, and Head Information Security, Flipkart

Dr. Rajeev Gopalakrishnan, Group Lead, Industry and Startup Initatives, CoE Cyber Security, IISc, Government of Karnataka

Dr. Swetha Suresh, Head – Healthtech and Innovation Partnerships, Swiss Consulate of India

Amitabh Satyam, Chairman, Smart Transformations

Somshubhro Pal Choudhury, Partner, Bharat Innovation Fund 
The winners of the 10th Aegis Graham Bell Awards will be felicitated next month. We should know the list then.