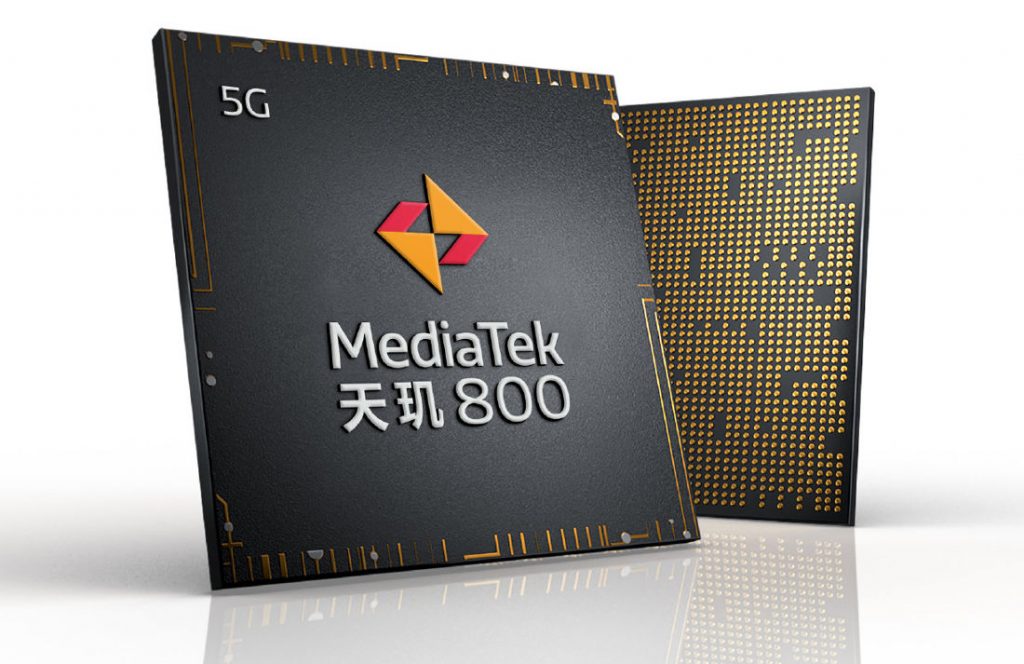 Last month, MediaTek unveiled its flagship 7nm Dimesnity 1000 Soc with built-in 5G. While the Dimesnity 1000 is already shipping to OEMs, MediaTek has now announced a new SoC for mid-range devices – Dimesnity 800 and it will be launched in Q1 2020.
MediaTek Dimensity 800 5G SoC will debut on smartphones in Q2 2020, but the list of manufacturers who will use this chipset is not announced yet. Similarly, the technical specifications of the chipset are not known yet. It will be powering the mid-range devices launching next year while the flagship Dimensity 1000 will be used in the high-end smartphones.
As the Dimensity 800 comes with built-in 5G, it will compete with Qualcomm Snapdragon 765G SoC and it too comes with an integrated 5G modem. We should know more details about the Dimensity 800 5G SoC once it is officially launched next year.