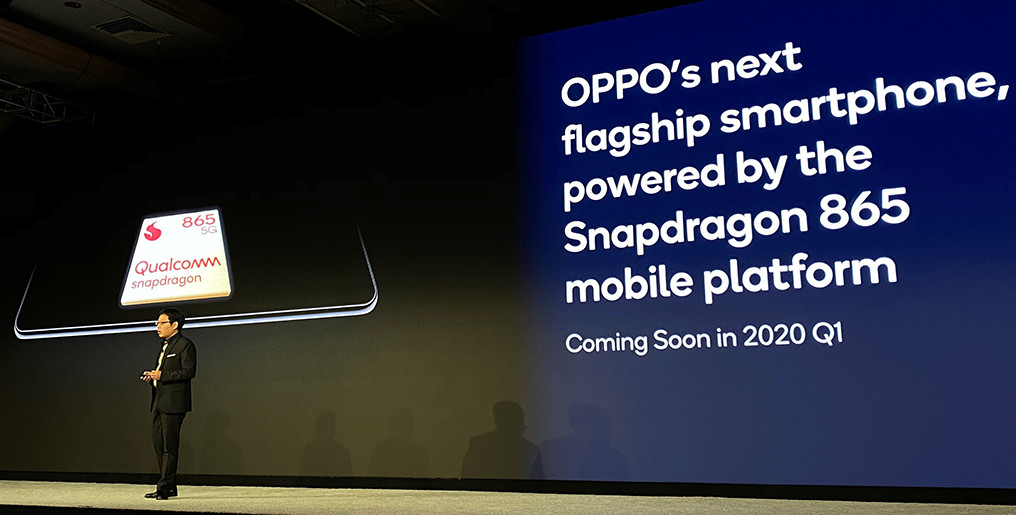 OPPO at the Qualcomm tech summit confirmed that it will introduce its next flagship smartphone powered by Snapdragon 865 Mobile Platform in Q1 2020. Now the company has confirmed that it will be the Find X2, successor of the Find X which was introduced last year. The phone will have higher resolution, improved refresh rate, better colors, and wider dynamic range compared to its predecessor, said the company.
It is not clear if we can see the under-screen camera technology in the smartphone since it might not be ready for mass production yet.
Let's take a closer look inside one of our crowd pleasers of OPPO INNO DAY 2019 – Under-Screen Camera technology! 🙌

RT if you're ready for a full-screen future! 📲#CreateBeyondBoundaries pic.twitter.com/UyzMey0Y5r

— OPPO (@oppo) December 12, 2019
The phone will come with Sony's 2×2 On-Chip Lens or OCL solution that uses a condenser lens or on-chip lens, on top of the 2×2 neighboring pixels instead of one OCL for each and every lens. This offers more sensitive AF and better low-light performance.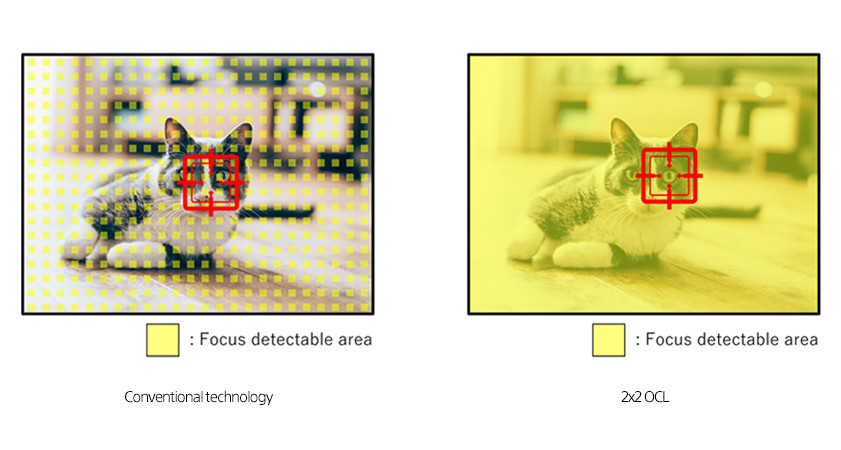 This also features 'All Pixel omni-directional PDAF' technology that improves the overall focus performance by the micro lens structure and basement layout of the image sensor, so that the focus performance does not depend on the object shape or pattern and also enables high-speed auto-focus using phase differences in every situation.
We should know more details about the OPPO Find X2 in the coming months. The company has confirmed that it will still continue to upgrade the Reno series.