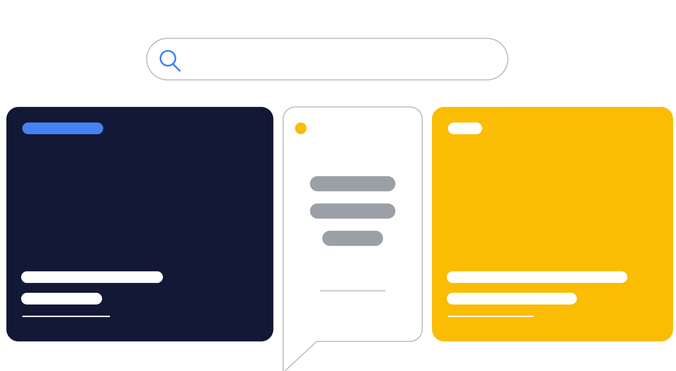 Google has now improved its Search, in particular timely topics, with better organisation using machine learning to help users explore more useful, recent articles. The newer Search will present results grouped by topics that are related to the searched term, letting users choose the angle at which they want explore deeper into the topic.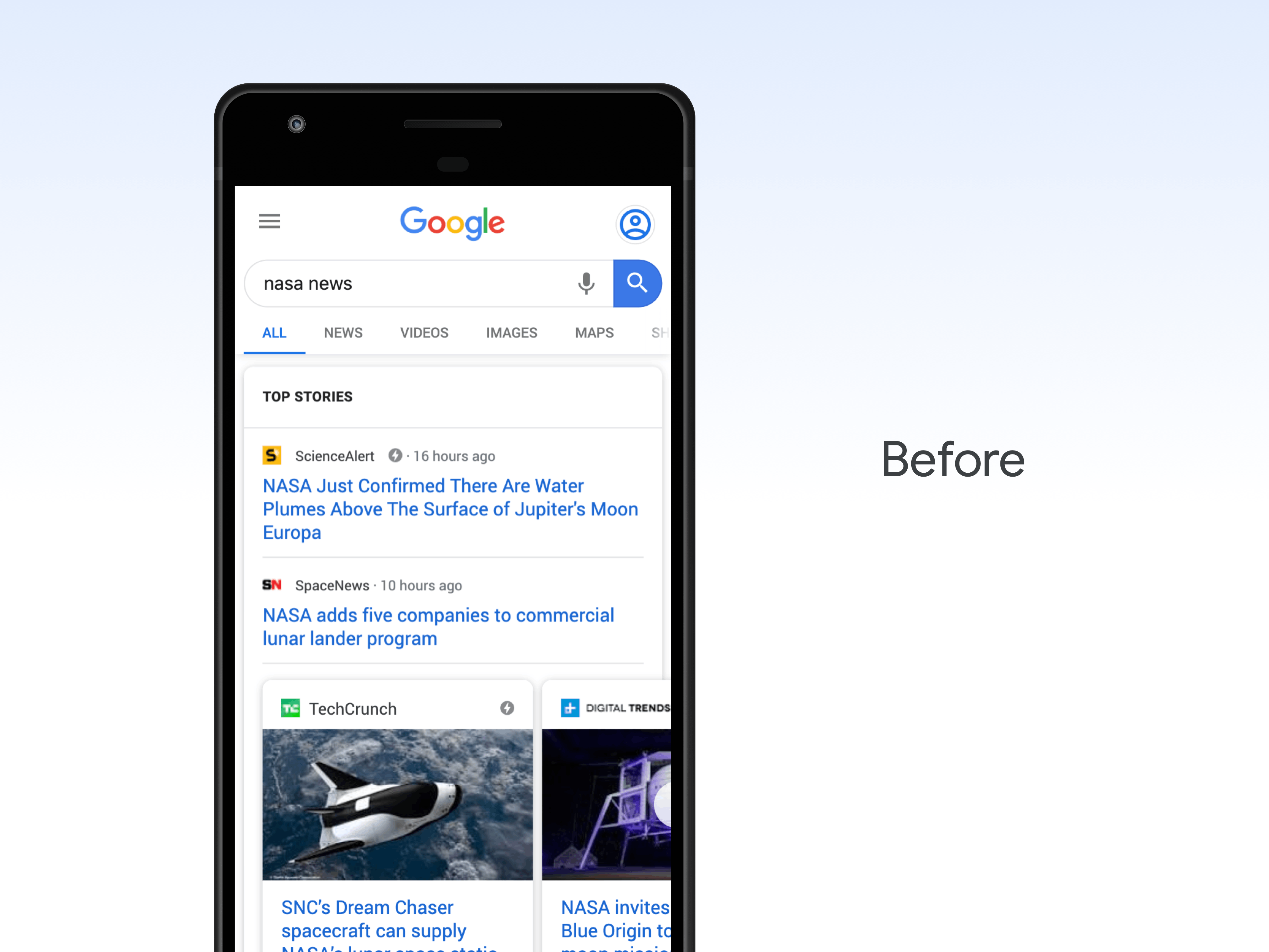 Before this, when a user searches for a topic, they would see a whole carousel of relevant articles. Now with this improvement, Google will detect if there are multiple stories relevant to the searched term and group articles accordingly. This ensures that high-quality content–beyond just the most recent coverage–as well as more diverse sources will be presented to the user to bring more perspective.
Google achieved this by using techniques of machine learning like BERT models, that will examine the information given in an article to determine where one story ends and another begin. Google conducted research to discover that clustering results into clearly-defined stories is critical in helping people easily navigate the results and identify the best content for their needs.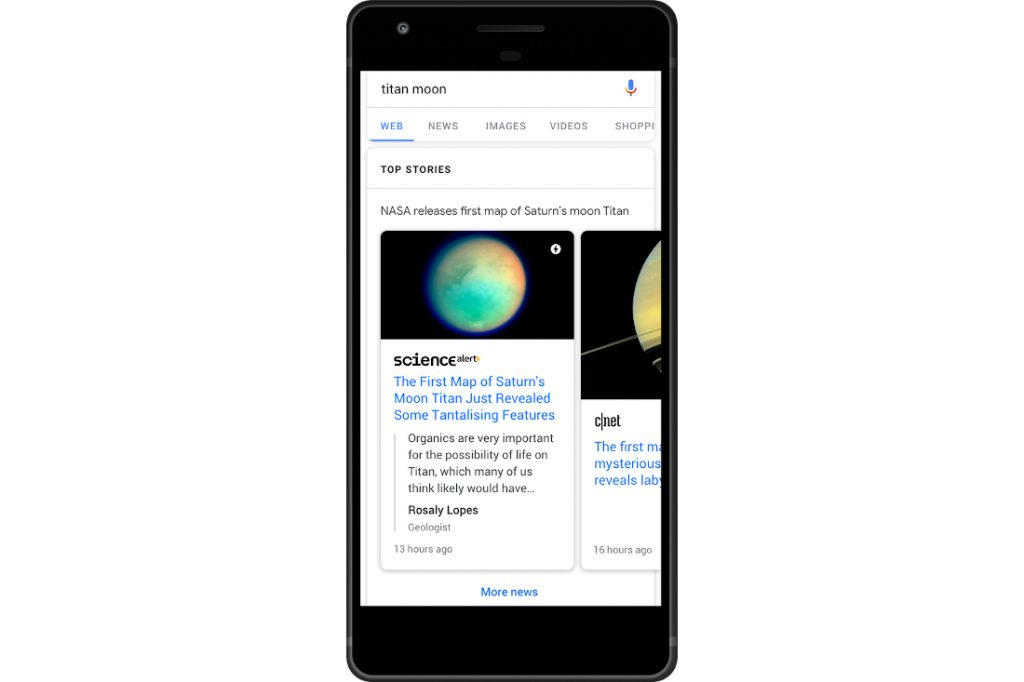 Another small update to the layout is Google featuring key information, such as notable quotes and related opinion pieces, in the top stories carousel within Search. This will present important bits of information from within the article directly in the feed to the user. Google says this is part of a long term effort to expand the types of journalistic contributions they was to highlight to users in Search.
These changes are available starting to people using English in the US with more languages and regions being added soon.