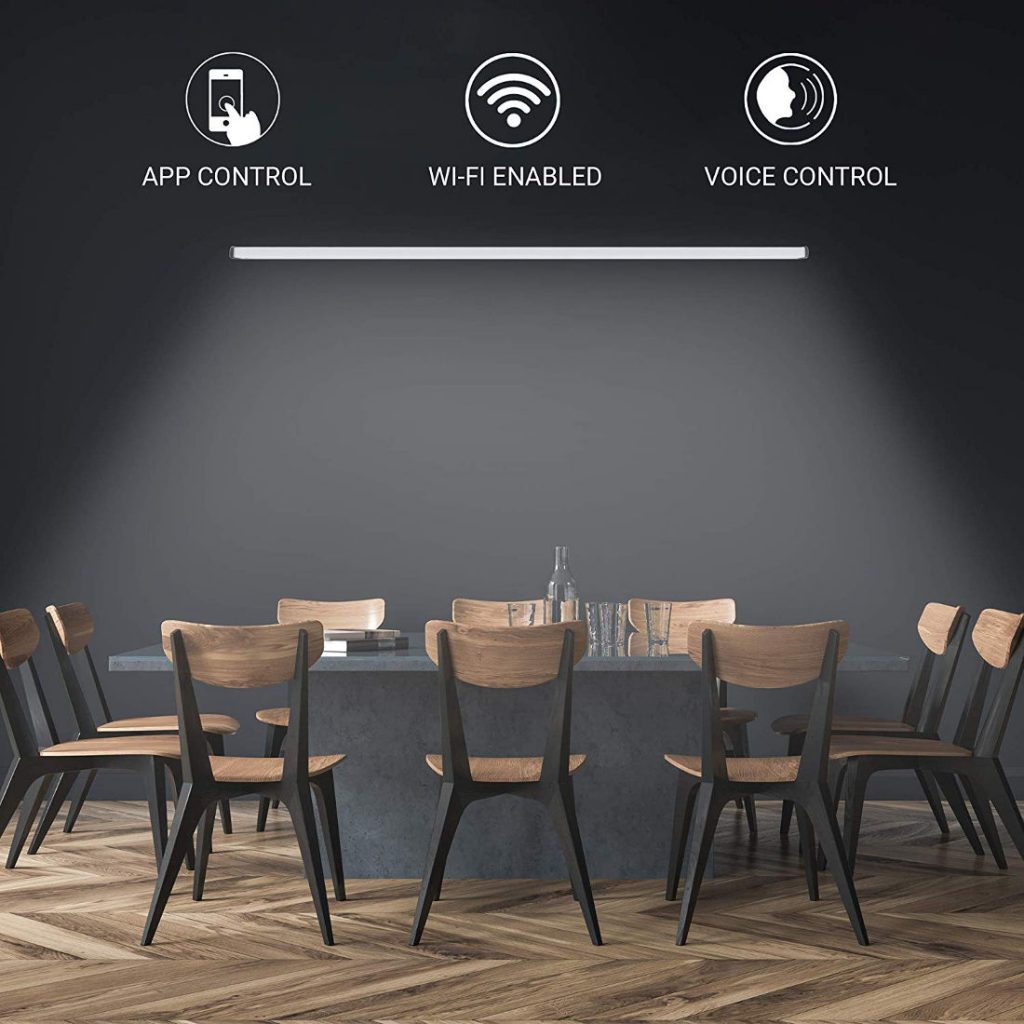 SYSKA, manufacturer of LED lights and other home consumer electronics, has introduced their new Syska Smart Tube light 20W with voice control features. The Smart Tube is Wi-Fi enabled and be controlled via the Syska Smart Home App and either Google assistant or Alexa.
The Smart Tube comes in two variants — a single channel (6500K) and 3 in 1 channel (3000K-4000K-6500K) with a variable brightness control between 1600-2000 lumens. Connected via Wi-Fi and the Syska Smart Home App, users can operate your tube light through Wi-Fi from anywhere in the world.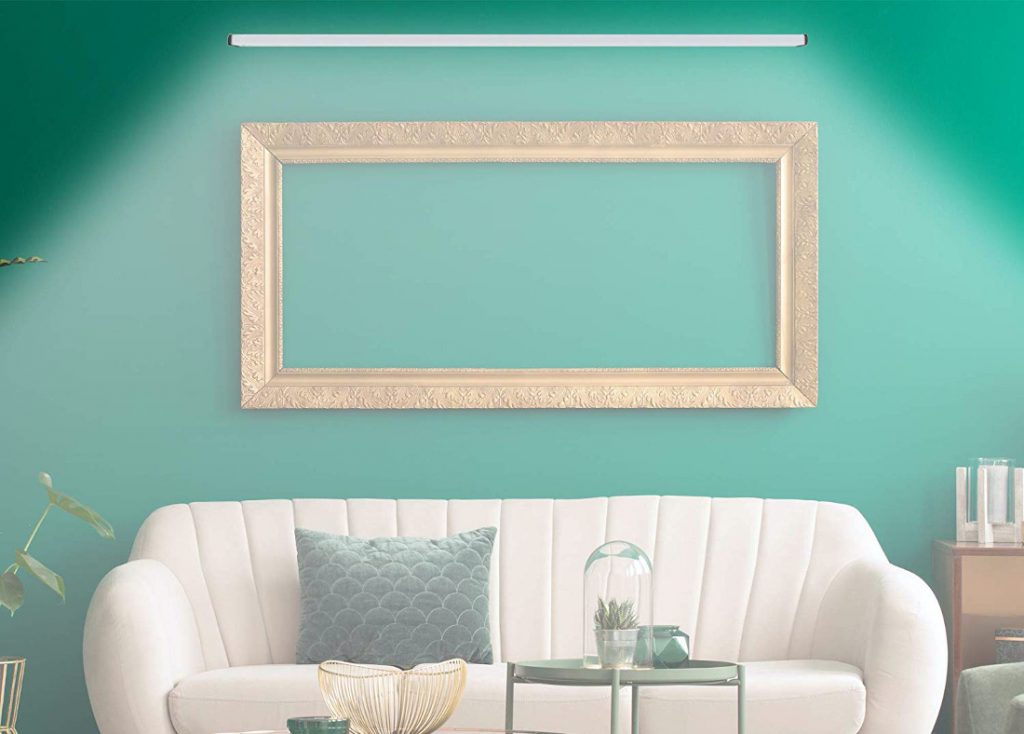 Users can assign a name to each Smart Tube which can be used for voice commands to either turn on and off the tube light along with brightness control.
The Syska Smart Tube light will available soon on e-commerce stores for a price of Rs. 1,999 for the single channel and Rs 2,199 for the 3-in-1 channel.
Commenting on the launch, Gurumukh Uttamchandani, Executive Director, SYSKA Group, said:
With the launch of the Syska Smart Tube Light, we aim to bring in innovation in India's tube light market. As there is an increasing demand for voice controlled smart LED lights, Syska has been rolling out smart products consistently to cater to our customer requirements. We are focused on continuously innovating and introducing new products in the LED space that truly make a difference to the lives of consumers.